Taiwan-USA
Integrated Transportation with
Kuroneko
Our Services
Our logistics services connect Taiwan with various parts of the U.S.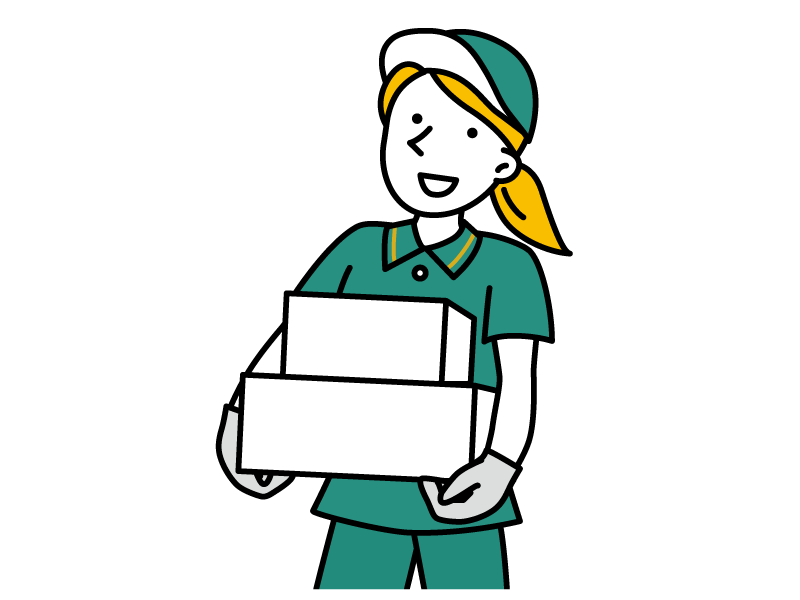 Overseas life support
In addition to moving services such as moving from Taiwan to Japan or overseas, from overseas to Taiwan, domestic moving within Taiwan, office and store relocation, etc., we are developing services to support life in Taiwan.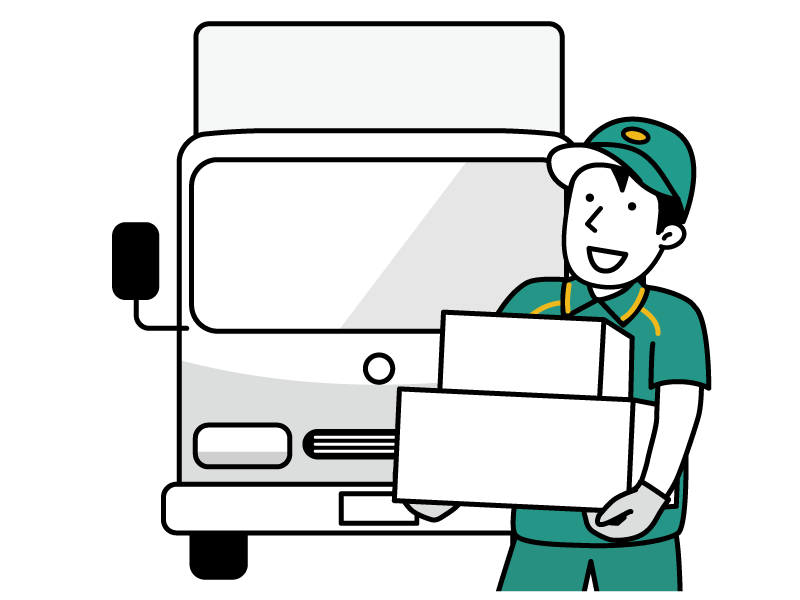 International transportation service
In cooperation with the Yamato Group's global network, we provide air and sea transportation to and from Taiwan, as well as cross-border e-commerce services.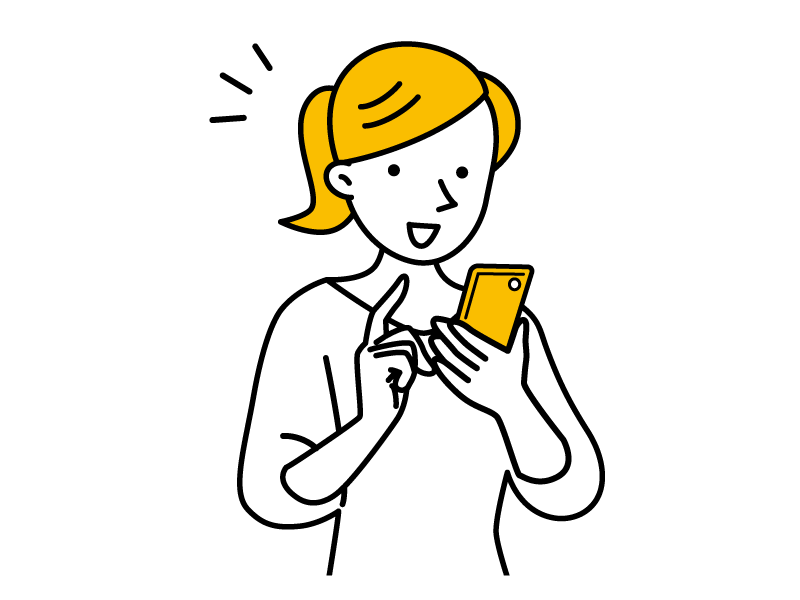 Logistics
We back up your company's logistics with a quick online service specializing in e-commerce and a delivery logistics service that supports delivery to stores, DCs, and factories.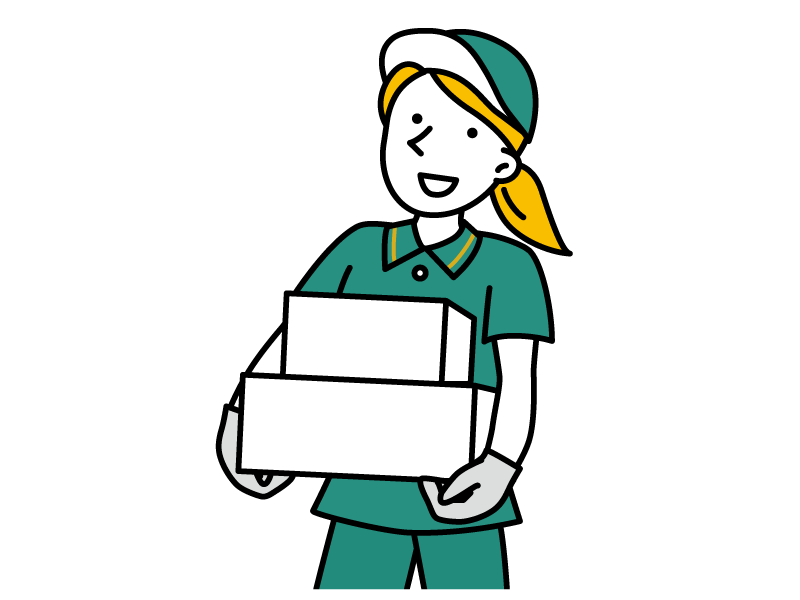 Overseas Life Support
Relocations from Taiwan to the United States.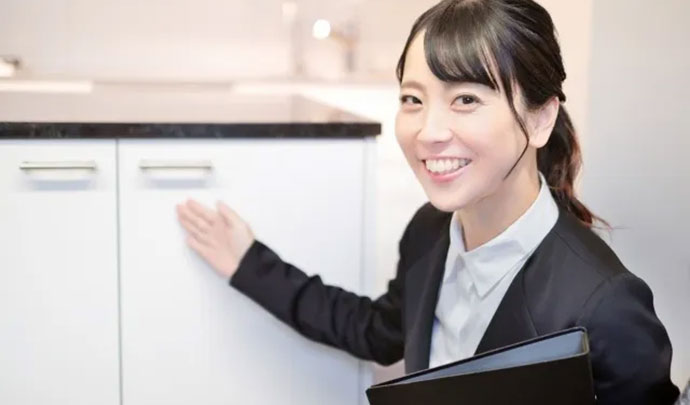 When you decide to return to Japan or transfer to another country, there are many things that you have to do. Especially when moving abroad. "I don't know what to do when moving overseas, where to start.." There are many things to worry about.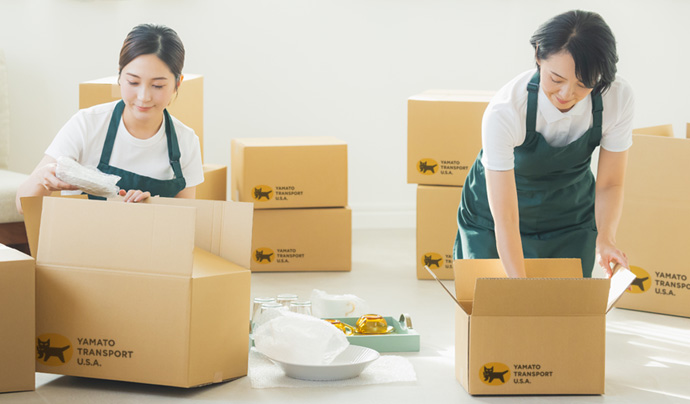 Taiwan Yamato eliminates such anxieties with the same attention to detail as in Japan. If you decide to move, please contact us first. All consultations, previews and estimates are free. Our staff will handle everything from consultations to preliminary inspections, estimates, and witnessing the moving work in Japanese.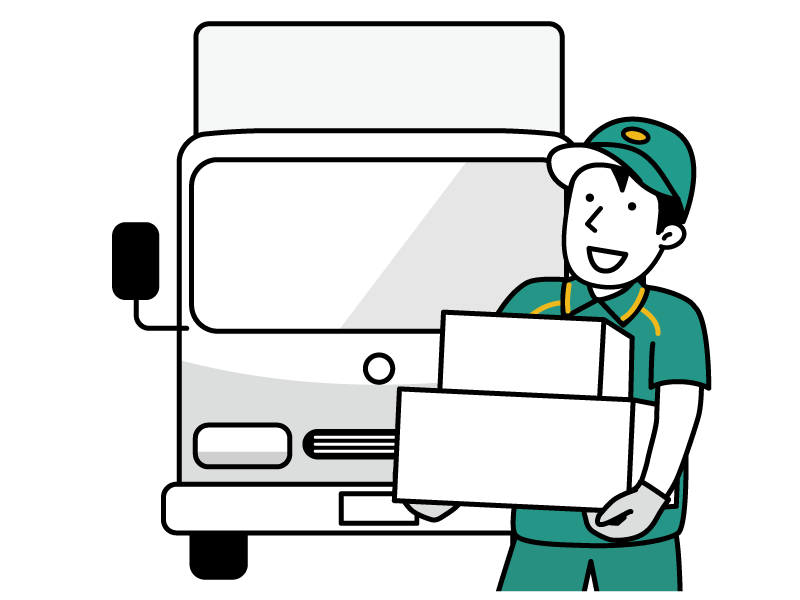 International transportation service
Commercial cargo between Taiwan and the U.S.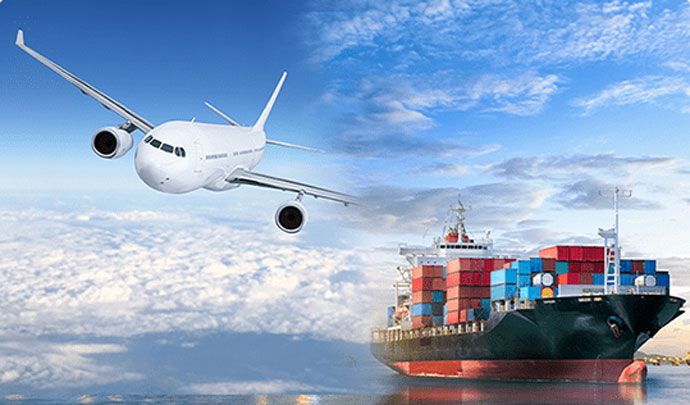 The globalization of companies is progressing more and more, and along with that, goods and information are becoming more active across countries. Taiwan Yamato utilizes the global network of the Yamato Group to support the international transportation of companies from Taiwan to overseas and vice versa.
In addition to transportation by AIR and SEA, we propose the optimal transportation mode for customers, such as small-lot transportation such as cross-border mail order, global direct, international courier service, and international cool courier service.
We flexibly respond to customer requests with a one-stop service, from international transportation to logistics operations within Taiwan using our logistics center.
Reason why Taiwan Yamato is chosen!
A customs proffesional who is familiar with import/export regulations will give you kind and courteous advice.
We also handle requests for urgent transportation and special transportation.
One-stop service including logistics function can optimize logistics.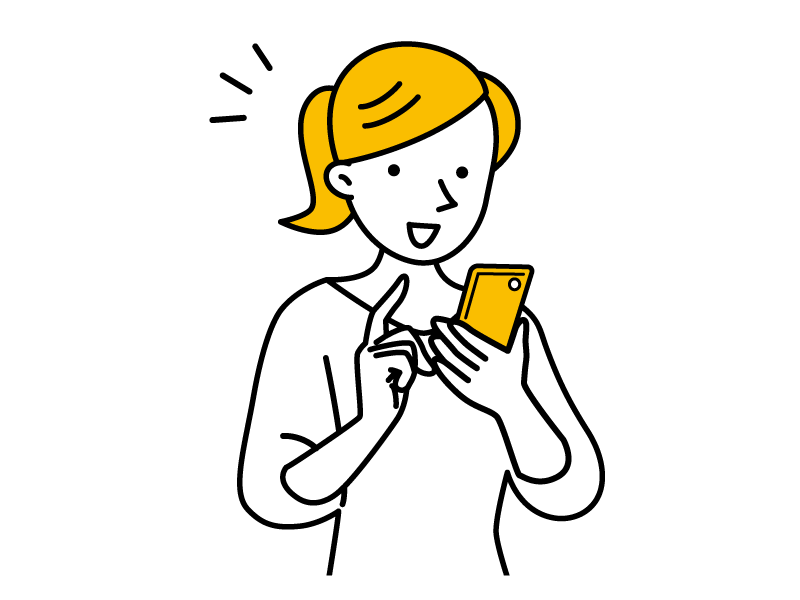 Logistics service
E-commerce service between Taiwan and the U.S.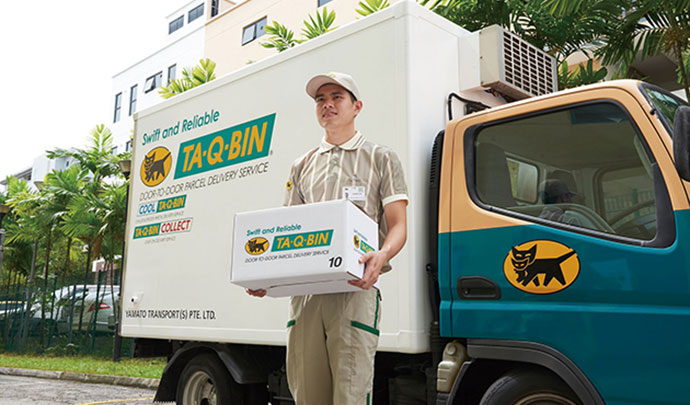 Yamato Group's international network and logistics technology cultivated so far,We will propose new logistics optimization within the Taiwan region by integrating information and communication technology.
Logistics is said to be the last source of profit in the increasingly severe business environment.
At Taiwan Yamato, we support our customers' business development within the Taiwan region based on the Taoyuan area, which is a distribution center within the Taiwan region, and the TA-Q-BIN-based direct-connection logistics center established in Taichung
Inquiries
台灣雅瑪多國際物流股份有限公司
TAIWAN YAMATO INTERNATIONAL LOGISTICS INC.
106688 台灣台北市大安區復興南路一段303號6樓
6F., No. 303, Sec. 1, Fuxing S. Rd., Da'an Dist., Taipei City 106688, Taiwan (R.O.C.)
Yamato Transport U.S.A., Inc.
1055 W. Victoria St. Compton, CA 90220 USA