Yamato Transport U.S.A., Inc. is a fully owned subsidiary of Yamato Holdings Co., Ltd., the #1 logistics service in Japan.
We support our customers' cross border business with high quality services in logistics, air freight, ocean freight, customs brokerage, international moving, and express parcel delivery. With our extensive YAMATO global network and almost 100 years of experience, we are ready to support our customers. Contact us now to find a solution that resolves all of your shipping and import/export needs on a global basis.
U.S. OPERATIONS
Subsidiary Company Name
Yamato Transport U.S.A., Inc.
Headquarters
Los Angeles, CA
(Incorporated in New York)
Established
3/10/1980
Capital
$4,659,000
President
Koji Homma
Branch Offices
24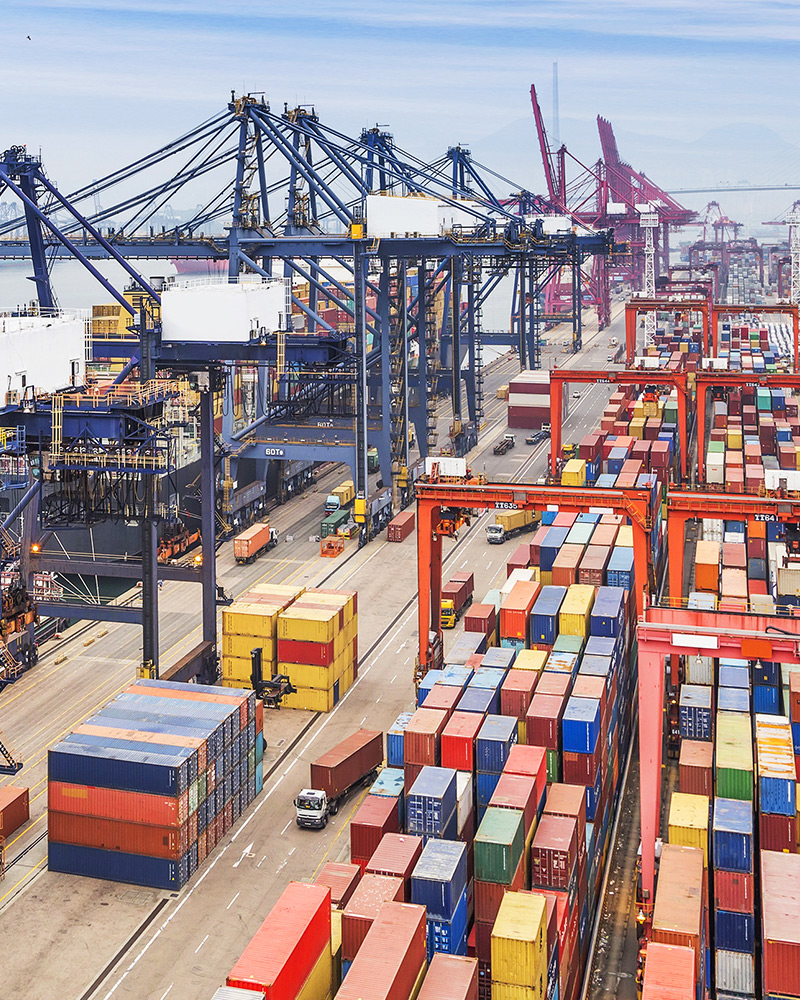 INVESTOR INFORMATION
YAMATO Transport USA is part of YAMATO Holdings, Japan's largest door-to-door delivery service company with a market share of 46.7 percent. YAMATO's black cat logo and delivery service is as well known in Japan as is the Coca-Cola logo in the US.
There has never been a better time to invest in YAMATO. Demand for shipping and moving services has never been higher. With the advent of online shopping via smartphones, e-commerce will continue to provide solid growth. Increased urbanization is found worldwide, with explosive demand for increased online retail, more business opportunities and newer business models for YAMATO to service.
With increasing traffic congestion and pollution, the need for convenient, timely ways of obtaining products will continue to increase. YAMATO has planned for these challenges, with service excellence and innovations such as TA-Q-BIN logistics.
With our "Value Networking" design and robust corporate culture, YAMATO believes that commitment to Corporate Social Responsibility leads directly to sustained growth.
Yamato Holdings Co., Ltd.
http://www.yamato-hd.co.jp/english/index.html
Yamato Transport Co., Ltd.
http://www.kuronekoyamato.co.jp/en/
Yamato Transport Co., Ltd. International Freight Service
https://www.global-yamato.com/business/service/ygl/index.html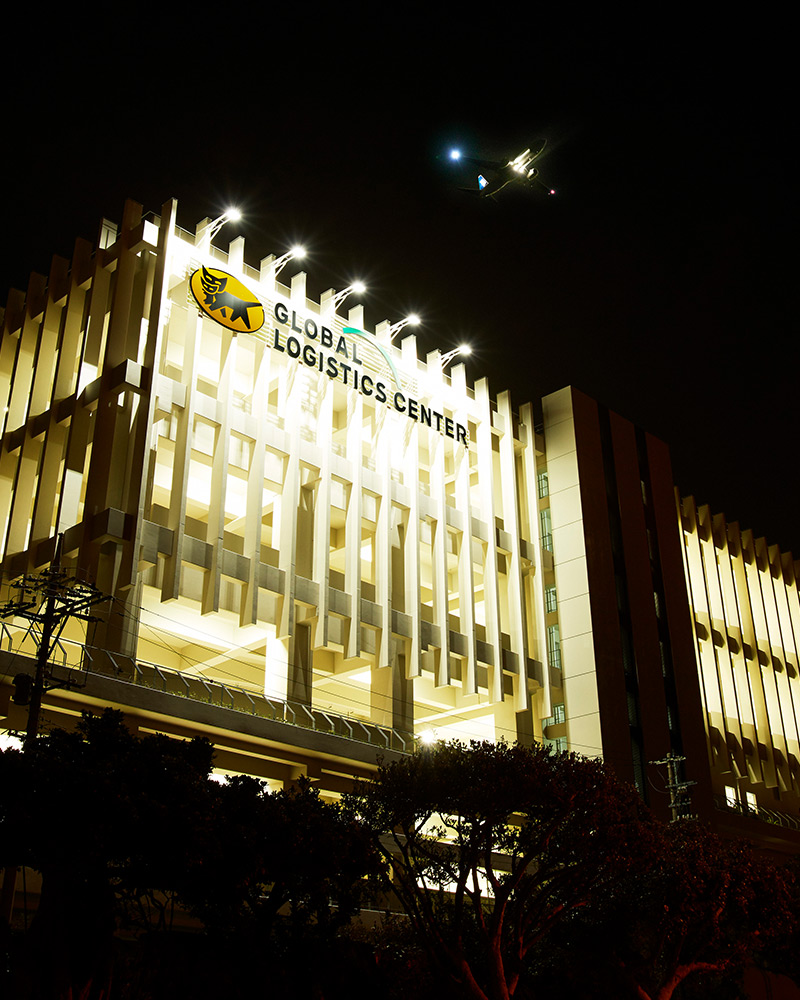 The YAMATO Cat
Designed in 1919 by YAMATO founder Yasuomi Ogura, our logo featuring a black cat surrounded by a yellow oval has been a good luck charm for us for almost 100 years. Ogura originally founded YAMATO as a short haul transport business. In the beginning, his delivery fleet consisted of just four trucks and three business precepts.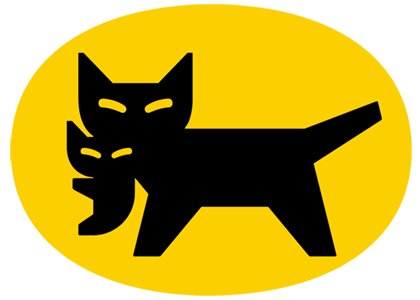 1

WE ALL REPRESENT THE COMPANY.
2

WE CONNECT OUR CUSTOMERS' HEARTS WITH EVERY DELIVERY.
3

WE CONDUCT OURSELVES BOTH PROFESSIONALLY AND ETHICALLY.
The mother cat carrying the kitten in her mouth symbolizes our promise that items entrusted to YAMATO for shipping or moving will be treated with the utmost care. Our "cat logo" is as familiar to the people of Japan as the UPS logo is in the United States. Today, YAMATO is Japan's largest door-to door delivery company, holding in excess of 40 percent of the courier market.
With literally thousands of employees worldwide, YAMATO has become a multi-billion dollar business. But the precepts of Yasuomi Ogura and the care given to each client remain unchanged. Whether you are shipping products or moving important items, trust YAMATO.