TA–Q–BIN
To some, TA-Q-BIN is just a word for YAMATO's overnight delivery service in Japan.
Actually, TA-Q-BIN is an acronym for YAMATO's service excellence and innovation in urban logistics.
TA-Q-BIN is about innovation and continuous improvement in navigating products to people worldwide. It's a system and approach that brings about greater efficiencies.
TA-Q-BIN is more than figuring out "last mile delivery," it's about safety improvement for workers, sustainable practices in packaging and delivery, greater customer efficiency and aligning corporate social responsibility with all the communities YAMATO serves.
To learn more about TA-Q-BIN, there is an excellent book by Springer publishing titled TA-Q-BIN by Qizhang Liu and Mark Goh.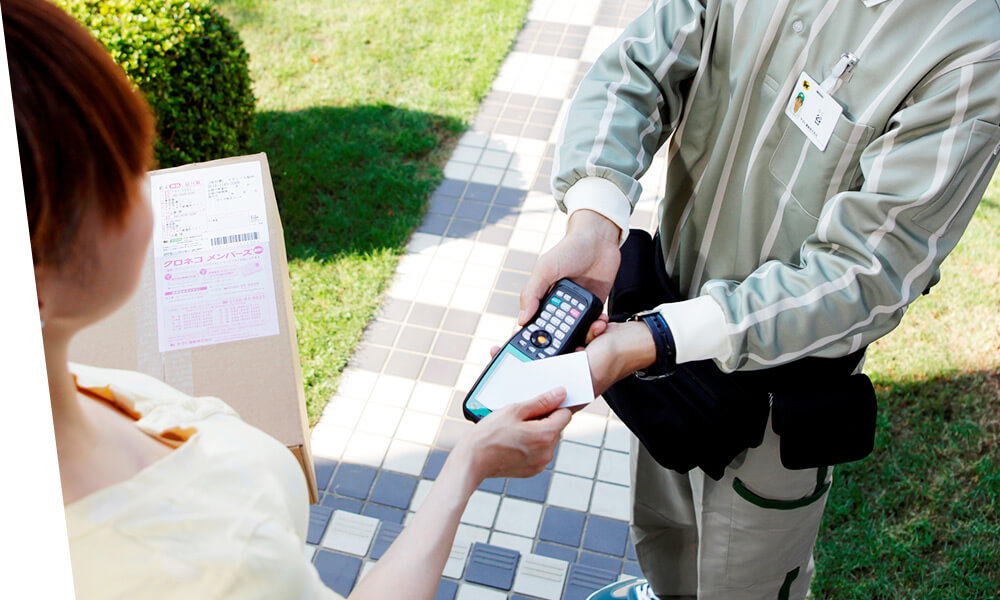 Service Area
These destination countries are available by International TAQBIN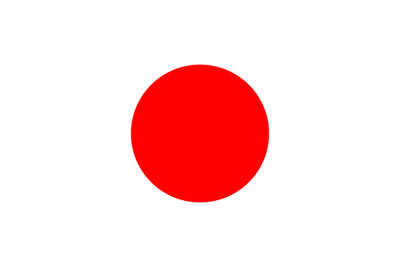 Japan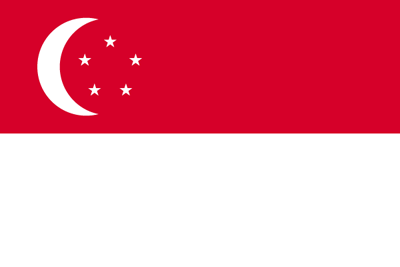 Singapore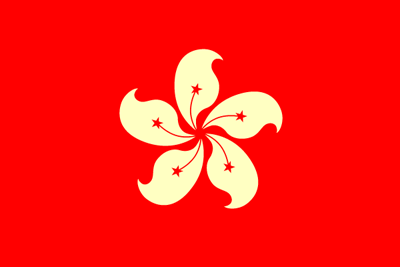 Hong Kong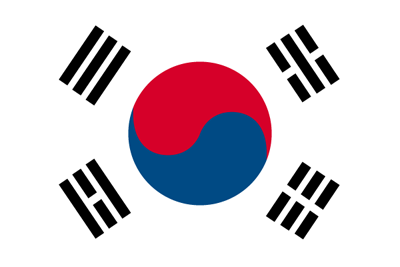 South Korea
*The delivery in Korea is not by Yamato
Taiwan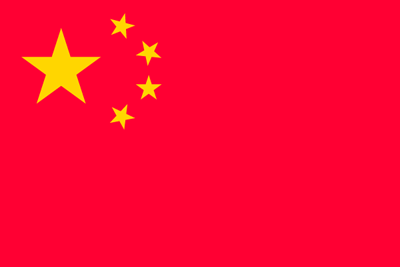 China
Coming Soon

Thailand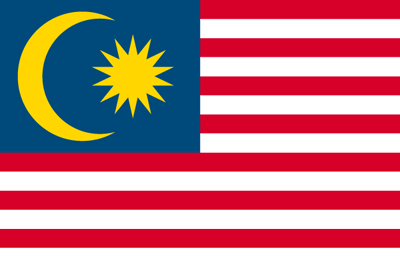 Malaysia
Weight and size limits for shipping using Yamato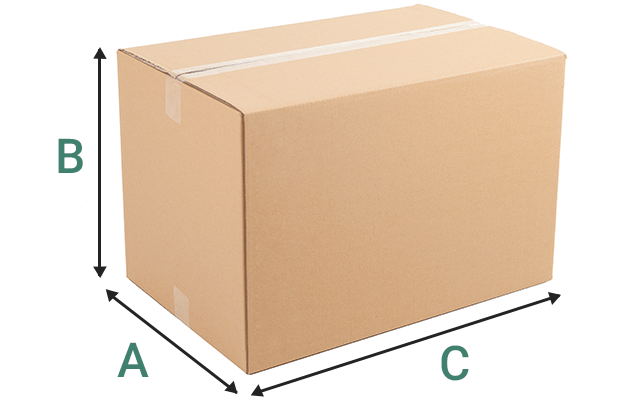 (A) + (B) + (C) up to 63 inches (160cm)
Weight up to 55lbs (25kg)
*Chargeable weight will be based upon actual or dimensional weight,
whichever is greater.
Download
| | |
| --- | --- |
| | Double click this icon on the desktop to begin installation. |
Manuals
Terms of Use
All shipments must comply with the Terms & Conditions. We will not ship items which are illegal, immoral, or against the public interest.
Contact us regarding shipping dangerous goods or special equipment.
Yamato-ship (Label printing software) is for Business user only.
Minimum Requirements
Category
Description
OS
Windows 7 (32bit/64bit) Windows 8 (32bit/64bit) Windows 8.1 (32bit/64bit) Windows 10 (32bit/64bit)
Memory
Suggest over 1GB
Hard Disk
Need available space:over 1GB
Display
1366 x 730 and more
Printer
Laser printer or Label printer(Sato、Zebra LP2844-Z )
Barcode Scanner
Need Barcode Scanner is you may use "Scan Print"
Software
.Net Framework 4.5 and more
Network
Connect Internet
※Please allow internet connection for Internet protocol of Yamato-ship
Others
Log in ID (WSID) and Password for Y-SHIP
Need admin for PC
Yamato-ship is requested SQL Server Express 2014 SP2 for Database
Please use another PC if the PC already installed SQL Server
Payment Option for delivering to Japan
Cash On Delivery (COD) is the most popular payment method for E-Commerce in Japan.
Over 16 billion US dollar COD payments were processed by Yamato.
Service Flow