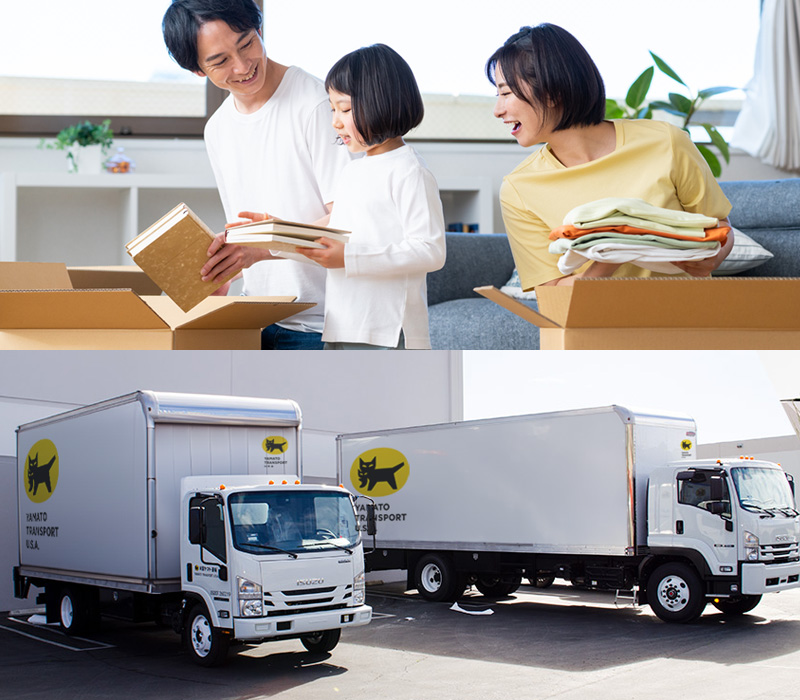 Basic service moving
If you have large items that don't fit standard box dimensions
Basic Plan Features
Customer will pack, unpack and prepare all documents.
With our service, customers can ship oversized items by using our special packaging.
Items will be shipped by sea in a timely manner.
Once the shipments are in Japan, our trained staff will deliver the items to your address.
The Customer will take care of disposing packing materials.
The maximum volume for this service is up to 5m3.
Service Flow
Step1. Meeting & Estimation
Request a moving service.
Step2. Delivery of Packing Material
Free delivery service of packing materials in advance.
Step3. Loading
Your personal items handled safe and gently.
Step4. Customs Clearance
Customs forms will be prepared and the declaration will be sent on your behalf.
Step5. Delivery in destination country
Our experienced staff will contact you to provide delivery date.
Please make sure to declare for personal effects when entering Japan.