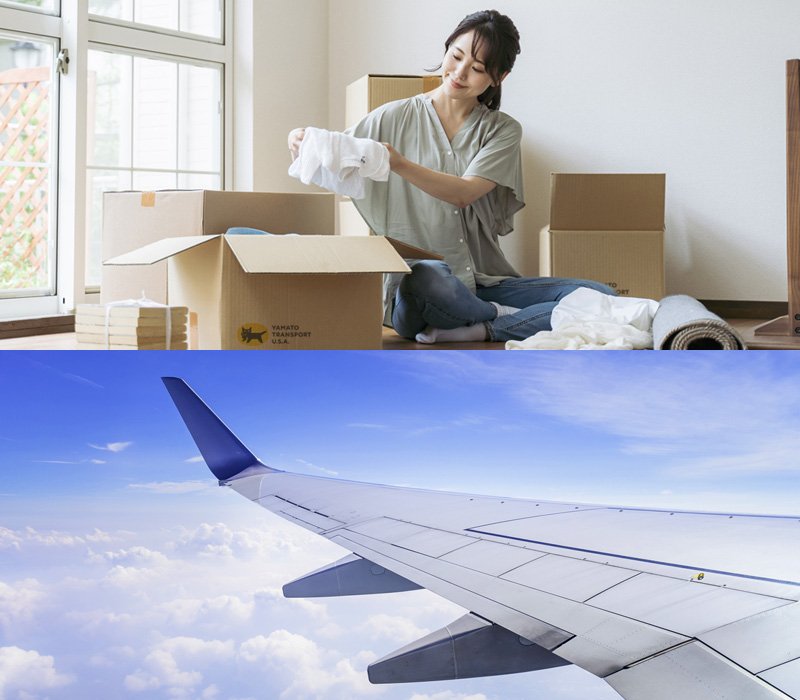 Quick move by air, even with a late start
Your package will be delivered by TA-Q-BIN in Japan!
This will arrive in about 7-10 days after you arrival.
*Above is a standard transit time. Import and delivery procedures will begin after you arrive in Japan.
Self Pack / Air Features
Boxes will be sent when your application is completed.
Shipment & box order, listing your items, and payment are all completed online!
After all packing, listing and payment, bring them to your nearest location.
*If you wish to pick up at your home, we will respond to each case.
Boxes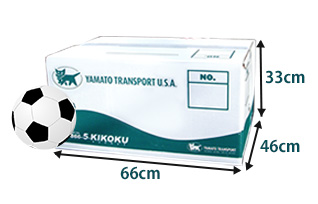 Kuroneko Box (Large)
For clothing, electronics, kitchen goods, etc.
18in x 26in x 13in
(The maximum weight 25kgs / box)

---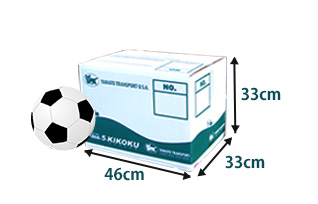 Kuroneko Box (Small)
For books, toys, small personal items, etc.
18in x 13in x 13in
(The maximum weight 25kgs / box)

Size & Rate
Branch Office and the rate:
| State | Branch Office | Minimum | Small | Regular | Extra |
| --- | --- | --- | --- | --- | --- |
| | | | | | |
*This rate will be applied from September, 2023.
*Additional charge will occur for other than main island of Okinawa, other remote islands. Please ask us for these prices.
---
Box Sizes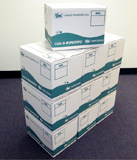 Minimum
Up to 10 small boxes
or up to 5 large boxes
Up to 125 kg total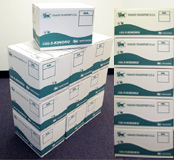 Small
Up to 20 small boxes
or up to 10 large boxes
Up to 250 kg total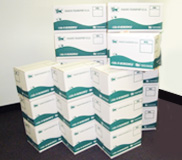 Regular
Up to 30 small boxes
or up to 15 large boxes
Up to 375 kg total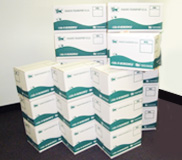 Extra
Up to 40 small boxes
or up to 20 large boxes
Up to 500 kg total
Box combination is up to you. (1 large = 2 small) Maximum weight: 25kg/box
---
Charges included
Air transportation from the place of origin(United States, Canada) to Japan(Narita), import procedures, and then delivery by TA-Q-BIN.
Packing supplies.
Damage compensation varies depending on the plan, up to 2,000,000 yen.
*The declared value on the packing list is the maximum compensation amount.
*No claims will be accepted for delay, damage due to improper packing, unpredictable events, or damage to frgile items without dents in the box.
---
Charges not included
Packing
Duties and tax, inspection fees and other customs charges if it occurs
Pick up charge at origin, move in to the room at destination, unpacking, collection of packing materials
Service Flow
Step01. ENTRY (Approx.1 month prior to departure)
Please see the details of the service and click the "ENTRY" button below to apply. At this step, a part of Fee will be settled by credit card.
Step02. Delivery of starter kit
We will ship the boxes for packing, etc. according to the plan you applied for.
Step03. Pack and list up your items
Please pack carefully and enter details of the contents online at the same time. After packing and creating details, the final payment will be completed.
Step04. Shipping yourself (10 days prior to departure)
You can bring your packages to UPS drop-off locations with the shipping label sent in advance. We are waiting for the arrival of your packages.
If you are planning to bring your packages to our branch, please make an appointment in advance.
Step05. Shipping
Your packages will be consolidated and transported to Japan.
Step06. Import Customs Clearance
In order to process customs clearance, you need to file the customs declaration forms at the Japan customs when you arrive.
Step07. Delivery
Your packages will be delivered to the final destination.
Terms of Use
When you move your goods to Japan, you will need an official document to prove that you have been legally present in the U.S. or Canada for at least one year. Please contact us for details.
Please follow the online shipping instructions and make payment.
You will need to prepare two originals of declaration forms of your personal items for the customs when you arrive in Japan.
Please be sure to list all items in the package contents. Any omissions in the content inspection results may cause problems with import customs clearance.
Opening inspection will be conducted before international transportation. As a result, any items that cannot be transported internationally or imported into Japan may be discarded.
Additional charges may apply when shipping to other than main island of Okinawa, other remote islands.
Packages cannot be sent to multiple address.
We will deliver at door. No move in to the room, no provide unpacking service in Japan.
---
Restrictions and limitations:
Alcoholic beverages – limited 3 bottles approx. 760cc
Cigars – 100 Cigars
Quasi-drugs – amount for use for a period for 2 months
Disposable contact lens - amount for use for a period for 2 months
Cosmetics – 24 applications
No person shall bring hunting guns, air guns, swords, etc. into Japan without a permit to possess
Prohibited:
Heroin, cocaine, opium, stimulants, psychotropic substances, and other narcotic drugs
Firearms, ammunition, and pistol parts
Explosives
Precursor materials for chemical materials
Counterfeit, altered, or imitation coins, paper money, bank notes, or securities, and forged credit cards
Obscene or immoral materials such as pornography, and child pornography
Articles which infringe upon intellectual property rights
Meat products, plants, vegetables and fruits
Please feel free to contact us for details.