YAMATO BRANCH SPOTLIGHT #12 – Boston
06.26.2023 | Category, Blog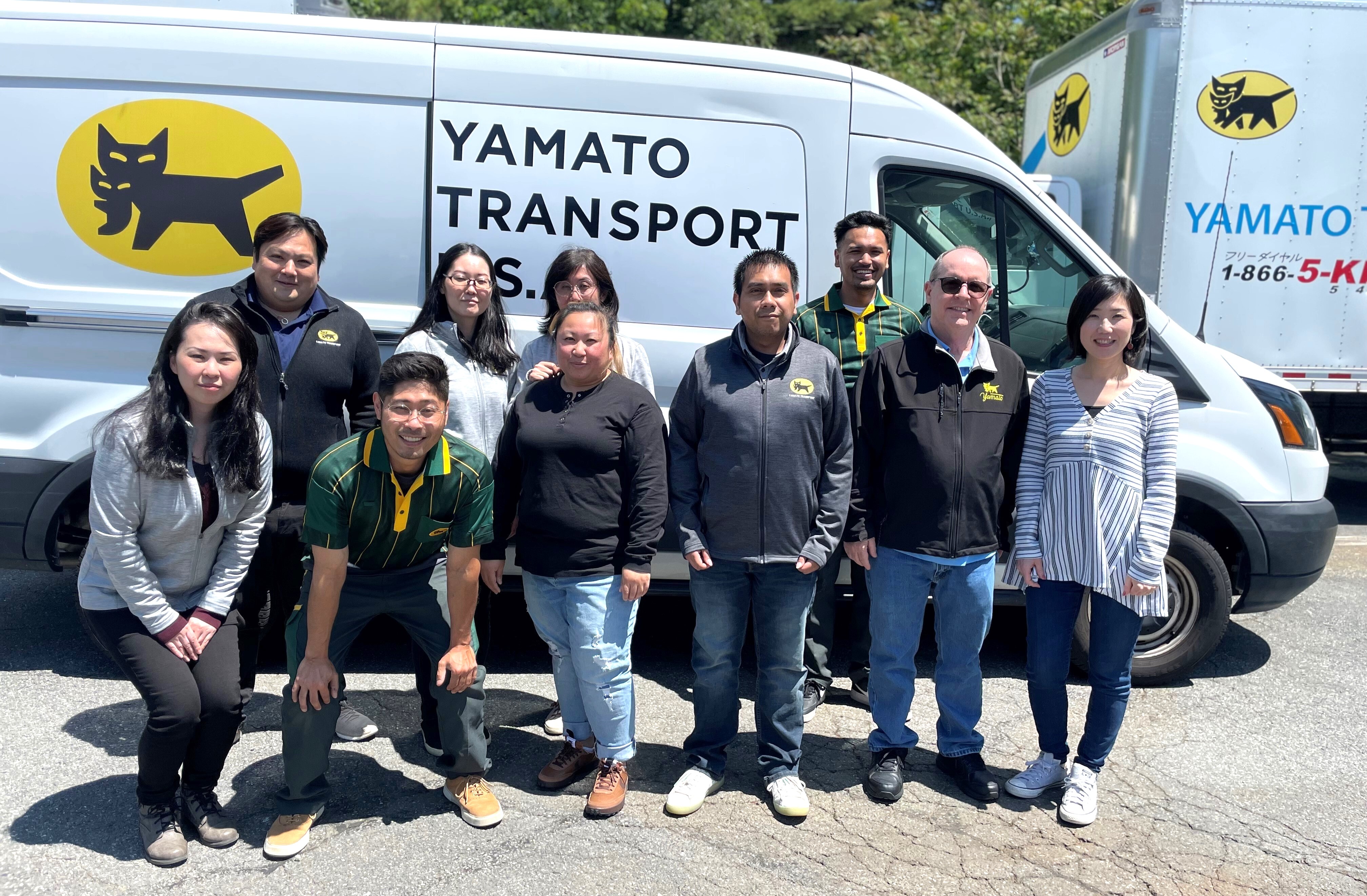 Arguably the most historical city in the US, Boston continues to position itself as one of the best places to do business. YAMATO's branch here, opened in 1983, has seen the city transition from finance into one of the biggest biotech incubators and medical equipment providers in the world. Currently our Boston branch employs eleven team members.
The base of any biotech effort is a highly educated population. In this, Boston leads the way in sheer brain power, with Ivy League colleges graduating some of the top students of medical research on the planet. When talking about Boston, we are really talking about the entire New England region.
YAMATO helps the industry by moving and shipping a myriad assortment of medical devices and supplies. Case in point is cultured cells being sent from Boston to research facilities in Japan. YAMATO carefully picked up the fragile package from a hospital packed in dry ice, making sure the air shipment quickly cleared customs and got to its destination intact.
Unlike many of YAMATO's branches, which look to Asia for expansion, the Boston branch works both Pacific and Atlantic regions, seeing opportunity both in Japan and in Europe.
All this biotech activity, great historic sites and green countryside has attracted major Japanese companies to Boston. Asahi, Boston Biomedical, Canon, Foster Electric, FUJIFILM, Fujitsu, Gorton's, Hamamatsu, Mitsubishi, Mikasa, Murata, NEC, NHV, Nissin, Olympus, TCI America and Toyota are just a few of the dozens of companies with a major presence in the area.