YAMATO BRANCH SPOTLIGHT #13 – Nashville
07.12.2023 | Category, Blog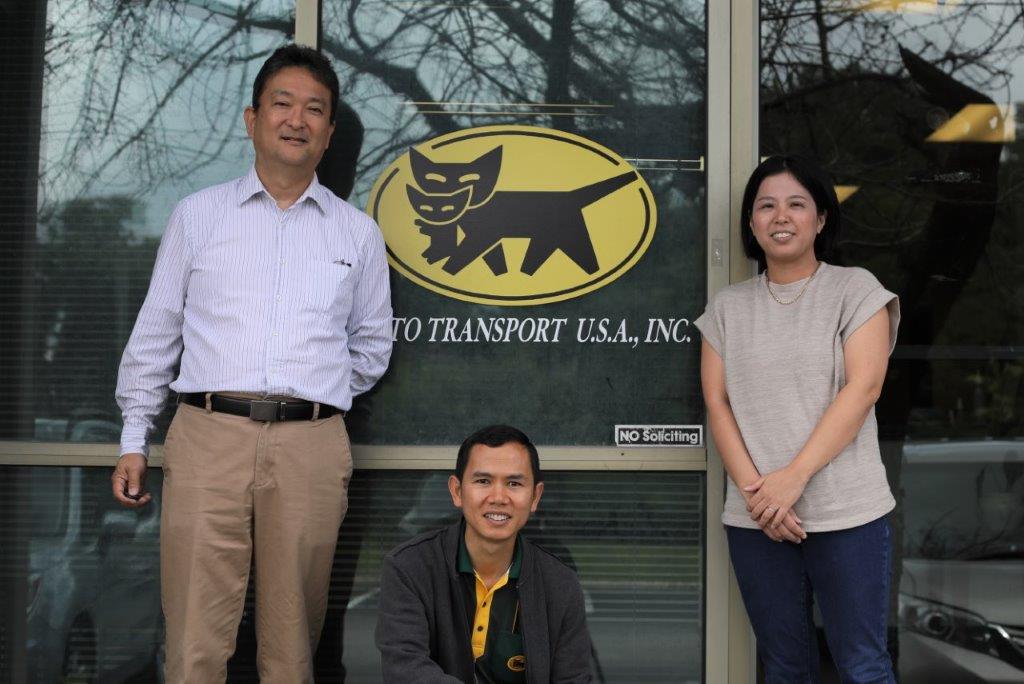 Nashville is known worldwide for country music. Less known is how much economic impact the city has on the rest of the country by acting as a major freight transport hub.
YAMATO opened their Nashville branch in April 1992. The city would soon expand beyond its country music roots and Jack Daniels Tennessee whiskey legacy when major automakers Nissan and GM built plants here, along with Bridgestone tire. Nissan alone accounts for over 11,000 employees today, not counting the thousands of people who supply auto-related products to their assembly lines. World famous Gibson Guitar headquarters has long since moved here from Kalamazoo, Michigan.
But the most important thing to know is that Nashville is a major railway hub. Nashville connects 20 states with its CSX rail system, making the region huge in freight transport to cities like Savannah and Charleston. Shipments from Nashville also get transported to the port of New Orleans before departing to the rest of the world.
Now the automakers here are gearing up electric vehicle (EV) production, something YAMATO would like to see increased participation in terms of parts supply and transport. The last few years have seen the city boom, over 70,000 jobs in the city coming from the hospitality industry and tourism. In 2021, Nashville was ranked the #1 city in the country for economic growth, with a diversified base of economic activity that includes everything from healthcare and construction to manufacturing and education.
YAMATO's Nashville branch will continue to serve the region as it continues to expand.