YAMATO BRANCH SPOTLIGHT #11 – Detroit
05.23.2023 | Category, Blog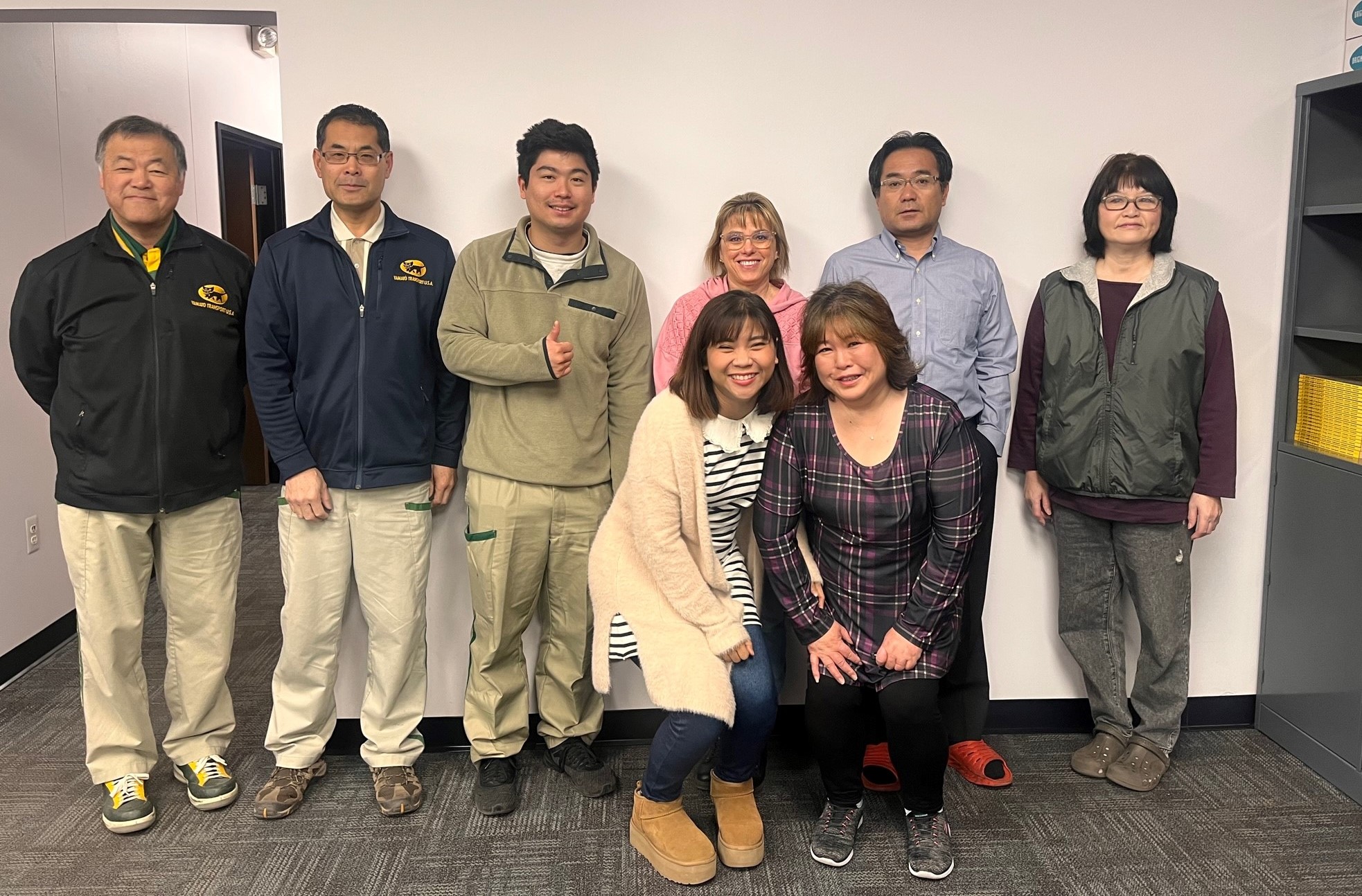 Mention Detroit and people think of the city as a major car manufacturing hub. It still is. The YAMATO branch is here to help move auto parts from Japan not only to Detroit, but to other car-centric facilities around the US. The branch also employs eight people in their moving operation, relocating many auto industry employees back and forth from Japan. Two people at the branch are also dedicated to shipping services.
Logistically speaking, if Detroit customers opt for shipping, products are moved to Chicago before heading to ocean freighters on the West Coast. Air freight is also available.
According to the University of Michigan's researcher Gabriel Ehrlich, Detroit's economic outlook is looking positive for the next five years. The local economy continues to bounce back from the last few years of COVID.
Key to Detroit and YAMATO's continued growth here is the massively important auto industry. Honda, Toyota, Ford and GM have all begun new lines of electric vehicle production to compete with TESLA. The total value of the US car and automobile manufacturing is $104.1 billion dollars. 923,000 Americans work in motor vehicle and parts manufacturing and a stunning 1.2 million people are currently employed by automobile dealerships.
YAMATO uses the Detroit branch to send out supplies to car plants in Ohio, Kentucky, Alabama, Indiana, Georgia, South Carolina, Tennessee, Mississippi and San Antonio.