YAMATO's New Small Parcel Screening Process Speeds Delivery
05.09.2023 | Category, Blog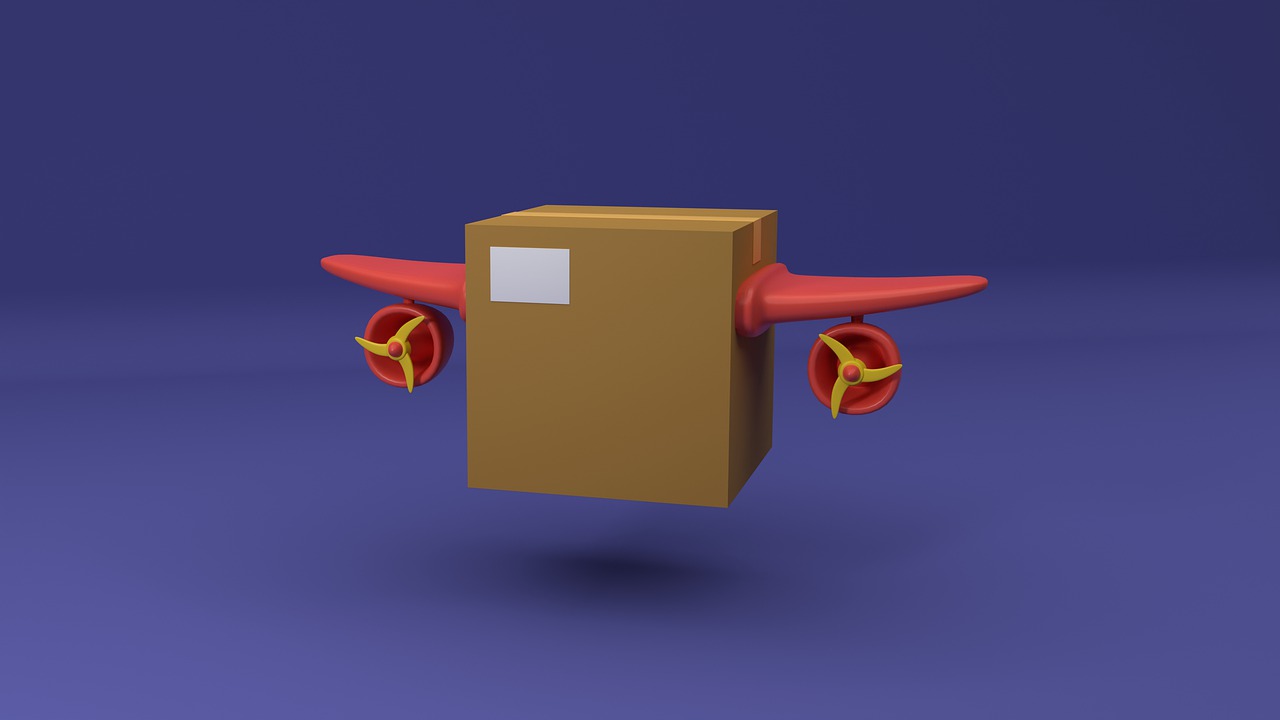 YAMATO has created a system that allows for international small parcel deliveries to Japan that are sold through major online marketplaces to be inspected and cleared to ship in one day.
E-commerce sellers are subject to many Japan customs rules and regulations regarding their small parcel shipments. If they do not comply, shipments are rejected at customs, and costs are incurred at the seller's expense.
The company is using a combination of technology, automation and carefully trained YAMATO team members to optimize the shipment inspection process. The result is a great reduction of needless returns and the shipping costs involved.
There are numerous reasons why a shipment could be refused, such as the item's nature, specification, or contents. YAMATO's process eliminates waste by avoiding the trouble of a small parcel "hold" down the logistics line. Screening and inspection are done quickly, meaning shipments get to the end customer on time.
YAMATO's small parcel screening process is proving to be so effective that it is already being used nation-wide, and it may be extended in the future to support any marketplace in the world.