YAMATO BRANCH SPOTLIGHT #10 – Chicago
04.27.2023 | Category, Blog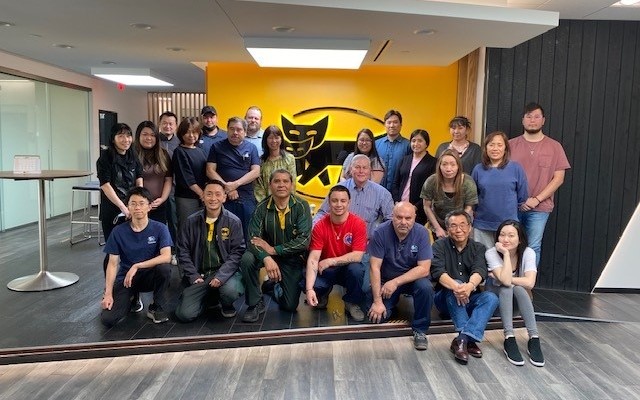 Chicago and YAMATO freight go hand in hand. Located on the southern tip of Lake Michigan, this great city adds up to being the sixth largest freight handling in the US. It is estimated that 1 out of 5 jobs in Chicago depends on imports or exports. Currently our Chicago branch employs a total of 28 people for its warehouse, shipping and moving services.
YAMATO loves Chicago. Besides having a major freight rail and two major airports the city's port also rocks with all manner of trade activity. The city's history shows it's been a leader in freight transport for over 100 years.
Being a major hub, our Chicago branch is half shipping, half warehouse. On the shipping side, YAMATO moves next-day deliveries to Ohio, Kentucky and Michigan. Automotive parts drive much of the business. The branch also moves ambitious amounts of electrons, machinery, food products (including tea) and dangerous/volatile products like oils for machines. There is also an ever-increasing business involving the shipment of temperature sensitive goods. On the warehouse side, every product imaginable is stored and readied for shipment. Since COVID, companies have placed an emphasis on making sure they have an excess of inventory to avoid further supply chain disruptions.
The future is bright for YAMATO in Chicago. It will continue to be an international hub for industry, transportation, and commerce. It has more regional highways and railroad freight volume than any other city.