YAMATO Applies Advanced Technology to Small Lot Freight
04.12.2023 | Category, Blog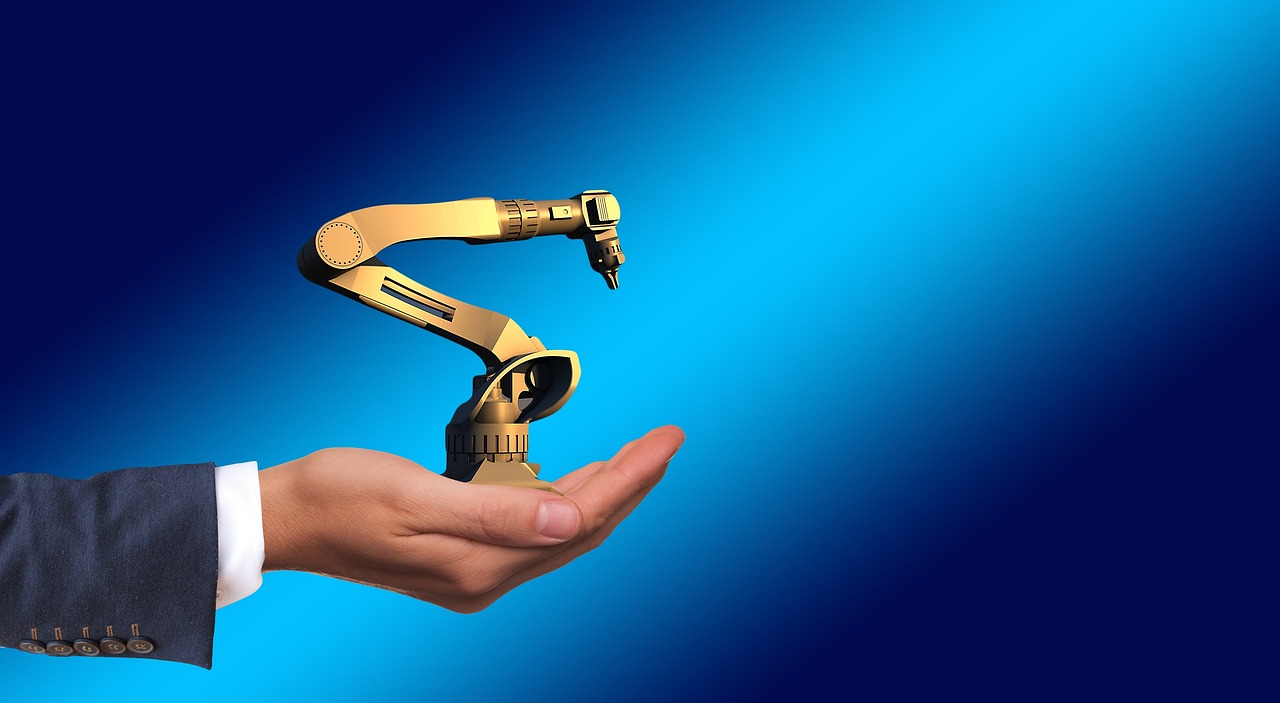 If you do small parcel between Japan and the US, YAMATO has an amazing first of its kind service. Parcel shipping is huge and continues to boom, doubling in the US from 11 billion packages handled in 2016 to over 21 billion parcels in 2021.
To make your online business as efficient as possible, we can create a custom API enabling you to input all the packaging info through your website!
That's right, YAMATO can connect your online business direct to us through an Application Programming Interface (API) coded just for your business. The custom API allows your computer to talk to our computer, creating a seamless interface for transacting your parcel shipment.
Now you can easily access YAMATO small parcel services. This service makes it more convenient than ever to move your products between countries. The shipping API can be used to get information on the current shipping rates, and keep a record of packages sent and delivered.
YAMATO has already API custom designed for a major online vendor of luxury brands. Contact YAMATO today to see if our small lot freight service is right for you.