YAMATO BRANCH SPOTLIGHT #9 – Salt Lake City
03.28.2023 | Category, Blog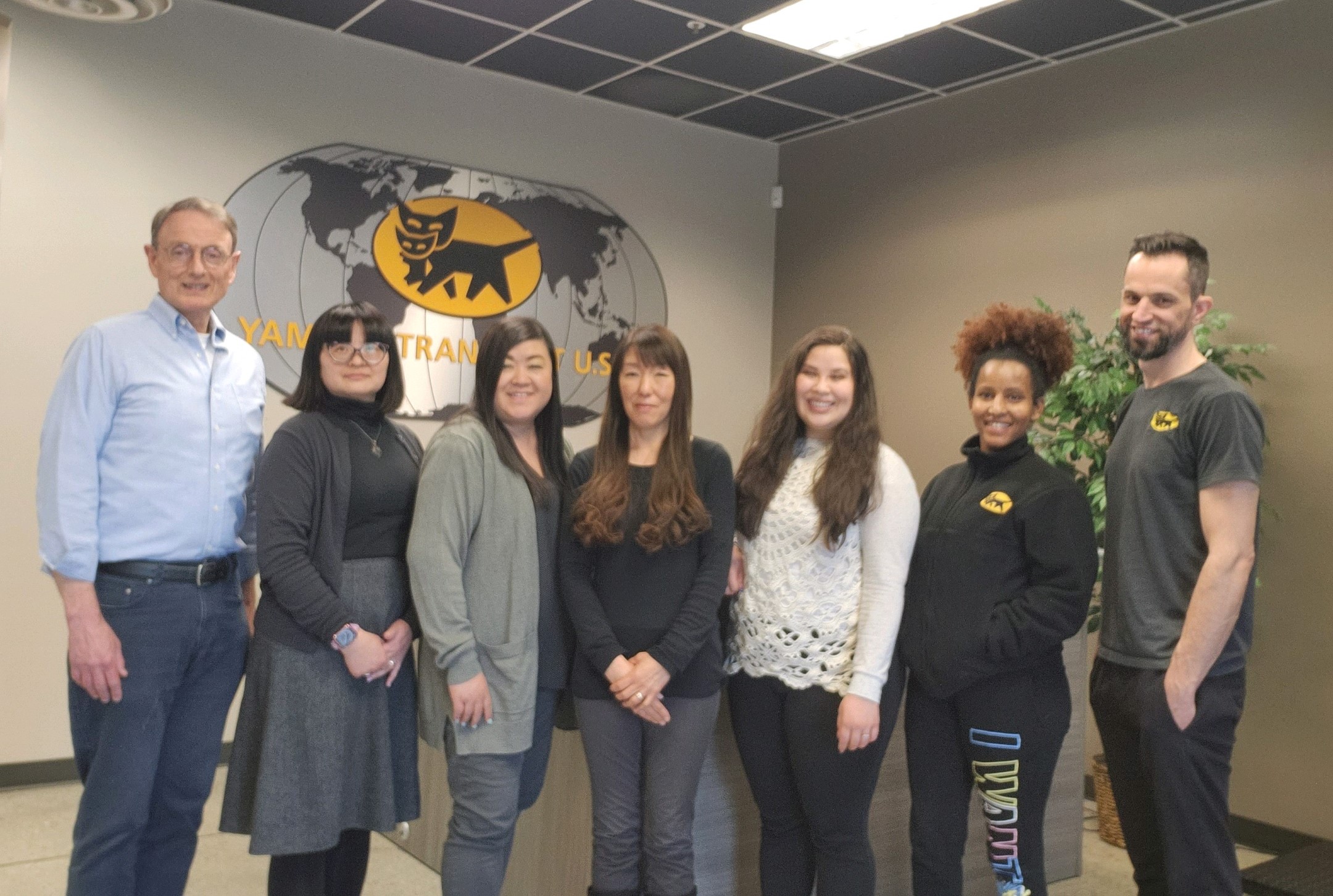 Our YAMATO branch in Salt Lake City started with a modest staff of two people. It quickly found a niche providing small parcel service to the Salt Lake region, expanding to one dozen employees to handle the ever-increasing volume. Our team here is as diverse as it gets.
Today Salt Lake City is booming. If you haven't visited the city in twenty years, you'll be amazed. The airport is undergoing a $4 billion dollar expansion, as companies set up shop just outside the city along the I-80 corridor, which runs west all the way to San Francisco. There are also plans for a major "inland port," which aims to jump start the city's new plans to become an international trading hub. Even so, it is air freight services that involves most of YAMATO's business to overseas destinations.
Most important to YAMATO and its small parcel services are MLMs, or direct marketing firms, many of which are involved in supplying nutritional supplements and cosmetics to the Japanese market. Salt Lake City has a high MLM activity because local government has made it easy for people to start and grow small businesses. Some of the bigger MLMs here include Nu Skin, Young Living, USANA, doTerra, Morinda, Younique, Nature's Sunshine, UNICITY, Modere and Vasayo.
There is also demand for YAMATO's warehouse-centric services like fulfillment. The warehouse capacity keeps increasing, as the Salt Lake branch helps move packages coming in from as far away as Dallas and Phoenix-Scottsdale. All the shipping titans are here, but many companies prefer YAMATO for their quality customer service and door-to-door capabilities.