YAMATO's Amazing Dedicated Service Center
03.14.2022 | Category, Blog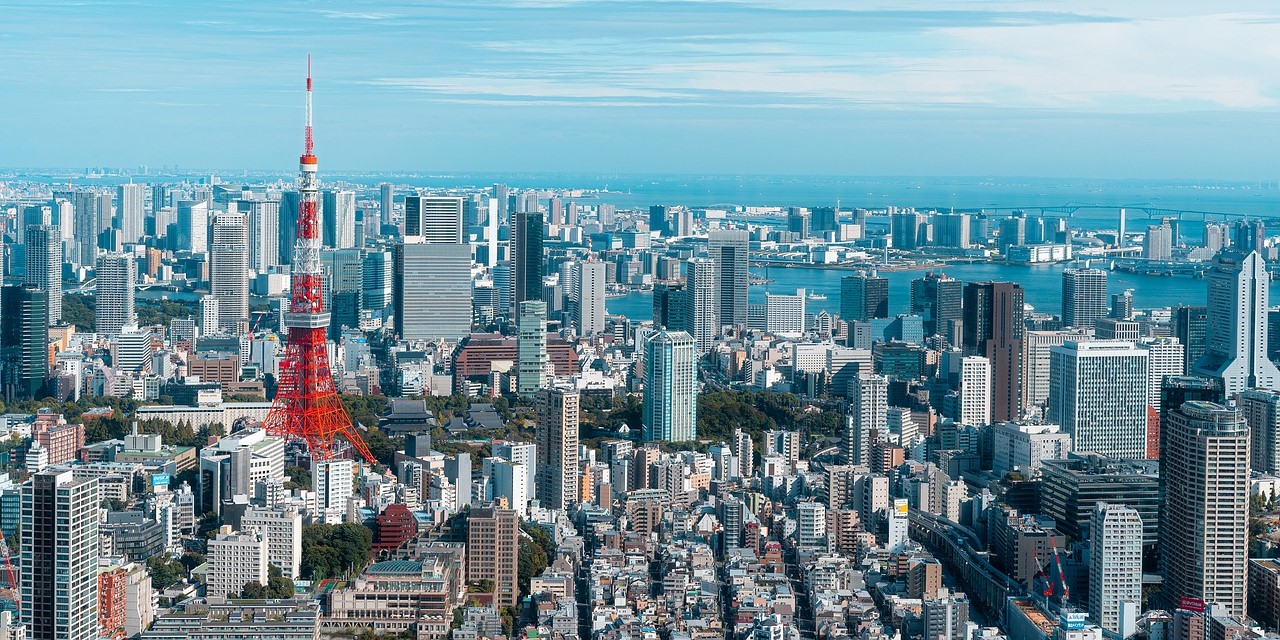 YAMATO is proud to offer the industry's only dedicated customer service center for cross-border ecommerce in Japan.
Cross border ecommerce shipping should be hassle-free, secure and seamless. That's easier said than done. YAMATO's time-tested network makes sure customers get their packages without delay.
Our efforts don't stop after the package ships. YAMATO provides support to make sure your ecommerce products smoothly clear customs and deliveries get completed. We tailor our operation to your needs.
We take our role in the success of your ecommerce business seriously. Shortening lead times and improving customer satisfaction generates long term loyalty to the seller. The result is more repeat orders and increased sales.
Our International TA-Q-BIN parcel service makes sure that insufficient customer information (before shipping) is avoided. In the rare case of a shipment delayed at customs or a failed delivery, YAMATO is there to straighten things out.
Our dedicated service center is perfect for US ecommerce businesses that do not have Japanese customer service, or for companies that outsource their international sales.
No matter the shipment, YAMATO has your back with our customized service center.