New YAMATO Videos Explain International Moves
12.06.2022 | Category, Blog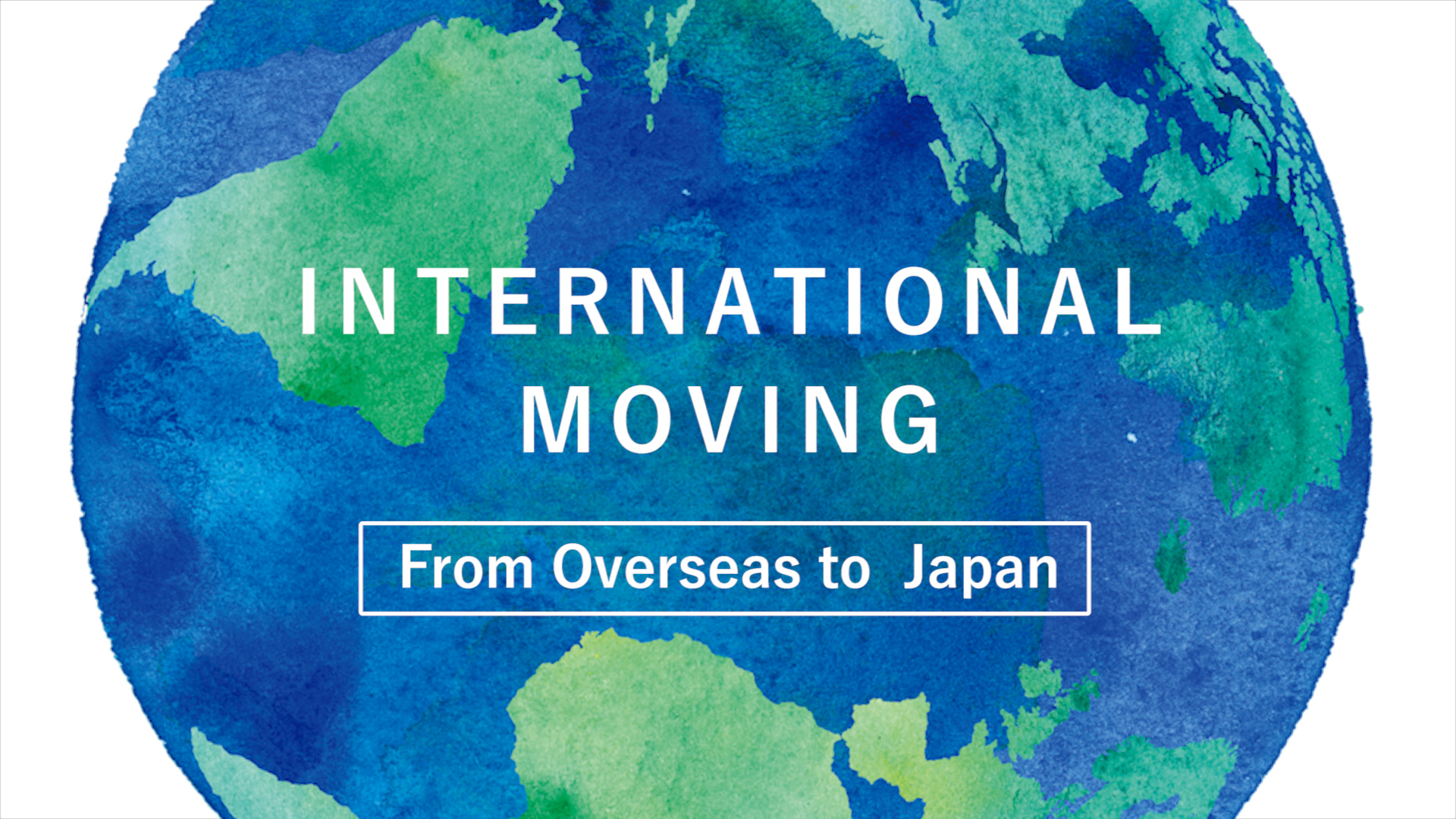 Moving to or from Japan? Wondering about the process and options for relocation? Confused by all the details?
YAMATO has produced two videos that explain everything you need to know. Give us thirteen minutes and you'll become expert on the process; everything is covered, from pickup to shipment and final delivery.
There are two videos, one that covers moving from Japan and one that covers moving to Japan. Both are done in easy-to-understand English. Divided into six chapters, relocation has never been easier.
YAMATO's International Moving Service comes in three plans; Basic, Standard and Standard Plus. Most people opt for Standard Plus, which covers properly packaging everything for shipment, very important on long distance moves.
The rest is easy. Think about what you need to ship. Sort items to go either quickly (via air freight) or later (ocean freight). A YAMATO agent will then come out and give you an estimate based on weight and other factors. YAMATO will then do all documentation, deliver the boxes/packing materials, pick up the items and move them. We will assist with insurance coverage options and final delivery too.
You can view these valuable videos at https://business.kuronekoyamato.co.jp/promotion/kaigai/english/movie/index.html