YAMATO BRANCH SPOTLIGHT #6 – Toronto
12.20.2022 | Category, Blog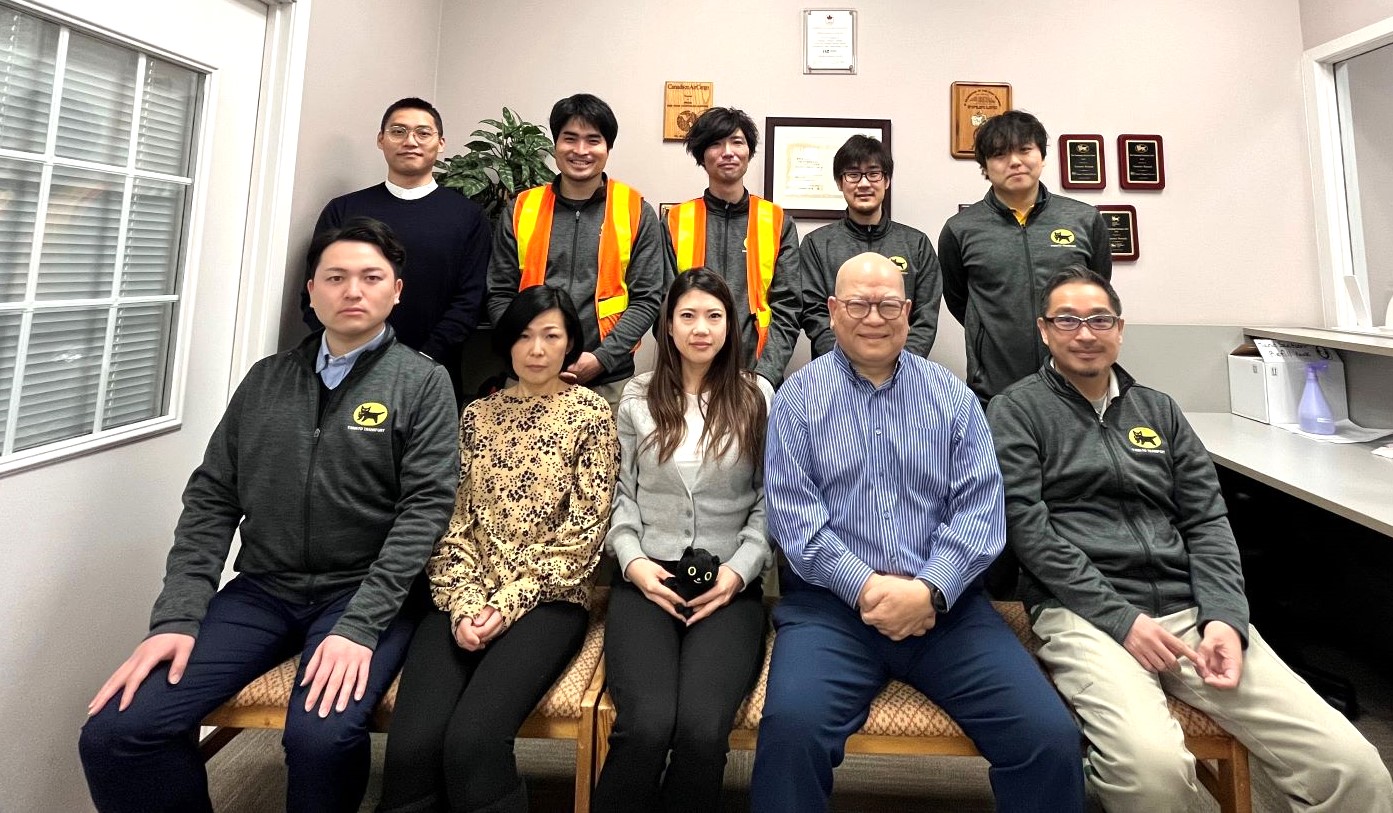 Toronto is huge, both in physical size and economic importance to Canada and the rest of North America. Toronto is home to 3 million people. Add another 3 million that live in the greater Toronto area (made up of 25 smaller urban and suburban municipalities over 2,280 square miles) and you'll get some idea of its size.
Supporting all this activity is YAMATO's Toronto office. Started in 1986, 10 people here handle small parcels, international moves and a broad array of high tech I.T products being shipped to and from the region. Of course, large auto companies like Toyota still hold a notable presence here, as do another 150 Japanese companies.
While there are less border restrictions to contend with between the U.S. and Canada (owing to NAFTA and other trade agreements) there are still border and customs matters to work through. Toronto is Canada's business and financial capital, a growing financial hub in North America, and a top ten global financial center.Toronto is competitive in almost every major business sector, from technology and life sciences to green energy; from fashion and design to food and beverage; from film and television production to music and digital media.Toronto's rich industrial diversity drives growth, innovation and cross-sectoral synergies and knowledge spillovers have spawned new leading-edge hybrid sectors including med-tech, green-tech and food-tech.