YAMATO's New "Freight News"
01.23.2023 | Category, Blog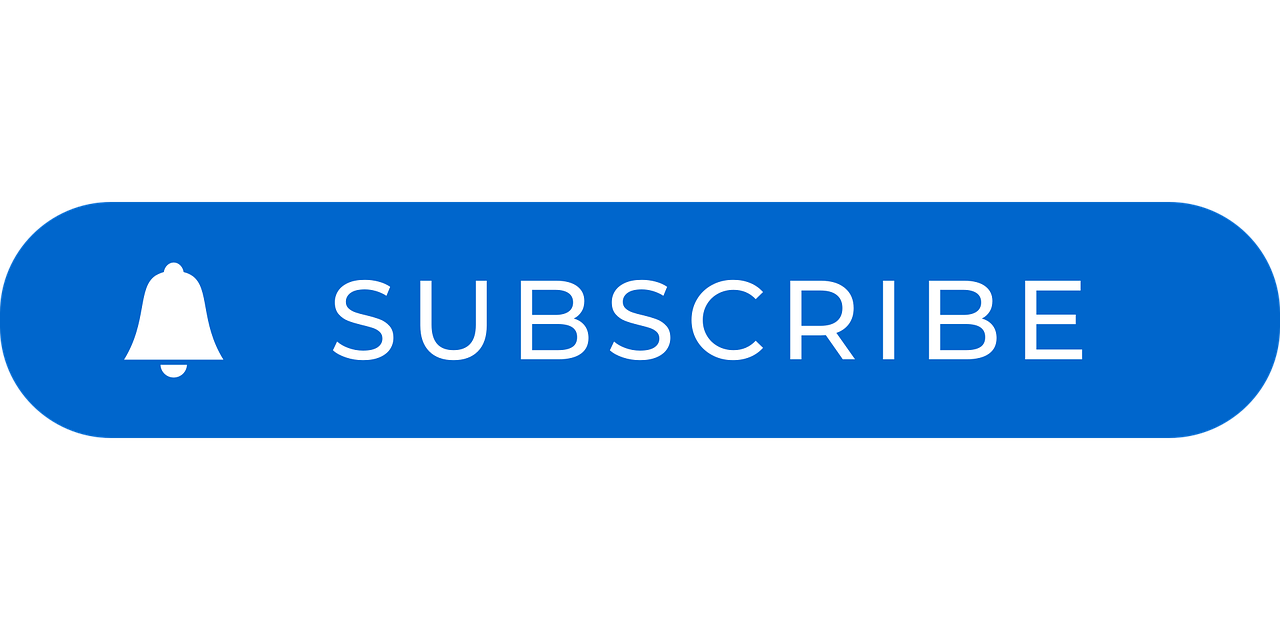 YAMATO now offers a free, biweekly "Freight News" subscription. Our customers will find this newsletter an indispensable knowledge base to optimize their supply chain and business strategy.
What makes our new "Freight News" so great? We aggregate news sources across the web and print media to let you know the latest trends/challenges of the global supply chain. Trade regulations, the logistics industry, it's all covered here in one, easy to access, quick-to-read newsletter delivered directly to your desk.
It not only covers issues of the freight forwarding industry, but also air cargo, ocean cargo and truck loads, courier delivery, ecommerce, warehousing and new technology. As an Asian company, our focus also includes topics regarding the Asian Pacific trade lane. There are also features on each YAMATO branch in the U.S. and related business topics.
Sound good? Great. To subscribe, please contact your YAMATO sales staffs or branch office, or click here.
https://us5.list-manage.com/contact-form?u=26f89c0673339f8c25f21fecd&form_id=0103df74449a6b21c52bedcf6b17db50