YAMATO BRANCH SPOTLIGHT #7 – Houston
01.30.2023 | Category, Blog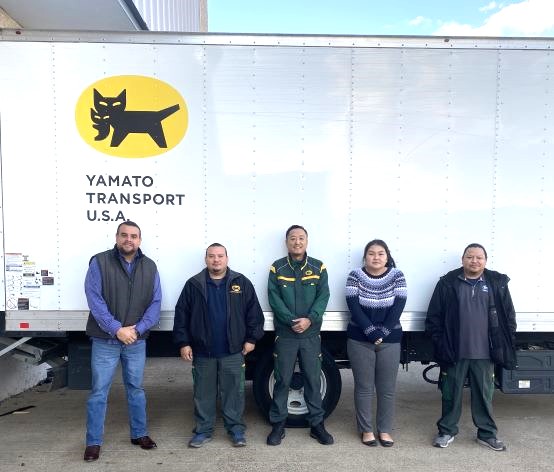 Everyone knows Texas is big. Less known is how big the Port of Houston is. That's where Yamato comes in. Our Houston branch connects Texas and the Gulf Coast with Japan and rest of the world via the Port of Houston. It's one of the world's largest ports, a 50-mile long complex of diversified public and private facilities. Our team members enjoy the warm weather, relatively low home prices, excellent career opportunities and top-rated schools found here.
Yamato's Houston branch has been in existence over 20 years. In that time, they have evolved from a simple moving branch into moving tons of cargo to and from Japan. The branch is taking advantage of the incredible growth of the region, handling products from all over Texas, including San Antonio, Dallas and Austin. Shipments of chemicals and auto parts to gold mining products on their way to Germany are all processed through the office.
Houston and our YAMATO branch are growing because the region is growing. In the 1970s, people flocked to the area for lucrative oil and gas jobs. From July 2020 to July 2021, The Greater Houston area and two surrounding areas clocked in some of the largest population gains of any U.S. metro area, according to new estimates from the U.S. Census Bureau. Texas has spent the last forty years building a diversified, efficient economic engine.
Now, tech and solar industries are building headquarters here, making the future bright.