YAMATO Debuts Controlled Atmosphere (CA) Freight Containers
02.09.2023 | Category, Blog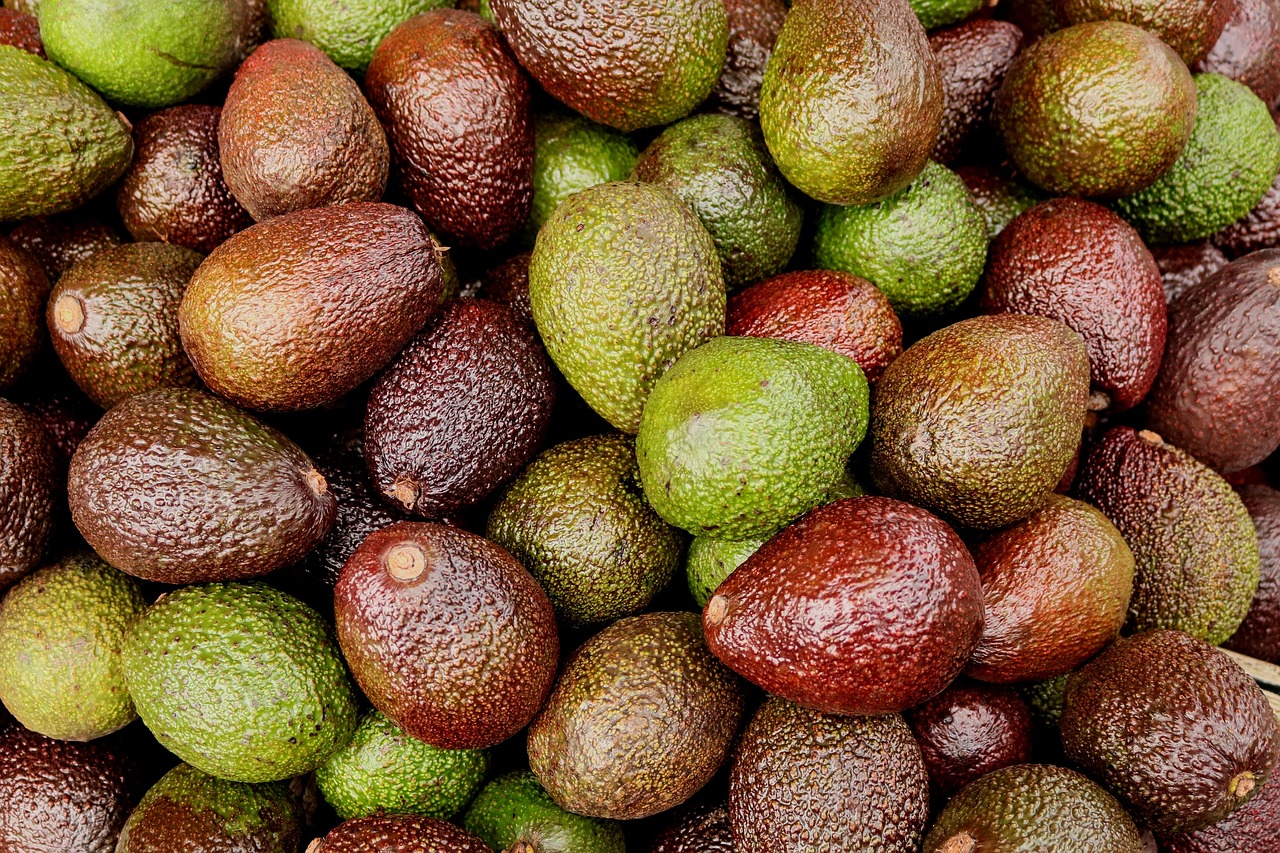 With YAMATO's new Controlled Atmosphere (CA) Freight Containers, you can now ship perishable products such as avocados without worry of premature spoilage. Think of our containers as long-term transportation and storage after harvesting. Using active controlled atmosphere technologies, YAMATO's containers optimize the balance of oxygen and carbon dioxide within each refrigerated container, slowing respiration and the natural ripening of the commodity inside.
Controlled Atmosphere technology helps to preserve the quality of perishables beyond what refrigeration alone can do. Most produce in a container continues to ripen, consuming oxygen, carbon dioxide and ethylene gas while also giving off heat and moisture. Our freight containers create optimum conditions to save valuable produce. What's cool about this (no pun intended) is that the entire process is controlled by a hand size monitor.
For fruit and vegetable growers, the innovative ventilation process can mean the difference between paying for air freight or having the option to use less costly ocean freight alternatives. Cost reduction can be 2-3x compared to air freight. YAMATO's CA Container is a specially designed piece of transportation equipment. 20 pallets can be put in a 40-foot container. Currently we're applying the containers for export of Korean agricultural products.