YAMATO BRANCH SPOTLIGHT #8 – Portland
02.21.2023 | Category, Blog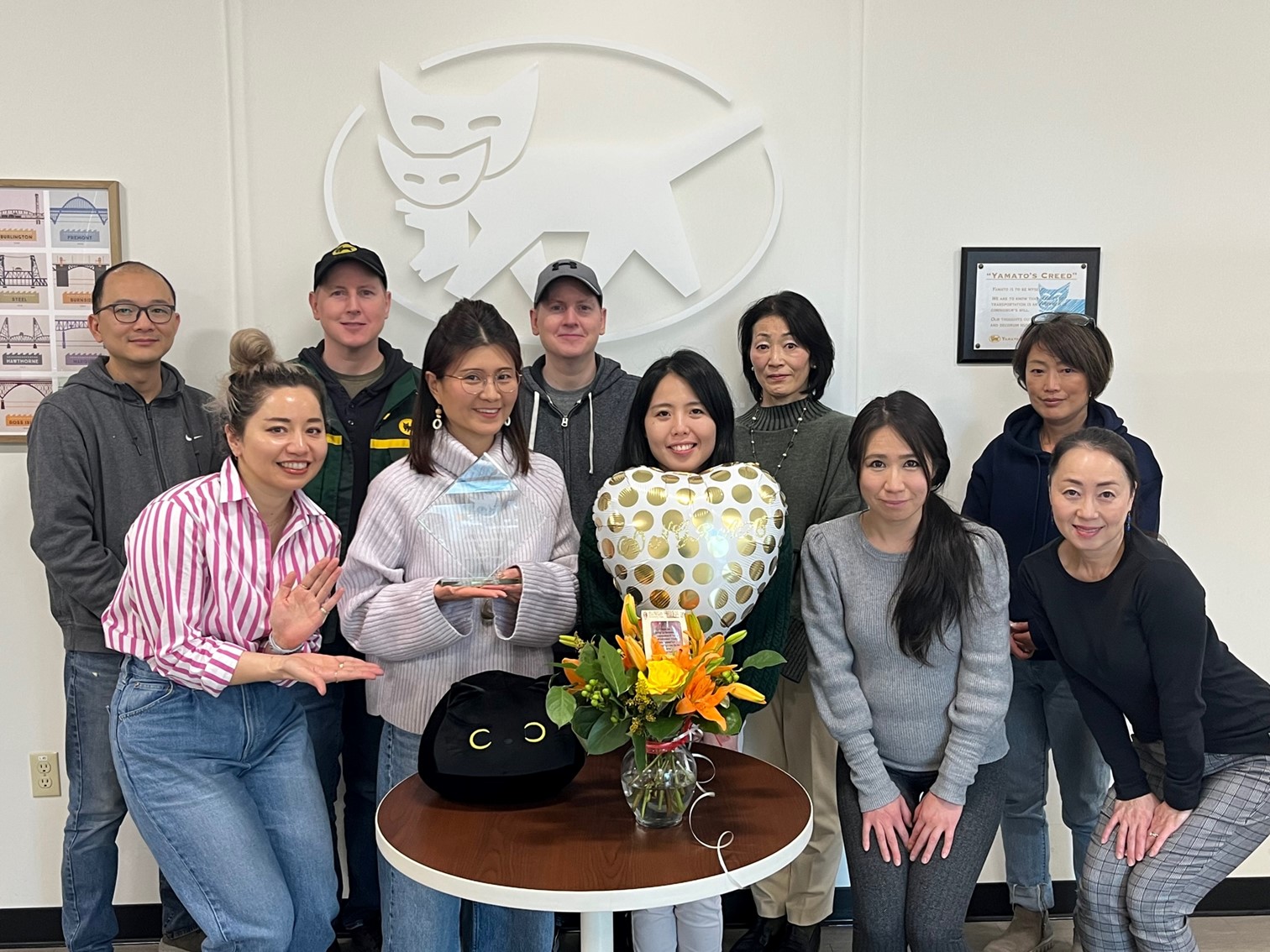 YAMATO's Portland branch offers a unique value proposition for both established local businesses and new start-ups looking for a great place to set up shop. In short, YAMATO helps businesses grow by increasing product outreach to Japan and around the world.
Portland used to be a sleepy mid-sized American city. No longer. Probably because of Oregon's tax climate. The state does not have a sales tax. That's huge for retailers, for obvious reasons. The area also has innovative business tax credits and other government incentives, making it one of the most attractive areas of the county for any growing business.
The Portland branch, which YAMATO opened in 1990, started with moving services and small parcel exports. Today, 90 percent of the business involves exports via air freight.
So, what industries rely on our Portland outpost for shipping? Computer chips from Intel, sportswear from Nike, heavy industry from Daimler Trucks, aerospace from Boeing, activewear from Columbia, measuring equipment from Tektronix and digital printing from Xerox.
To handle continued growth, the branch has begun an ambitious warehouse business for logistics and fulfillment. The city of Portland continues its slow-burn growth, attracting highly educated engineers and other white collar professionals looking for affordable housing and a beautiful region in which to live.