Ready to Move to Japan? The Best Time is Right Now!
04.19.2022 | Category, Blog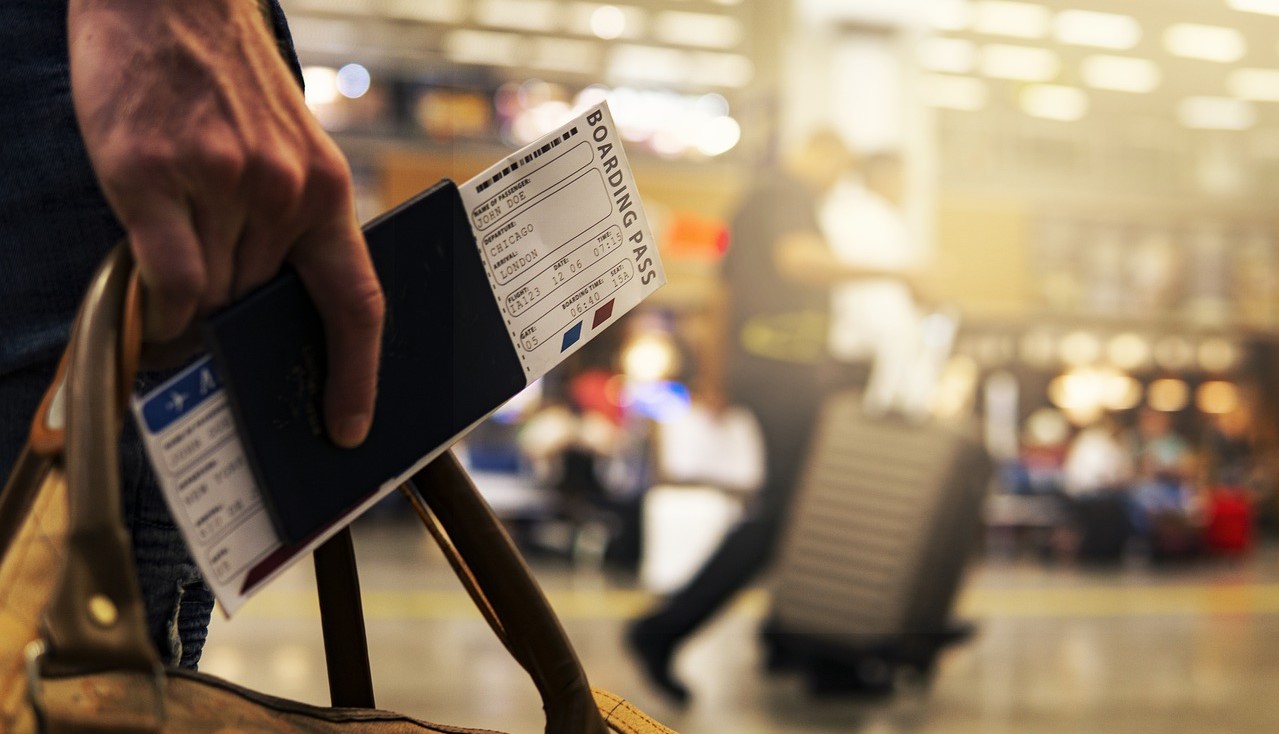 Now is the time to move to Japan!
Restrictions on entry to Japan have been relaxed.
Although some say the updated changes to entry to Japan are confusing, Japan has been very consistent since the start of the COVID-19 pandemic. The country has maintained tight control of its borders the last few years. For months there has been an "entry" ban in effect, with very few tourists, foreign workers and students being allowed in the country.
In regards to moves from the U.S. to Japan, restrictions have now been relaxed. Keep in mind that moving your possessions may take twice as long because of current supply chain challenges with shipping. Costs for moving from the U.S. to Japan vary depending on the scope of the relocation and what services are needed.
Yamato is the best way to complete your move because our services are available nationwide in Japan. Our company is known for providing amazing door-to-door service. Yamato moving services are also scalable, meaning the company can handle the relocation for an entire family, or just one single person. If timing of the move is a problem, Yamato can store your belongings temporarily, then deliver the items when ready.