Shipping and Delivering to Southeast Asia? YAMATO Can Get Your Products to Your Customers to Southeast Asia.
10.28.2020 | Category, Blog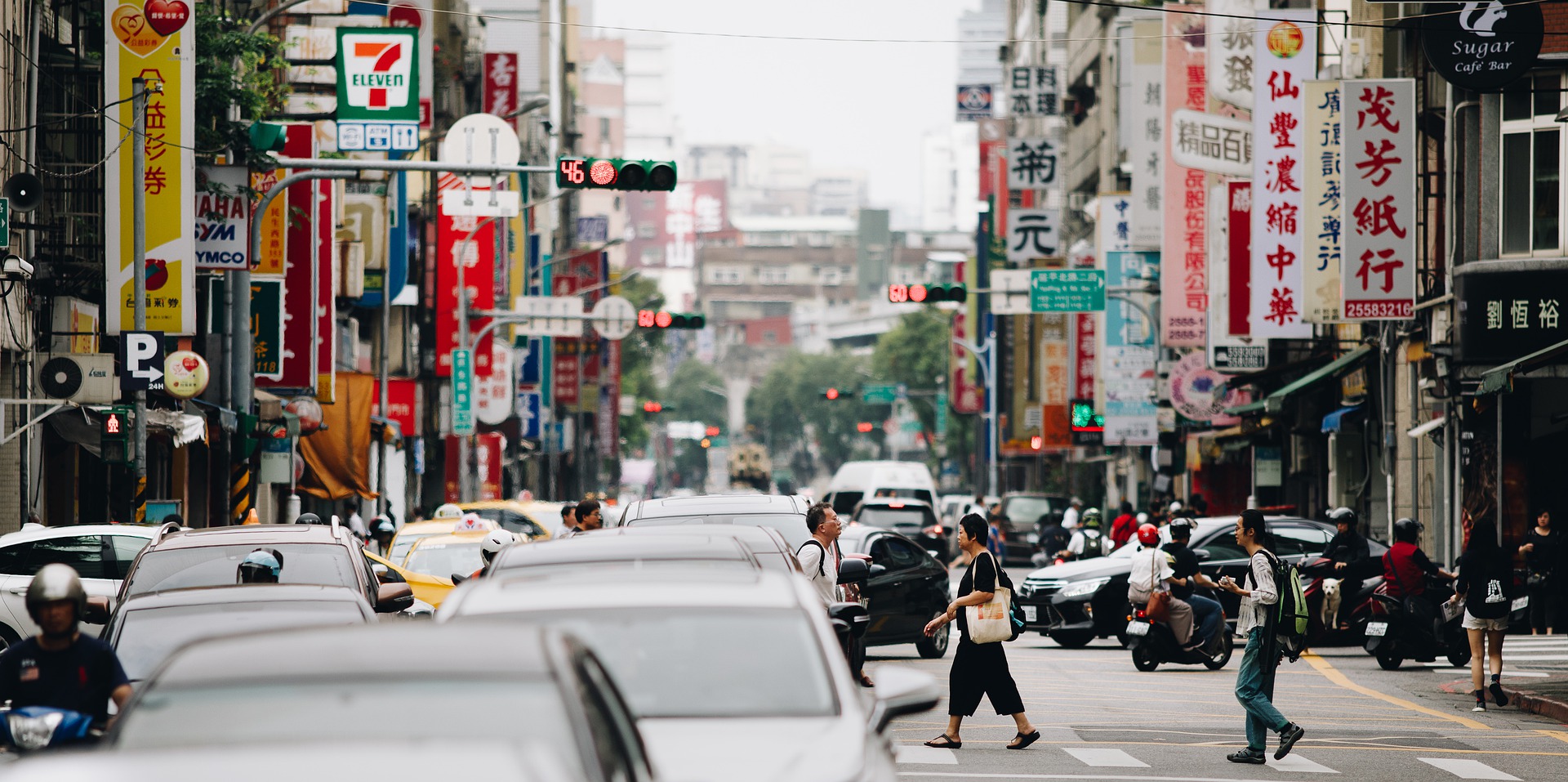 Many know YAMATO for handling shipping and deliveries to any destination in Japan, but YAMATO also handles international shipping logistics to anywhere in Southeast Asia, including Taiwan, Thailand, Singapore and Malaysia. Case in point is a health supplement firm that recently needed delivery operations set up in Taipei. YAMATO immediately set up a full-on delivery solution for the company, resulting in the tripling of their business. Key to this success is YAMATO's network and its flexibility to work with other major networks to get the job done.
YAMATO is also an expert at figuring out the best, most economical ways to import products for personal use, avoiding potential costly obstacles that would dampen profits. Many Southeast Asian countries, including Taiwan, have strict and complex customs regulations regarding everything from supplements, medicines and pharmaceuticals to meats, fruits and other food products.
According to sources, the total value of ecommerce spend in Southeast Asia passed $50 billion in 2018, a 20 percent increase from the prior year. Hundreds of millions of people across Asia are now shopping online. Trust YAMATO to set up your deliveries to Southeast Asia and help you grow your ecommerce business.