The YAMATO Advantage: We Excel at Ocean Export
10.17.2022 | Category, Blog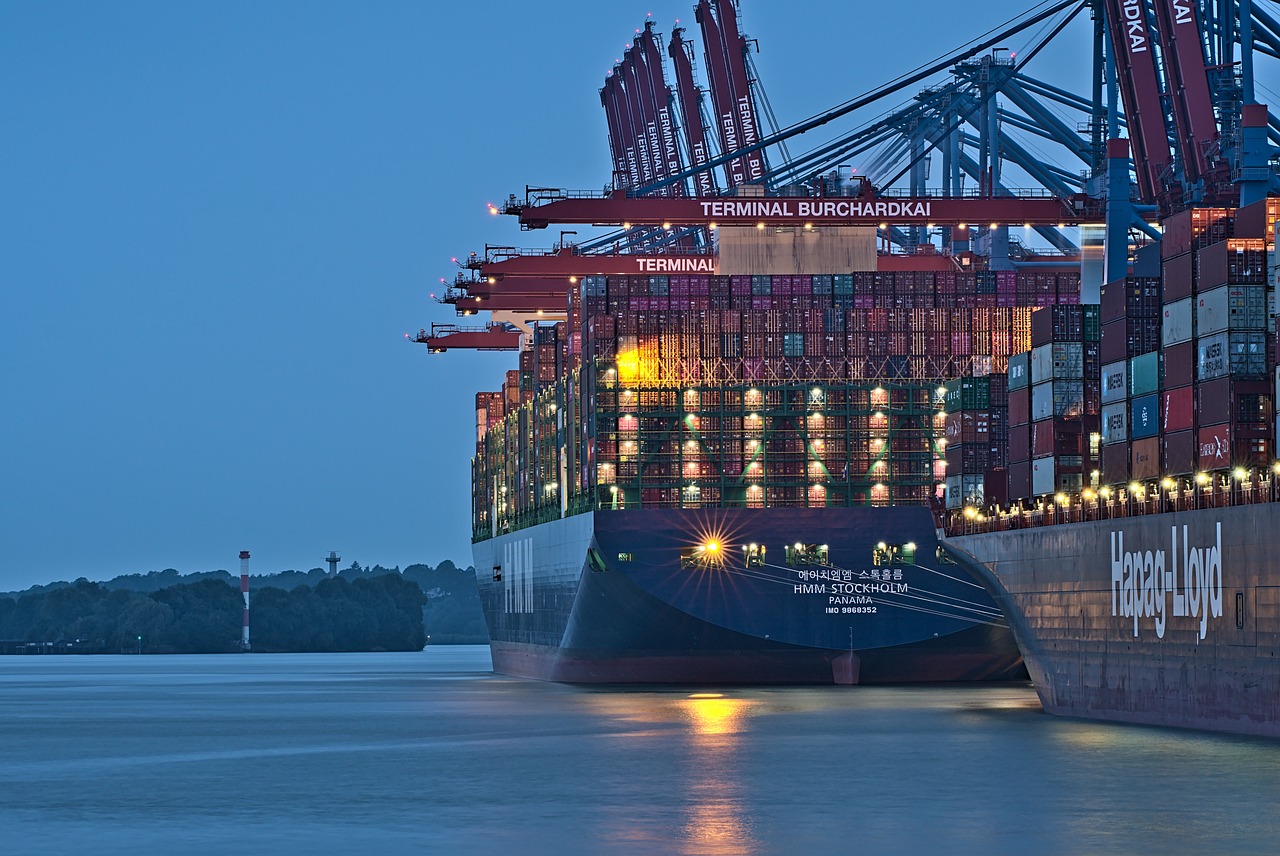 YAMATO's C2C legacy of exceptional last mile delivery in Japan holds benefits for any sized business looking to partner with us for their ocean exports.
We work with everyone from automakers and heavy equipment manufacturers to mom-and-pop sized vitamin supplement suppliers, having incredible expertise when it comes to maximizing ocean exports. The COVID epidemic has refined our operations further, as we keep production lines and revenue streams humming by delivering what companies need in a timely, cost-effective manner.
Our moving services are busy, now that traveling restrictions to Japan have eased. Our warehouse operations have normalized as pain points in the logistic supply chains dissolve. Our fulfillment centers and warehouses remain flexible, as we match speed and storage space to demand. Our customers have learned to work with us to get their products across borders in the most efficient ways. We have recently expanded our network of carriers, from six or seven to the current 16.
Through it all YAMATO has applied much from its lessons learned as a hands-on parcel delivery service to excel at ocean export. The next time you need to get your goods from here to there, think YAMATO.