YAMATO BRANCH SPOTLIGHT #4 – Seattle
10.27.2022 | Category, Blog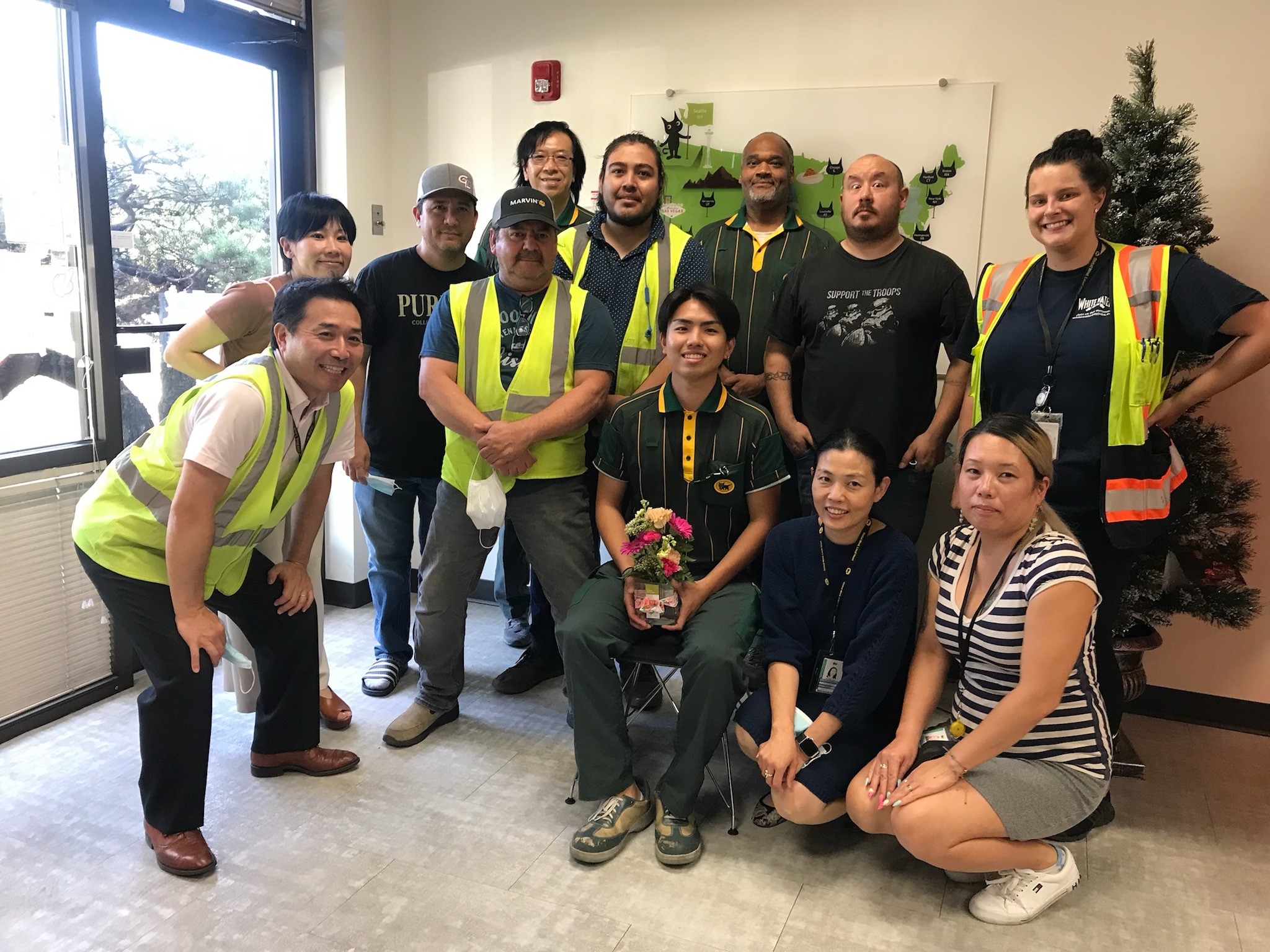 Who knew back in the 1980s that once relatively sleepy Seattle would wake up to be a diverse, economic goliath in the 21st century? What started as a "one trick pony" economy with aerospace giant Boeing would soon explode to include Microsoft, Amazon, Starbucks, Google and Oracle?
When YAMATO opened its Seattle branch in 1986, the city was identified with aerospace, fishing and forestry products. Commerce and movement between Japan and the Pacific Northwest was good, not great. That all has changed in recent years with the boom in business both big and small, on both sides of the Pacific. It wasn't just the creation of high tech giants that has propelled Seattle. Rather, the entire dynamic of trade, with thousands of exporters propelling growth in the entire region.
As Seattle's economy matured, so did YAMATO's branch. Ocean cargo and relocation services expanded to include the export of meats, onions, potatoes, fruits, chips, snacks not just to Japan, but Asia and South America. Two employees became 25, with a full line of services including moving, exports, imports, small parcel shipping and global logistics.
Our Seattle branch sees no limits to growth, as the entire Pacific Northwest cities outside of Seattle, namely Portland and Vancouver, continue to boom. One of the more fascinating aspects of Seattle's growth is that many of its biggest employers, Microsoft, Amazon, etc. are working in partnership with companies like YAMATO to eliminate growing pains through continued innovation.