YAMATO Employee Spotlight – Network Guru Irwin Kishimoto!
11.09.2022 | Category, Blog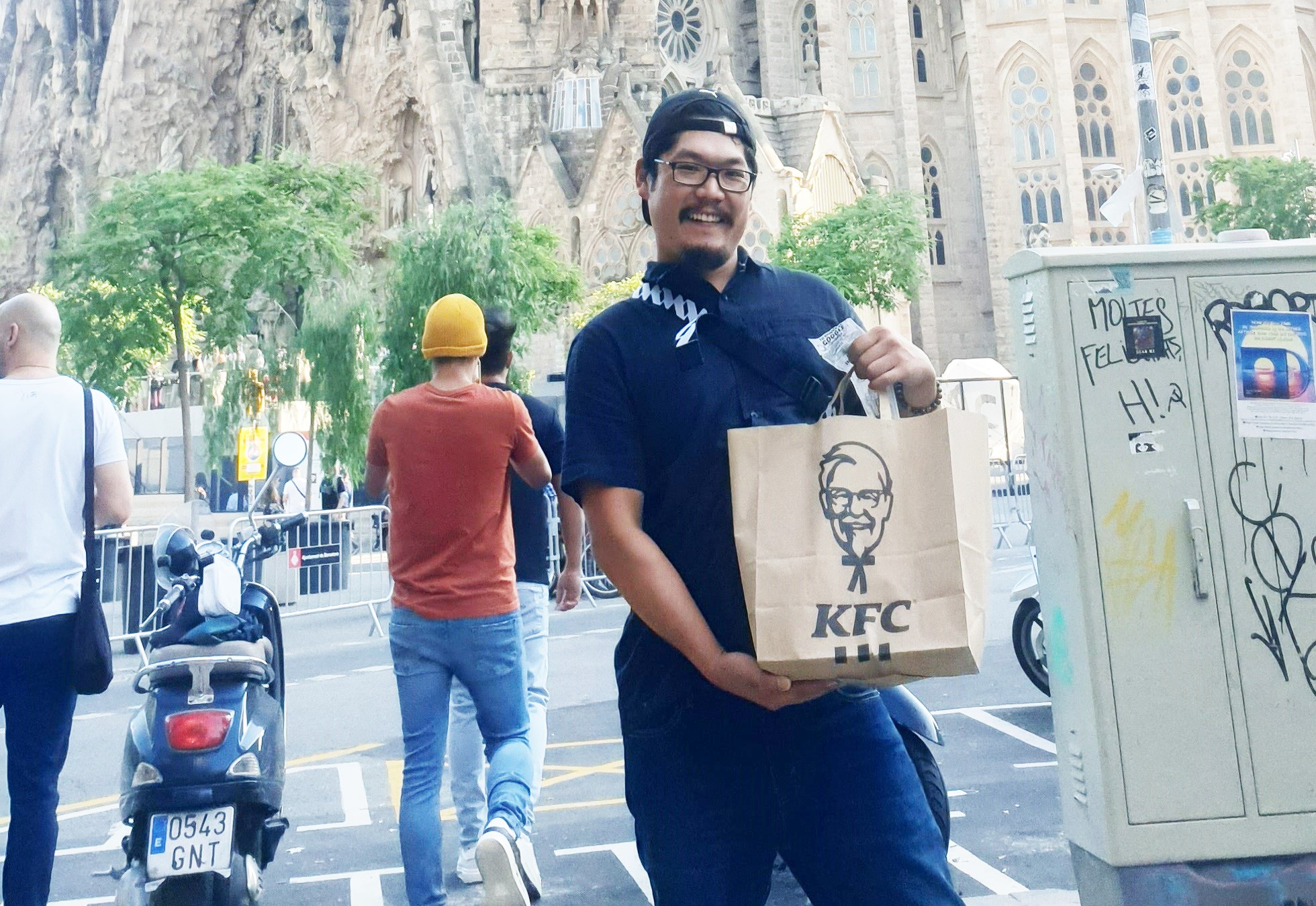 Working out of YAMATO's Compton headquarters is Irwin Kishimoto. He has only been at YAMATO a short time, but what he does is very important to the overall operations of the company.
Kishimoto controls who, how and when people access YAMATO'S advanced internal computer network. Wifi, passwords, networks, etc. "I control who gets to access internal info, employee information, accounting, and other company operations," he says. "We're moving most operations into the cloud because of its almost infinite capacity."
Both manager and co-workers laud Kishimoto for his patience and flexibility. Much of his work involves working with less tech-savvy people at the company. "More than a computer technician, Irwin connects with everybody, his network skills are second to none, he knows how to disseminate information readily," says his manager. "He's a true, qualified professional in every sense of the word."
He started his career at FEDEX after attending LA Trade Tech, but wanted an opportunity to train for even more responsibility. Now at YAMATO, he helps keep its hardware network in tip top condition. When pain points occur, Kishimoto helps with hands-on IT.
Like most network technicians, there is a lot on Kishimoto's plate. In addition to data access, there's ongoing issues with network security, upgrading old network infrastructure, developing/maintaining back-up systems, and just basic hardware, software and connectivity (is it still plugged in?) issues.
"YAMATO understands that moving forward requires persistence, especially with new technology," Kishimoto says.