YAMATO BRANCH SPOTLIGHT #2 – Atlanta
08.23.2022 | Category, Blog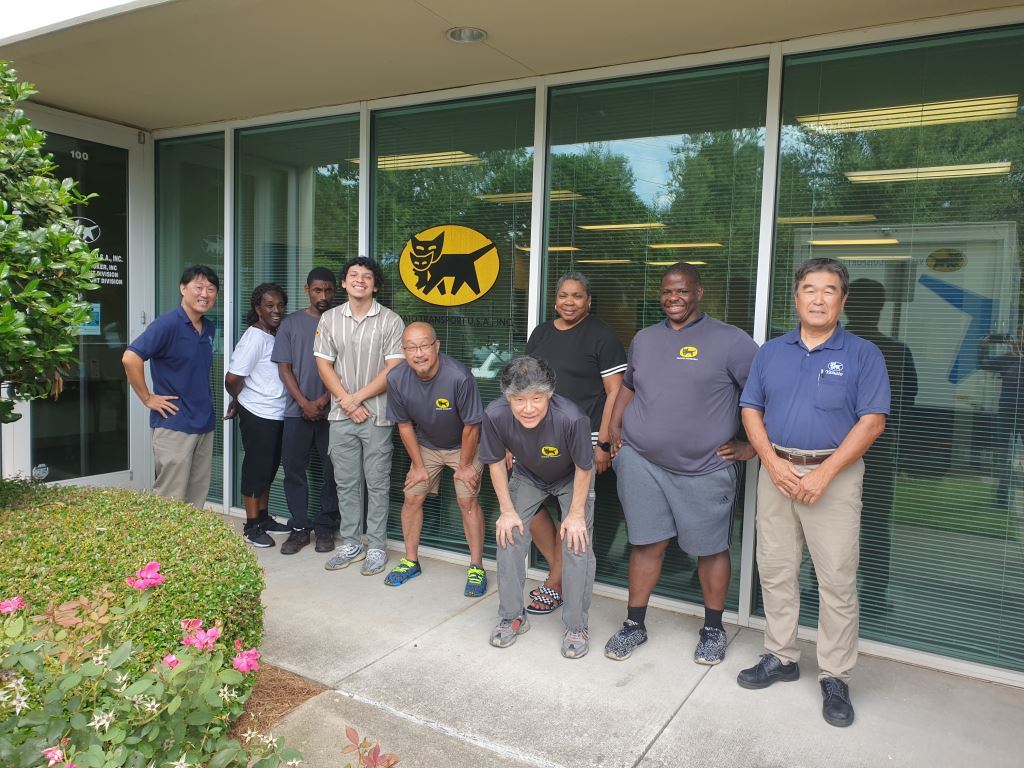 YAMATO's Atlanta office is as diverse as the city itself. For over 30 years, our busy branch "down south" has kept pace as the region has blossomed into one of country's great commerce hubs. The Atlanta Airport now ranks as the #1 mover of air traffic, annually serving a staggering 78 million passengers.
Coke, Delta Airlines, UPS, Georgia-Pacific, NCR, Home Depot, Equifax and Infosys all call Atlanta home. Such a diversified economy gives YAMATO's Atlanta branch a lot of business, both in parcel shipping and moving services.
YAMATO's ATL branch, much like the city, is poised to become a digital business hub. Currently, 22 people work in our offices, including three employees in imports, three handling exports, three in warehousing, plus sales people and moving personnel.
'Team Atlanta' has an extremely strong bond and is like one big family.
Because of the region's huge auto industry, YAMATO is part of the supply chain moving large amounts of car, truck and tractor parts, plus diesel engines through the area. The future for shipping is bright, however, as nearby Savannah has spent billions renovating and expanding their port facilities.
YAMATO's moving business is also brisk. Many people locating back to Japan from not only Georgia but from neighboring states like Florida. Like all YAMATO branches, customer service never goes out of style. No matter the location, YAMATO's mission is to take care of its customers.