YAMATO BRANCH SPOTLIGHT #1 – San Diego
07.26.2022 | Category, Blog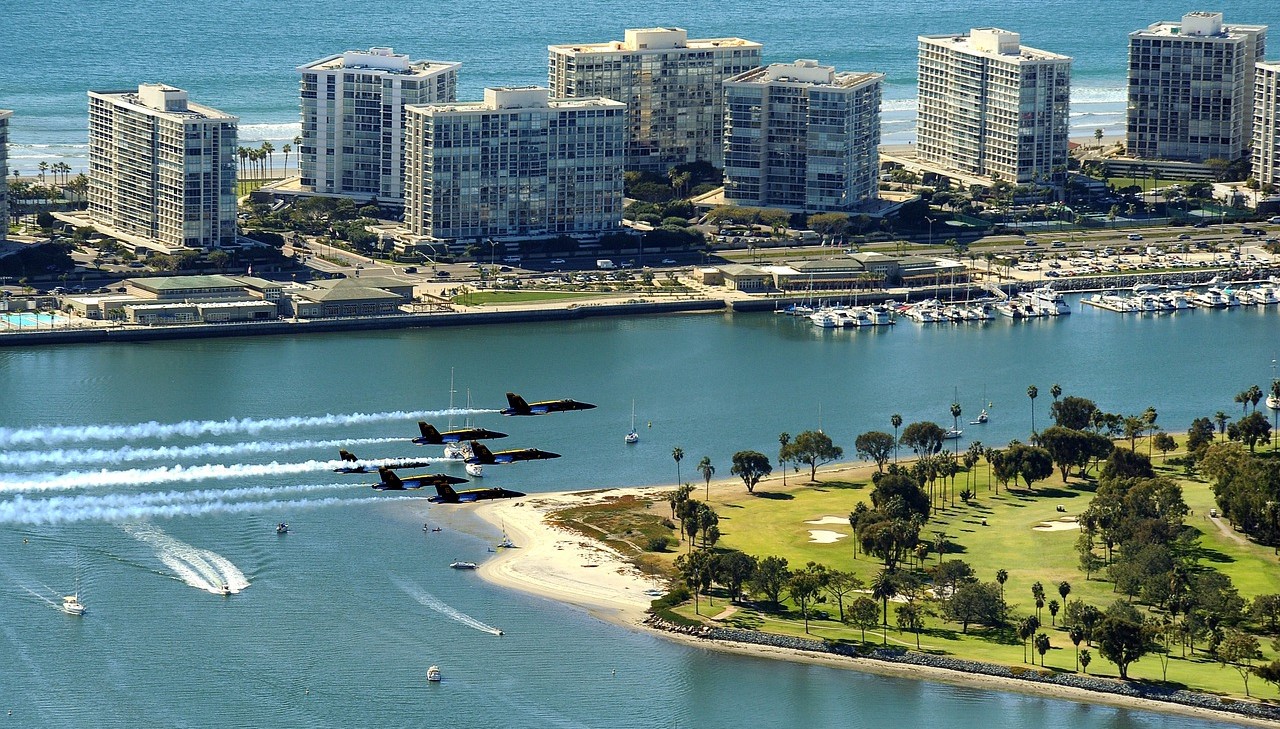 Who wouldn't want to work at YAMATO's branch in San Diego, known for being one of the greatest cities in the country?
What makes San Diego so great? First and foremost, there's the weather. Cool, but not cold winters and warm, but not hot summers make for an amazing place to live and work. The culture is diverse. Republicans and Democrats, whites, blacks, latinos and LGBTQ members all proudly call San Diego home. Have we mentioned the beaches and other outdoor world-class entertainment venues? Plus, the city sits right next store to Mexico, a whole other country!
YAMATO's San Diego branch started in 2009, primarily moving small parcels. Now the branch also ships large parcels in addition to moving services that help relocate students, researchers and workers back to Japan.
When people think of the city, they mention the Naval bases, the Marine bases, Top Gun activities and rapidly growing biotechnology and medical equipment businesses. But one of the best kept secrets of San Diego is that the city is "The Craft Beer Capital of America," with hundreds of breweries needing to ship thousands of kegs of beer to restaurants around the globe. Enter YAMATO, perfectly equipped to help this industry move their difficult to ship beers, bringing in millions of dollars to the local economy.
All the above are reasons why YAMATO's San Diego branch is one of the most sought after places to work.