YAMATO Introduces New Self Pack/Air Service!
07.14.2022 | Category, Blog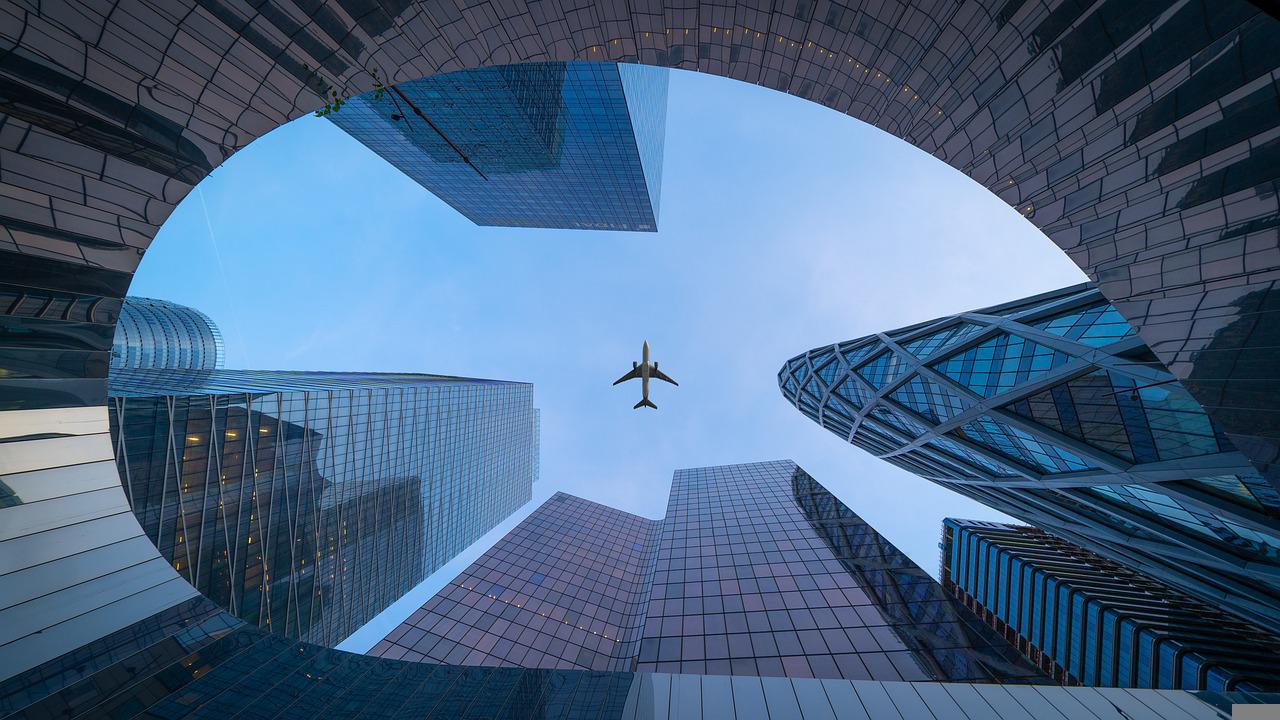 How cool is this? YAMATO now offers Self Pack/Air service, allowing quick moves by air. In most cases, you'll receive your items in 7 to 10 days!
It's simple, just go online and apply. We call this first step ENTRY. Boxes will be sent to you (delivery of starter kit), Pack and list your items, then drop off at any UPS location. Payment is completed online to make it very convenient.
YAMATO's fee included packing supplies and air transportation from any UPS location in the US and Canada to Japan, import procedures and final delivery by YAMATO's amazing TA-Q-Bin service. Damage insurance is also included.
Not included is the actual cost of packing, duties, tax, inspection fees or other custom charges if they occur. Also not included is any pickup charge at origin, additional move-in services, unpacking or collection of packing materials.
Making this Self Pack/Air service even better is its flexibility. Choose the combination of box combinations you need. Large boxes are for clothing, electronics and kitchen goods. Small boxes work great for books, toys and smaller personal items. Movers have the option to send a minimum (up to 10 small or five large boxes), small (up to 20 small or 10 large boxes), regular (up to 30 small or 15 large boxes) or extra (up to 40 small or 20 large boxes) through the service.
Trust YAMATO to move your valuable items to Japan, fast!