YAMATO Has Secured an ISO Certification!
06.29.2022 | Category, Blog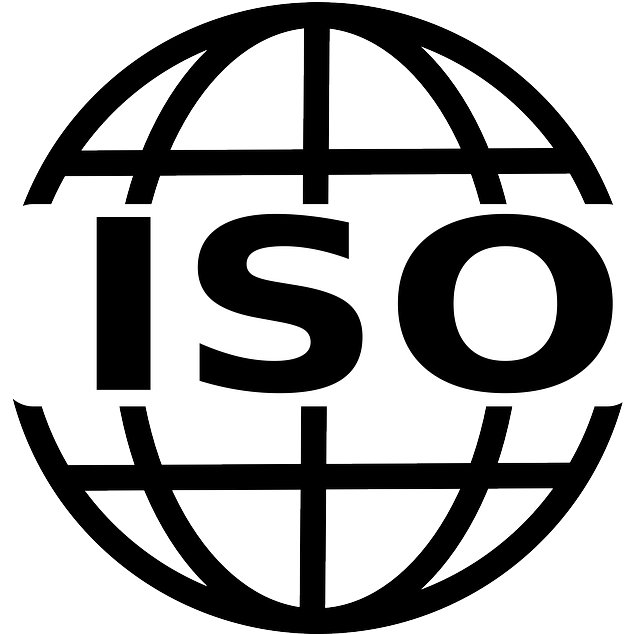 YAMATO has secured an ISO 27001 certification! So, why is that important to you and your business? ISO 27001 is the international security standard, letting the world know that YAMATO USA is data-compliant while following the best practices for information security. The certification process required YAMATO to endure a rigorous audit of its entire system while working to secure its cloud infrastructure, create custom compliance policies, assess and manage vendor risks, etc.
ISO 27001 has hundreds of requirements to achieve compliance and certification. The resulting framework creates an information security management system capable of protecting your sensitive data. In effect, it's an entire set of rules adopted by YAMATO that governs how it uses information.
YAMATO wants customers to know that they have a proactive approach toward information security and threats from the outside world. As all businesses grow increasingly globalized, YAMATO is ready for your company's growth. We want all customers to know we work to avoid any problems that could result in or from a security breach.
At YAMATO, your data privacy and integrity are always top priority. That's good for YAMATO, good for you and good for business.