YAMATO Employee Spotlight – Sales Manager Hasan Isik
06.21.2022 | Category, Blog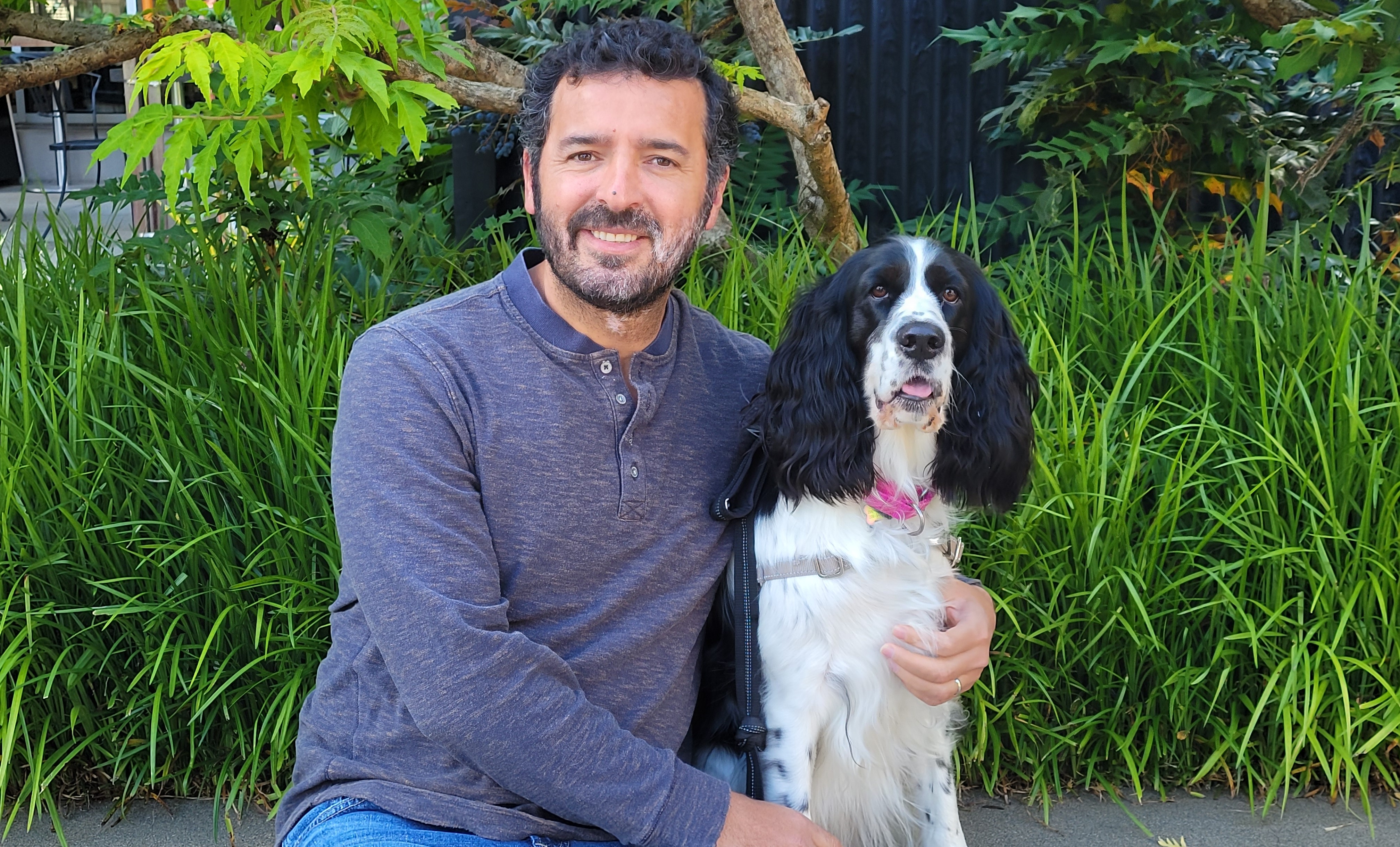 Meet Hasan Isik, who heads up Sales in YAMATO's pacific northwest region at its Seattle Gateway. Hasan develops ocean and air logistics programs for exporters and importers, most of them in the agricultural and food industries. Shipping perishable and fragile food items on a global scale requires amazingly careful planning to ensure freshness upon delivery.
His team love how Hasan works with clients, while creating a kind, supportive work environment at the facility for every YAMATO team member. During the recent COVID-19 pandemic, YAMATO leaned heavily on Hasan, trusting him to expand services during a very challenging time in the logistics industry.
One recent project involved a customer that needed to ship hundreds of tons of specially formulated hay to support Japan's agricultural farm feed industry. Hasan and his team put together a program where the dozens of containers were airlifted by cargo plane to the island nation.
"There is always a solution," says Hasan. "It takes a great team to stay on top of everything, from pick-up to transport and final delivery. YAMATO has a lot of experience to help guide customers."
When Hasan is not working, he can be found spending time with his wife, dog and many friends. He likes to play soccer and go hiking. His wife is active in the area's wine industry, where they enjoy spending time pairing food with various wines.  Thank you, Hasan, and keep up the great work!