YAMATO Employee Spotlight – Haruno Abalos – Operations Manager
05.24.2022 | Category, Blog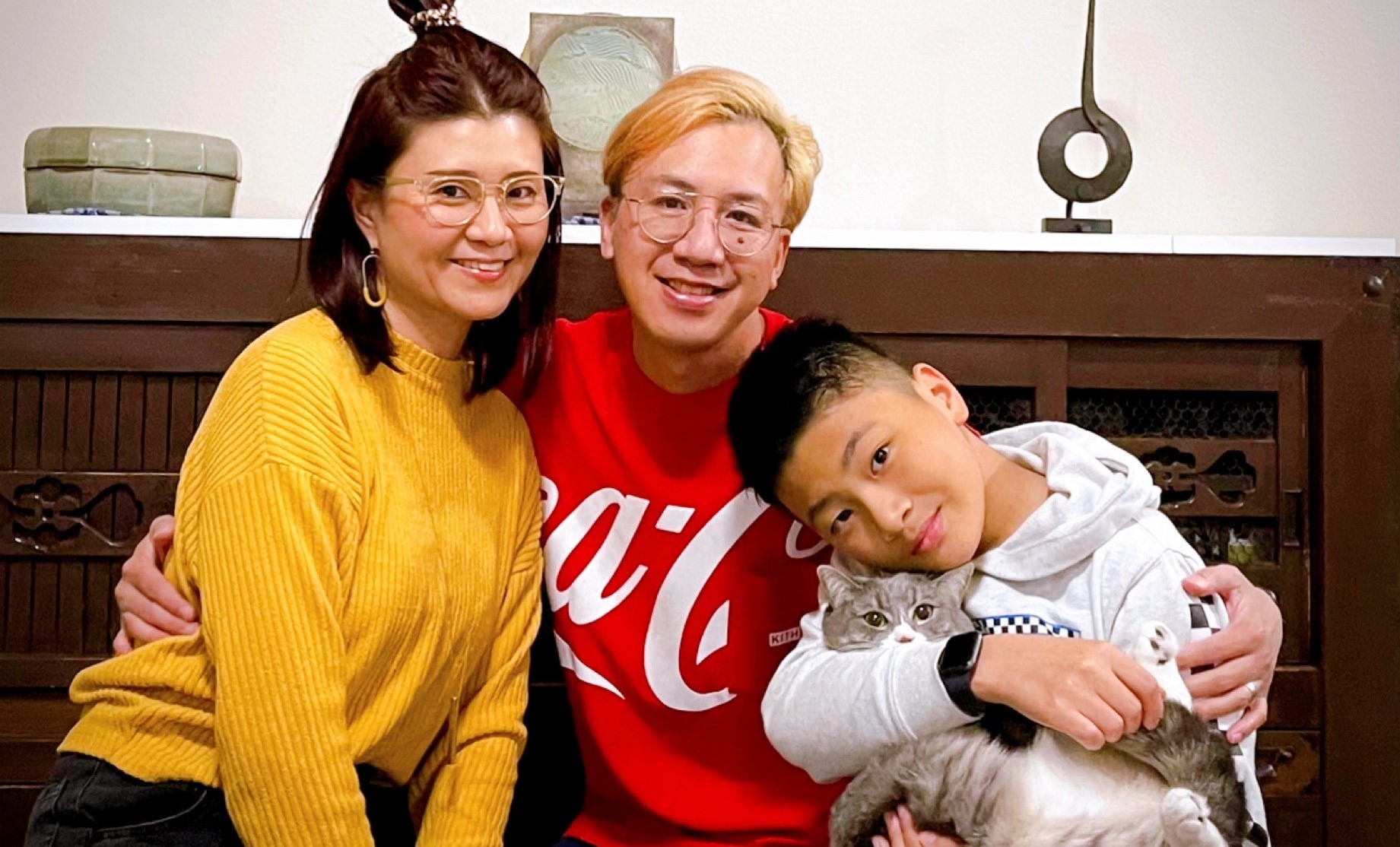 To hear Haruno Abalos tell the story, she was going to be a famous chef, having started her career working at a restaurant in Kyoto. Today, sixteen years after joining YAMATO, she's running the show as Operations Manager in the Portland branch, overseeing both small parcel and warehouse departments.
Her manager lauds Abalos with praise. "Haruno is the focal point of our Portland office, he says. "She does a great job making the work environment pleasant for everybody. She has a very good sense of humor, loves working with customers and always enjoys face to face time with YAMATO clients.
Abalos admits she knew nothing about global freight forwarding and logistics back in 2006 when she started. "I was kind of reluctant at the time, the idea of a 9 to 5 job," she says with a laugh. Over time, Haruno has taken on more responsibilities, always learning new skills while being assigned ever more complex projects and assignments. She loves the fact that over the years YAMATO has become more "westernized," while retaining the traditional work ethic and support the company is famous for.
"I'm concentrating on 3rd party logistics right now, while coming to work every day to help customers. The Portland office has expanded, we now have a bigger warehouse and more fantastic employees."
During her free time Abalos likes to go out on play dates with her family, friends and children, and loves sledding and skiing at Frog Lake near Mt. Hood. And there is still her love of whipping up something special in the kitchen.