YAMATO's New Compliance & Regulation Team
05.10.2022 | Category, Blog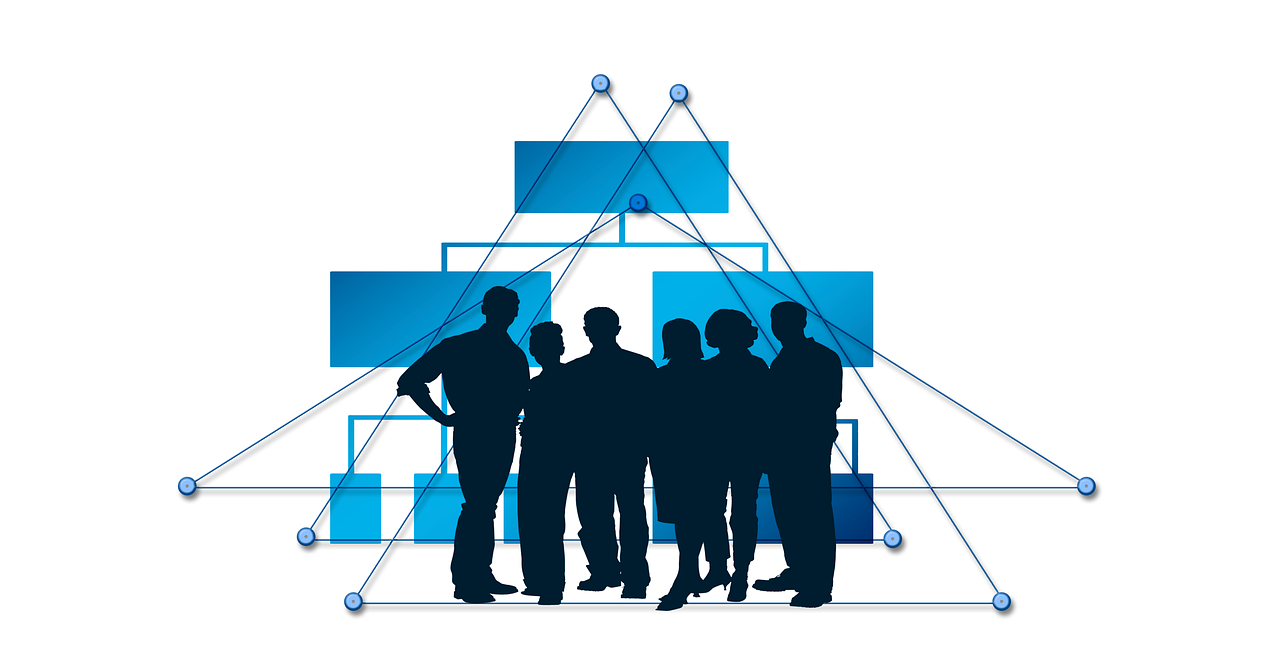 YAMATO wants to help grow your business. To do that, you need a set of rules to guide you.
Enter YAMATO's new Compliance and Regulation Team. So, what can our team do for you? Well, we give you peace of mind for one starters. Knowing that when you're exporting your perishables, pharmaceuticals, etc., there will be no surprises.
YAMATO has experts to review the entire process for you, so that when your shipment comes to fruition, it moves seamlessly from point a to point b. We're your trusted partner, making sense of the ever-changing codes of regulations, trade agreements, practices and various documentations needed to ship overseas. In short, we give you a game plan tailored to your unique business.
Do you know how to navigate the Section 301 Tariff process? Do you know what a 232 is? Did you know that the current Code of Federal Regulations contains over 4,300+ separate laws? How about the status of current port logistics? Our team at YAMATO knows, so you don't have to worry. Trust YAMATO to navigate your products around a complex world.