YAMATO Flashback: The Legend of General Douglas MacArthur and YAMATO's International Moving Service
01.27.2022 | Category, Blog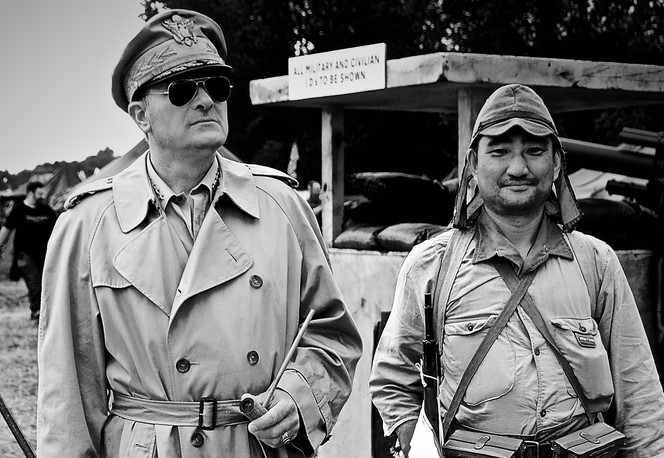 With the passage of time, some of history's more interesting stories are quickly forgotten. One such story involves General Douglas MacArthur and the beginning of YAMATO's International Moving Service.
MacArthur was an American military leader who played a prominent role in the Pacific theater during World War II. He was recalled to active duty in 1941 and accepted the surrender of Japan in September 1945. At war's end, MacArthur stayed on in Tokyo, overseeing the occupation while protecting the Emperor. Today, MacArthur's 6th floor office in the Dai-Ichi Seimei Building in Tokyo has been preserved, just as it was from 1945 to 1951.
MacArthur was ahead of his time, after the war championing a progressive approach to reconstruct Japanese society. He argued successfully that all occupations ultimately end badly for both the occupier and the occupied.
What many don't know is that when MacArthur decided to move stateside, his office went about a search for a Japanese company that could move his office and personal effects back to the United States. YAMATO was already known throughout Japan as one of the island's most reputable transport and delivery companies. The company was soon tasked by the U.S. Government to package and ship MacArthur's priceless keepsakes back to the U.S. This move is considered one of the first steps to YAMATO establishing their International Moving Service.