Moving? YAMATO is Ready When You Are
01.17.2022 | Category, Blog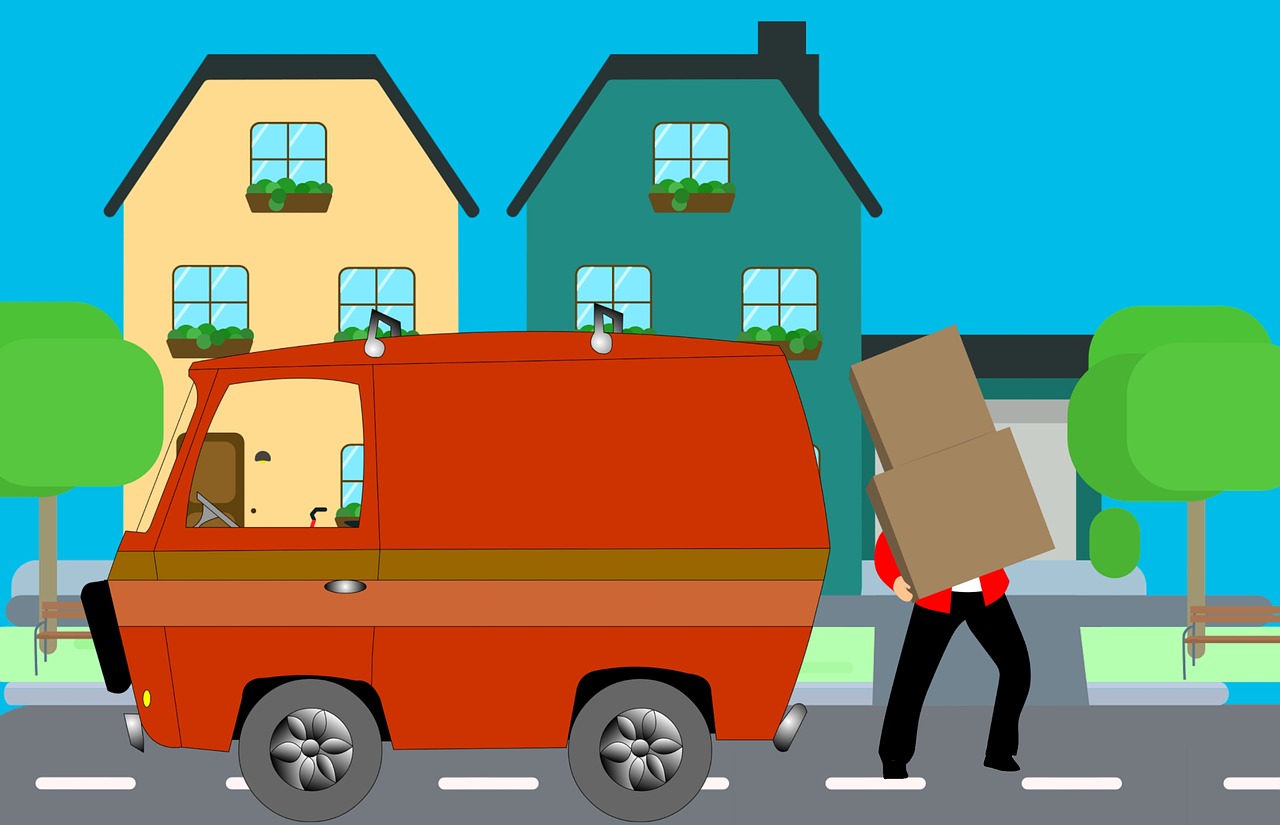 YAMATO sets the bar when it comes to international relocation. From packaging to shipping, nobody in the industry does it better. The result is happy employers, happy employees and happy families.
A few things to keep in mind when it comes time for you to move.
1.)  YAMATO provides seamless international moves (meaning we handle it all, from packing your most fragile items to final delivery) to and from dozens of countries around the world.
2.)  No one understands import and export laws and regulations better than YAMATO. Nobody can provide you with a more precise, safe overseas move.
3.)  YAMATO has responded to longer shipping timelines (caused by COVID supply chain delays) by using stronger packing materials for each and every move. What used to take one month is now taking two months or more. Yamato is prepared.  Plan accordingly.
Global relocation, or mobility, will be on the increase in 2022. Moving people across the world requires a lot of careful planning and preparation. Moving families and their household items from one country to another brings up complicated legal, immigration, employment, tax, customs and other issues that need to be addressed in a timely manner. Trust YAMATO to handle the paperwork, manage shipping bottlenecks and relocate your employees in the most efficient, positive way. Every day, YAMATO assists companies by creating a relocation process that works for them.