YAMATO Helps Japanese Retailers With E-Commerce in US
12.21.2020 | Category, Blog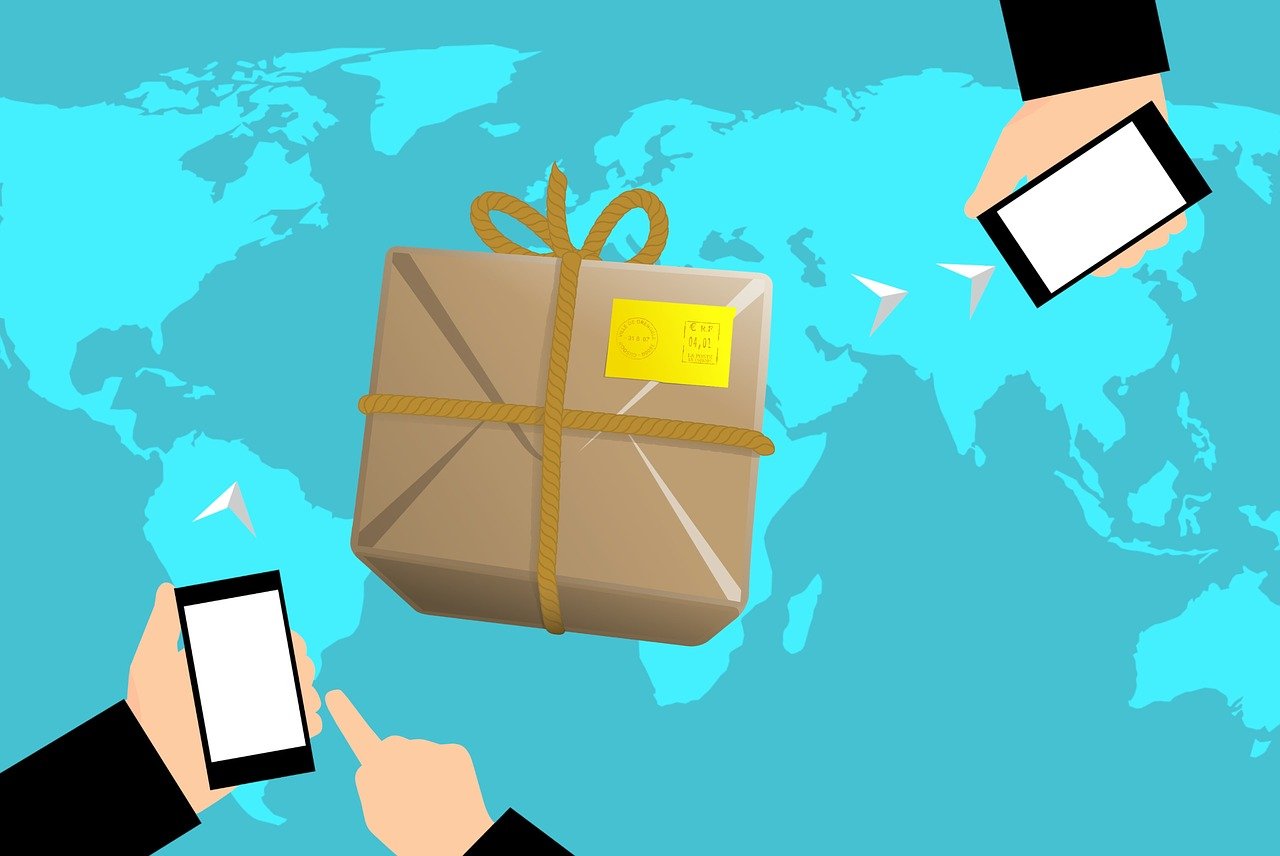 Earlier blog posts discussed how YAMATO helps retailers in the US set up e-commerce pipelines to Japan. Conversely, YAMATO also helps Japanese retailers bring their goods over to the US. Many of our clients need assistance turning the huge US consumer market into a revenue generator.  Working with Amazon, using Fedex or UPS deliveries can be very expensive for smaller vendors. With our B2C expertise, YAMATO helps retailers with international shipping options, warehouse selection and level of fulfillment support.
The Japanese economy is the fourth largest exporter in the world. The country is known for exporting cars, computers and other electronic devices. Less known is Japan's export of everyday items like cosmetics, food products, teas, kitchenware, gardening tools and comic books.
Americans love Japanese products, but still have a hard time finding them online. Trips to Japan are expensive and time-consuming, and mostly out of the question during the current COVID-19 pandemic.
YAMATO understands mobile commerce, electronic funds transfer, supply chain management, online transaction processing, electronic data interchange (EDI), inventory management and fulfillment. From noodles and snacks to herbal supplements, anime to facial cleansers, trust YAMATO's e-commerce prowess to help you set up your business for success in the US.