YAMATO Employee Spotlight – Julie No – Vice President and Corporate Officer, Customs Brokerage
01.13.2021 | Category, Blog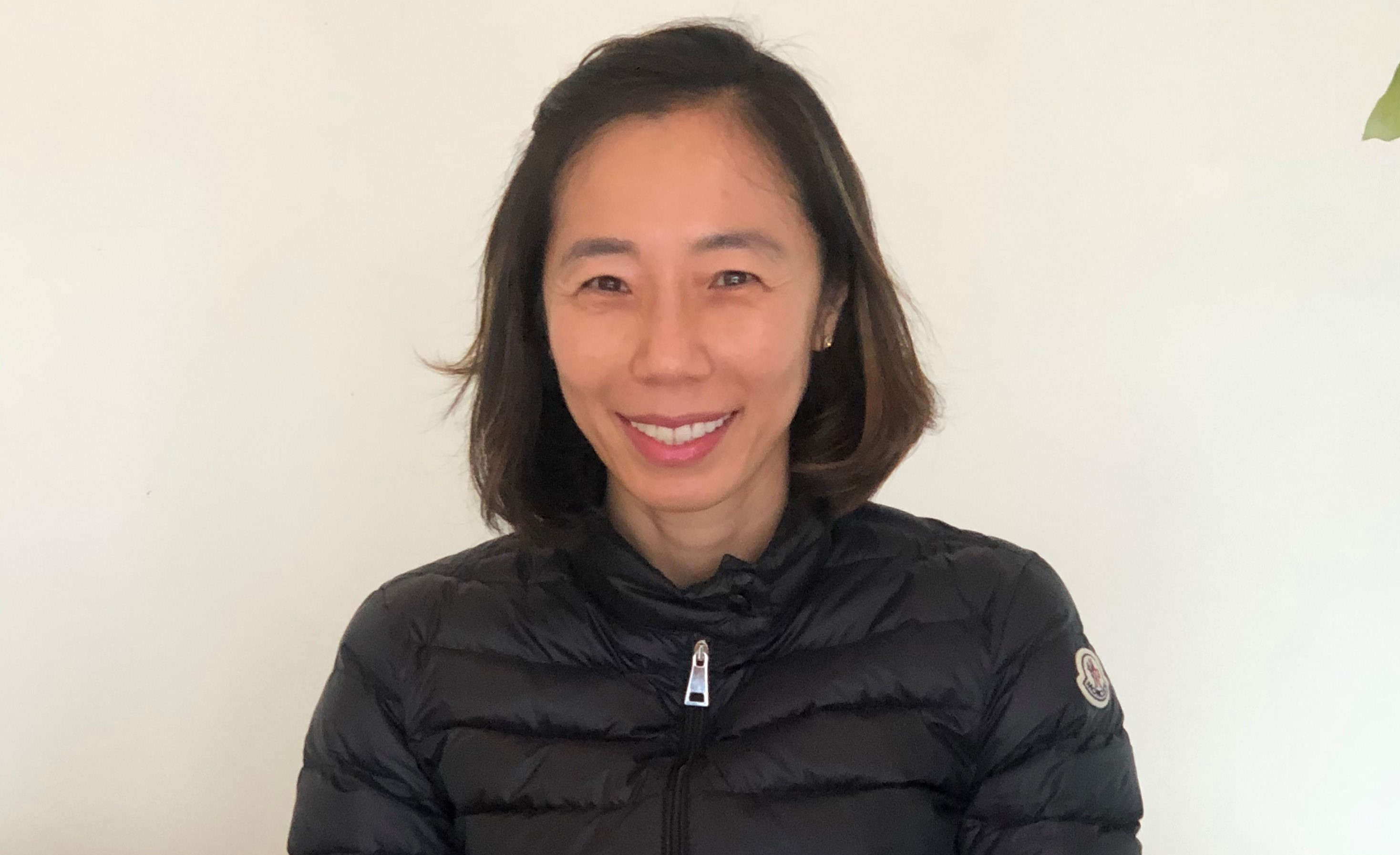 Customs Brokerage Departments are necessary to the success of any global shipping, freight forwarding or international trading company that imports or exports products into the USA.   For such an organization to conduct customs brokerage business in the US, the customs brokerage license holder for the company must be a fiduciary to the corporation – a corporate officer.  Enter YAMATO'S Julie No, who begins 2021 as YAMATO USA's new corporate officer in charge of YAMATO'S customs brokerage business.
To be a successful corporate customs broker requires an energetic personality, integrity, technical knowledge and a tireless 'round the clock work ethic. They need to be enterprising, detail-oriented and organized with the savvy of knowing how to take on US Customs when their customers are slighted. Plus, they must have a deep knowledge of government trade regulations, international tariffs, free trade agreements and insurance requirements while remaining current on the changing regulations affecting the commodities being shipped.  "The complexities of such a job are many, but experience and common sense are still key attributes to decision making and problem solving in this position which frequently affect multiple stakeholders.  Besides, I really enjoy the many challenges that come my way so that I can help my team and our customers however I can," explained Julie No.
Julie No started her global shipping and logistics career at Kintetsu World Express 18 years ago, which was followed by five years at FedEx as a regulatory and compliance specialist. Four years ago, wanting to make use of her customs broker license, she took the advice of a headhunter and joined YAMATO as the district permit holder for YAMATO's office in Los Angeles. "Customs brokerage is changing, it's driven by data and how we can best serve our customers in this digital era," she says. "Everything is being centralized and specialized to make the process more efficient."
Ms. No, who was born in Seoul, South Korea, attended UC Davis, where she obtained her degree in Art History. Like many YAMATO team members, Julie No has a broad-based education that leads to a more inclusive understanding of the world which also enhances her critical thinking.  Her colleagues adore her, saying Julie is a woman of action who isn't afraid to make tough decisions.  "I know I have some big shoes to fill," she says, alluding to her mentor and prior corporate officer who recently retired from YAMATO after 36 years. "But I have a strong team here in the USA and I am nothing without them and me and my team look forward to strengthening YAMATO in an industry that is undergoing a seismic revolution."
Our best to you Ms. Julie No, and congratulations!