YAMATO Innovates with New FBA Centers
01.26.2021 | Category, Blog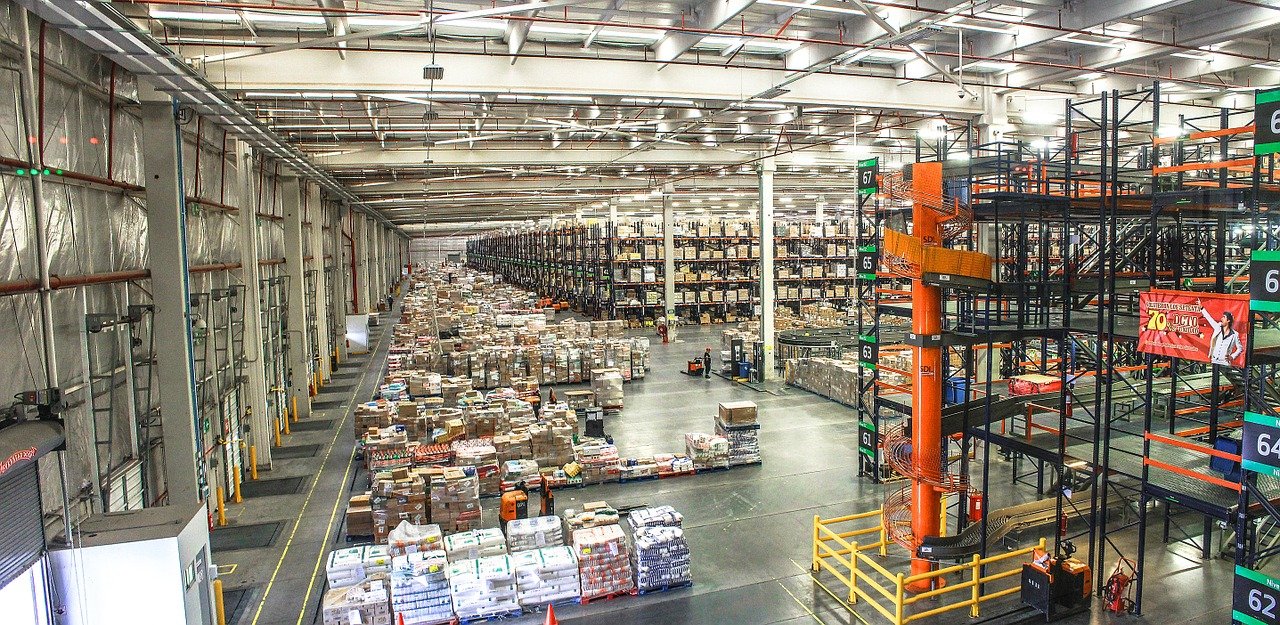 YAMATO is always looking for ways its customers can minimize costs while expediting deliveries. For those in the US looking to get their goods to Japan, YAMATO has been  structuring newly combined YAMATO Fulfillment Centers and FBA (Fulfilled by Amazon) Receiving Centers, all in one building. These Centers are already operational in Osaka and Tokyo.
During the ongoing pandemic, many shippers and e-commerce sellers had been experiencing  time lags and delays plus extra costs when shipping products to the ultimate user or consumer in Japan. YAMATO determined that many of the problems were occurring in the warehouses and the transition between the trucking portion of the delivery chain. In short, the company removed some of the extra time-consuming processes by creating their own YAMATO/FBA Receiving Centers.
These state-of-the-art Centers feature Fulfillment by Amazon on the first floor and YAMATO fulfillment on the second. The result is much faster deliveries by minimizing the assimilation process and removing links in the supply chain. Everything can be done here, from fulfillment to end-to-end deliveries. Gone are some of the problems inherent in additional warehousing, extra trucking and other outside prep. As a result of YAMATO's streamlined process, there is also enhanced tracing and visibility.
If you are looking for the best way to scale and grow your business in Japan, YAMATO is ready to help.