YAMATO 2020 EMPLOYEE OF THE YEAR – MIMAKO "MIMA" LIOU!
02.09.2021 | Category, Blog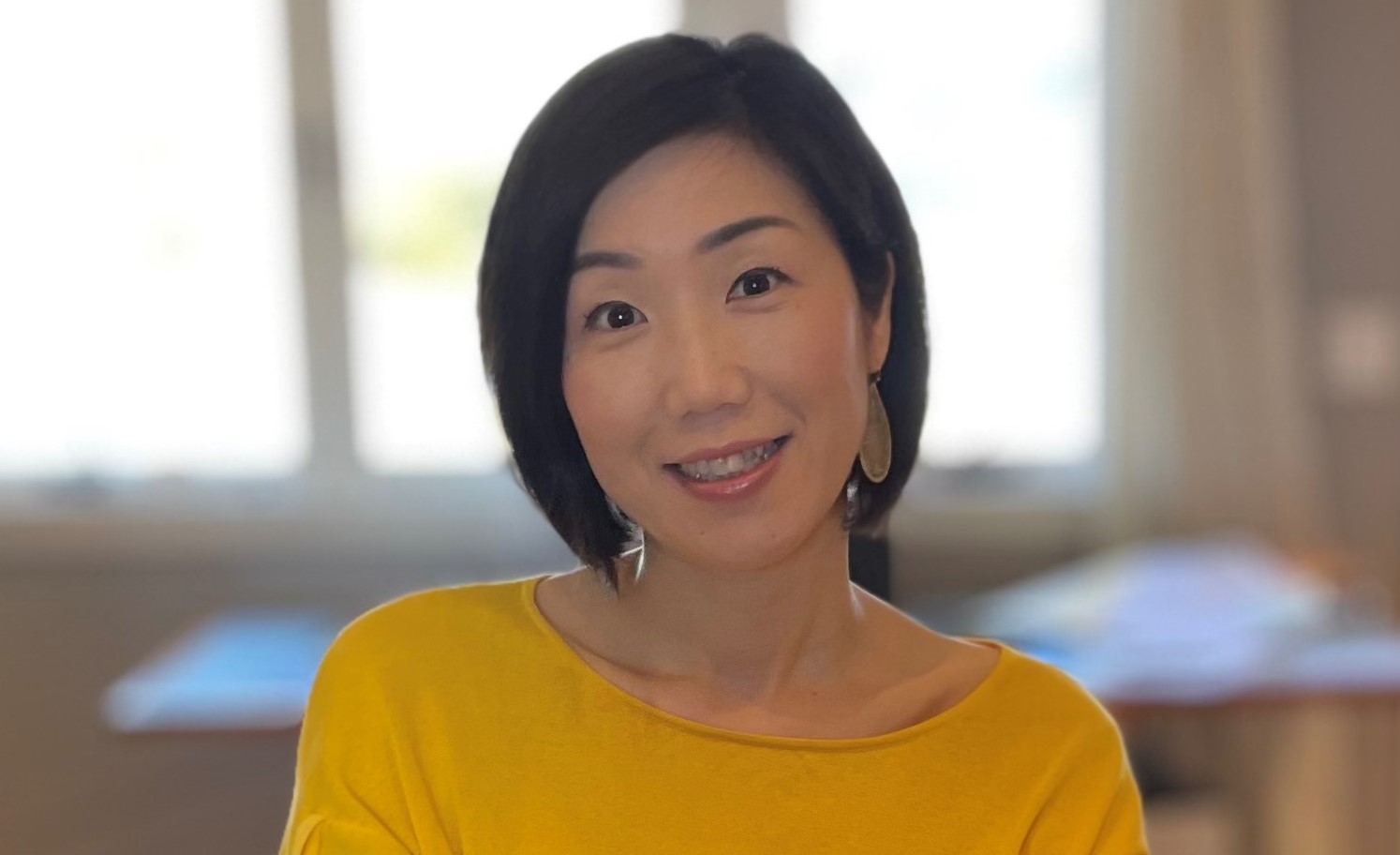 Mimako "Mima" Liou is YAMATO USA's Employee of the Year for 2020. Her colleagues and manager all say the same thing. "Mima figures out how to solve problems for our customers, and Mima will get it done." High praise for the math graduate that went back to Japan, then moved back to Boston in 1998 to marry the love of her life!
Back then, email was not used to communicate with clients. In the logistics department where she began her YAMATO career, everything was handled by phone, fax and typewriter, and that meant spending a lot of time on the phone with customers and vendors building great relationships. "We've been able to hold onto customers for over 20 years," she says proudly. After five happy years at the company, Mima resigned in 2004 to be a stay-at-home mom. She muses, "My husband promoted me to CFO of the our household, and general manager of the kids. How can you say no to that, right?"
Fast forward ten years, Mima stopped by the Boston branch to ship a TA-Q-BIN package to her family in Japan. "I was so happy to see everyone," she says. What was supposed to be a short visit, unexpectedly turned into an hour-long meeting with her former branch manager and current manager Mr. Rob Pedi, who she truly respects. "I remember at the end of the hour, I was on the phone to my husband telling him, sweetie I'm going back to work for YAMATO!" And, the rest is history.
According to Mima, everything in the logistics business has changed. Business has grown significantly with more challenging air and ocean import and export shipments. From YAMATO's Boston office, Mima's knowledge enables her to also handle commercial ocean shipments for YAMATO's New York and DC Branches. Emails are now the order of the day. But one thing that hasn't changed is the need for great customer service. "The word 'no' is not in my vocabulary," says Mima. "I try my best all the time to find the right solution to get our customers' shipments to their required destination at the right time and at the right price."
As for 2020, Mima admits it was a difficult year. "Because of the global health pandemic, I feel responsible to make sure critical materials and supplies arrive on time, no matter what," she says. "All of us here are working to minimize the disruption caused by the pandemic to businesses, economies, people's jobs, and their livelihood. Being named Employee of the Year is an amazing recognition and honor. I appreciate all the support I get from my colleagues, managers, and my family. I have been blessed to work with great people and I try to return the favor by supporting our newer and younger colleagues who are the future of our great company. What we do here at YAMATO Transport truly matters."
Congratulations Mima, YAMATO's USA's employee of the year!