YAMATO Helps Major US Retailer Make Overseas Purchasing Simple
02.23.2021 | Category, Blog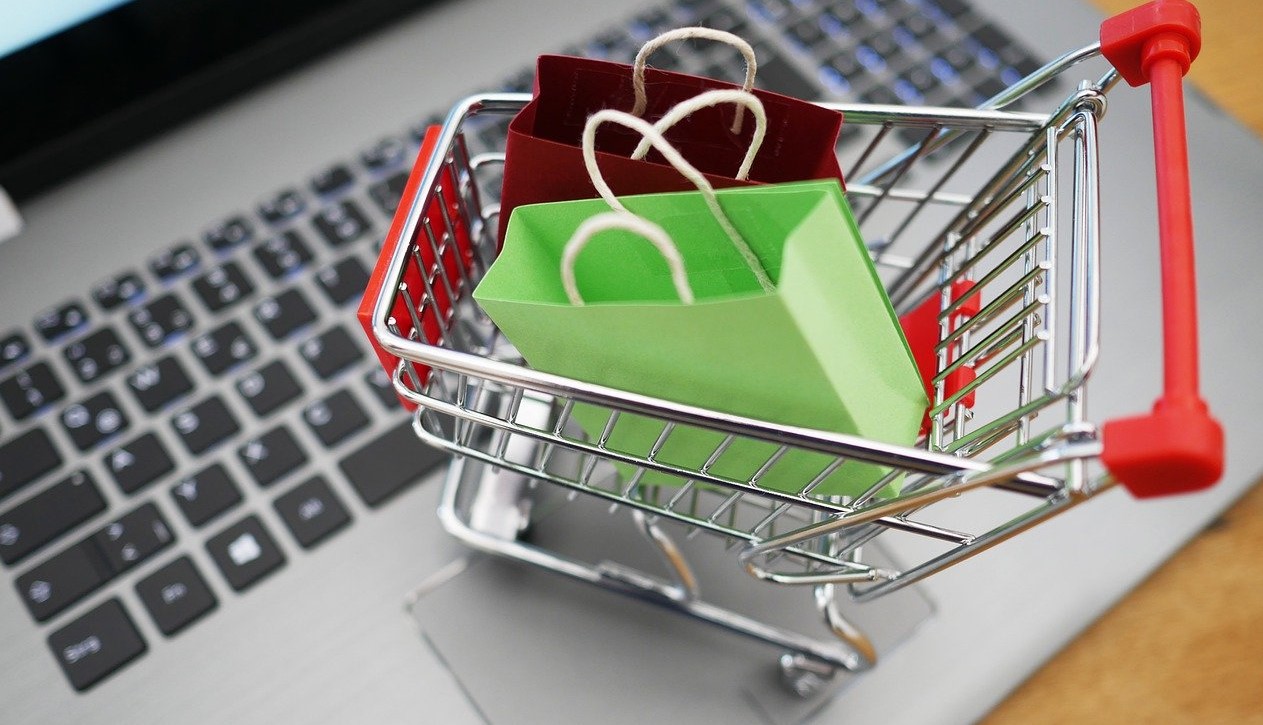 Sometimes when US retailers desire to sell their products overseas, things can get complicated. Duties, taxes, shipping costs, other associated fees, etc. can really hamper sales. Luckily, YAMATO has created a novel solution called, "Landed Cost Calculation." What YAMATO does for retailers is estimate the total cost of duties/taxes and shipping costs so that the retailer can add the cost to the price beforehand, avoiding the collection of additional fees from their buyers after the transaction. The result is simplifying the purchasing experience for overseas customers.
How does it work?   YAMATO taps into past customs entry data to determine estimated duties and calculates shipping cost based on weight, size or even an image of the product. Artificial intelligence concepts continue updating the database, as comparisons are made between "landed cost" and actual shipment costs as they are posted. As a result, accuracy in pricing improves with each and every transaction. This is a great solution for US retailers selling to international outlets.
Please reach out to YAMATO USA for all your international shipping solutions, to streamline your processes and simplify the transactions for sellers and buyers, large and small.