YAMATO EMPLOYEE SPOTLIGHT – KENN KILDRON
03.15.2021 | Category, Blog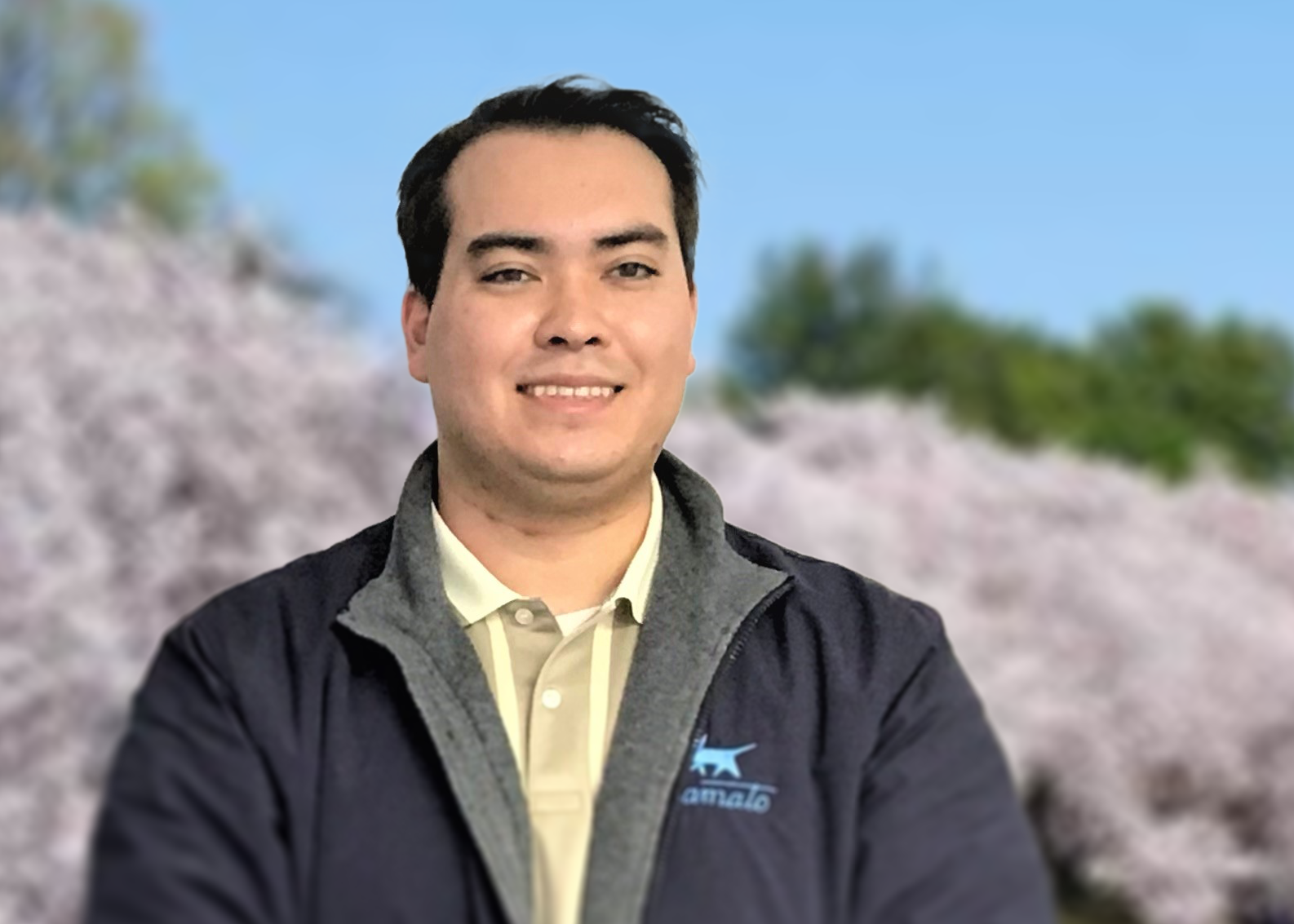 Kenn Kildron is the perfect example that great YAMATO employees come from all walks of life. Born in Osaka, Japan, Kildron moved at the age of four with his family to Los Angeles, then three years later to Lexington, Kentucky. Wanting to preserve his Japanese heritage, Kenn's mother enrolled him in a Japanese school from 1st grade all the way through high school (yes, they have a sizable Japanese population in Kentucky). Kildron then attended the University of Kentucky, majoring in psychology.
Interning at Honolulu Coffee Company, Kildron realized he really liked using his fluency in both Japanese and English to liaison with both customers and fellow workers. After graduation, he looked for a job "where I could continue to gain a deeper understanding of the Japanese work culture as well as sharpen my language skills in the workplace." Two years ago, he was hired as a YAMATO Field Representative Coordinator at their Washington DC office, helping customers relocate (move) to Japan. He immediately fell in love with his work. "I love how my job takes me to a different location every day, as well as being able to converse and write in Japanese," says Kildron.
His fellow YAMATO team members and supervisor give Kildron rave reviews. "He cares about people, our customers love him, he's a young guy with a great heart and really is the future of YAMATO," says his Manager in Washington DC.
Kildron started out as a mover, but now finds himself already doing estimates while overseeing a small team. When asked what do families fear most when relocating, Kildron says, "Many people are concerned about how their plates and dishes are handled. We understand that many of these items are family heirlooms, so we show them the process for packing and shipping these fragile items."
As for living and working in the Washington DC area, Kildron loves where he lives. "I love the food, all the different cultures here, playing the violin, learning more things at YAMATO so I'll be able to help out on any Yamato project anywhere."