YAMATO Now Offers "Full Tracking" Info To Amazon FBA Sellers
03.29.2021 | Category, Blog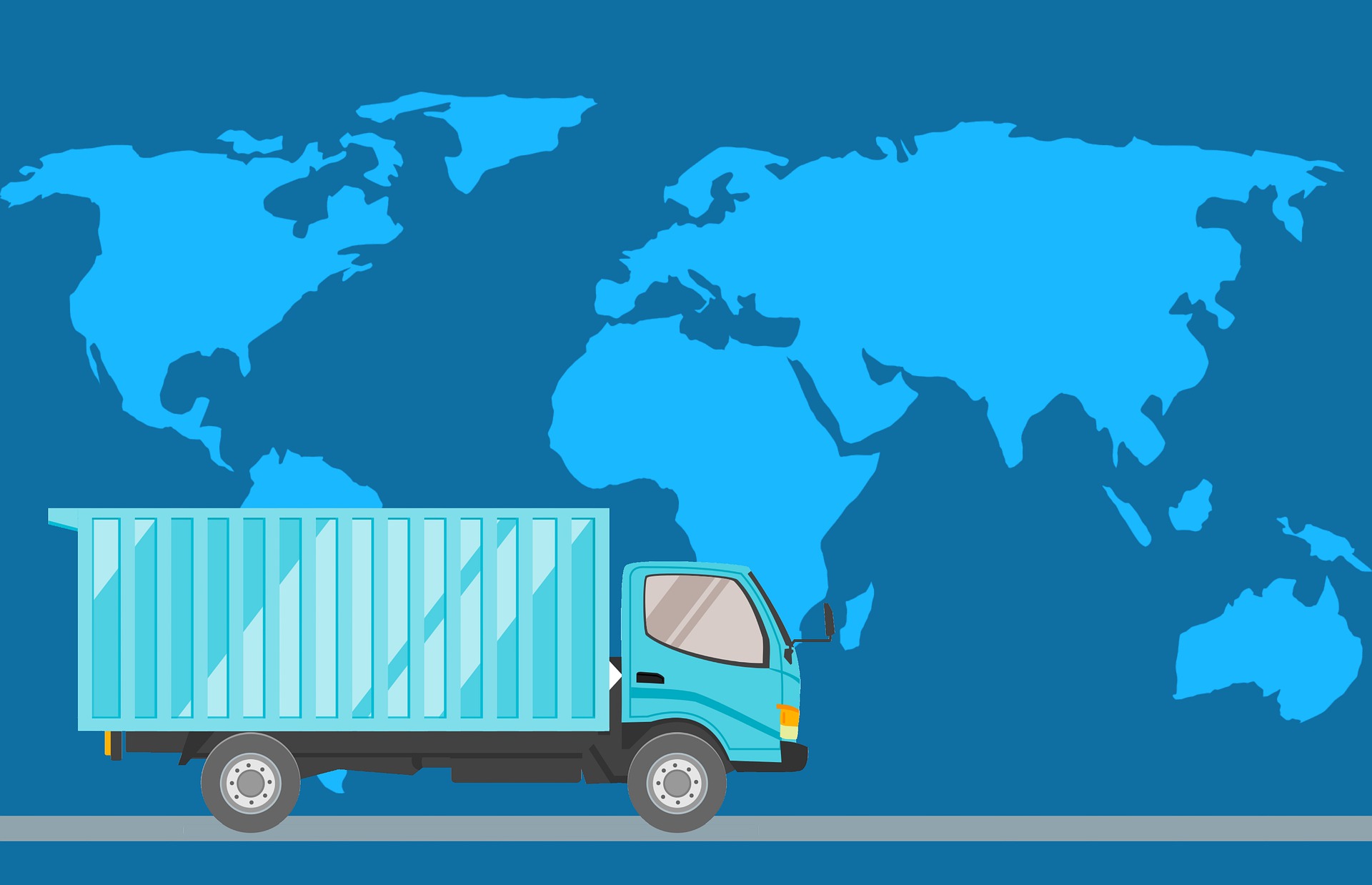 For businesses in the US selling to Japan, it was previously very difficult to find full, accurate tracking info all the way to Amazon warehouses in Japan. There are numerous reasons for this, the main ones being the type of shipment and the fact there could be several players, including a local logistic company, involved in the shipment.
During the ongoing worldwide COVID pandemic, supply chains suffered because of the explosion of e-commerce activity. At the same time, demand for tracking and delivery information became paramount to keep supply chains running as smooth as possible.
Now, YAMATO offers complete tracking from the US overseas to Japan. It doesn't matter where the goods are shipped from or which logistics company/customs broker is involved. This is a huge benefit for both sellers in the US and for Amazon. For sellers, cargo status is traceable via one number, even if the goods are shipped from China or another country. The seller will also be able to prepare sales in Amazon quicker than ever before, knowing when the goods will be in the warehouse. For Amazon, they can better predict when actual deliveries of goods will occur, helpful because of Japan's finite warehouse space.