YAMATO Introduces JOHNNY CIRCUIT!
04.21.2020 | Category, Blog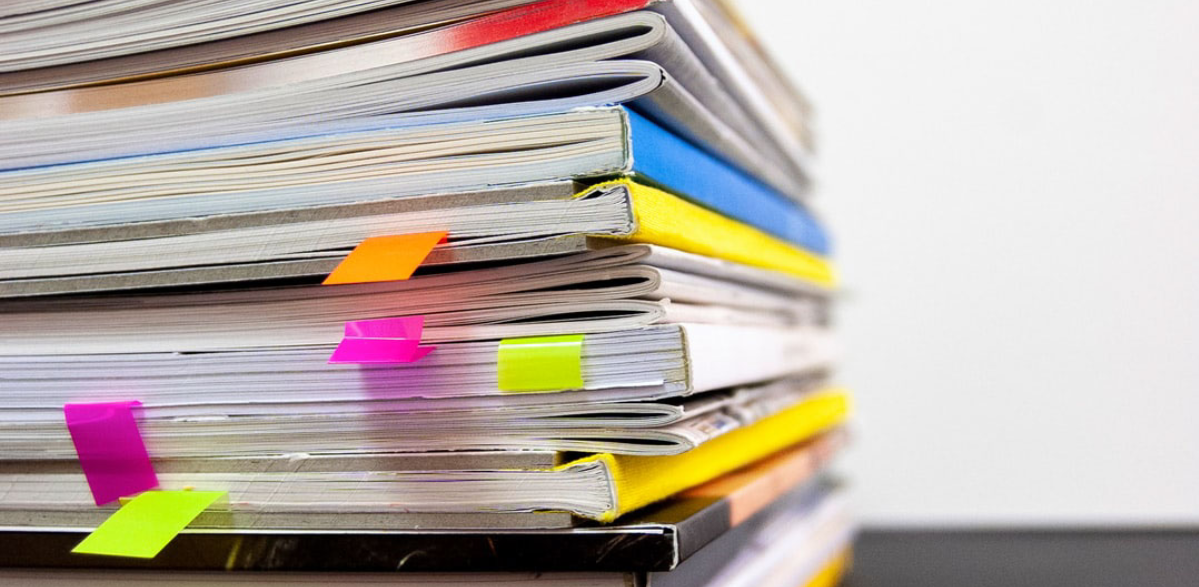 YAMATO was looking for a way to save time and improve accuracy when their accounting team was faced with performing repetitive and mundane tasks. Enter Johnny Circuit, an in-house developed accounting application that allows for data matching, monitoring of numbers issues and daily report generation with lightning speed and precision. Because Johnny Circuit can work more efficiently on low task jobs, it frees up our YAMATO accountants to focus on more important items.
Previously, the accounting team would have to pull frequent all-nighters to handle monotonous and time-consuming reports. Enter Johnny Circuit, which is able to pull data directly from the accounting operational systems, examines accounts receivable, then matches all data in no time. Gone is the monthly burden of time-consuming settlement and reconciliation on  thousands of invoices for customers, vendors and suppliers located globally.
Johnny Circuit is just a friendly name the YAMATO accounting team has given to its Robotic Process Automation, or RPA, meaning a form of digital technology not far from the front lines of artificial intelligence. So, our RPA, Johnny Circuit, interfaces  directly with enterprise accounting software. Did we lose you trying to explain all this technical mumbo jumbo?
The most important thing to know about Johnny Circuit is now there is less burden for our accounting team, and more accuracy throughout the entire accounting department. Now you won't be surprised when you see other Johnny Circuit type applications elsewhere throughout YAMATO.