YAMATO Recruits For International Moving Division With Video
09.10.2019 | Category, Blog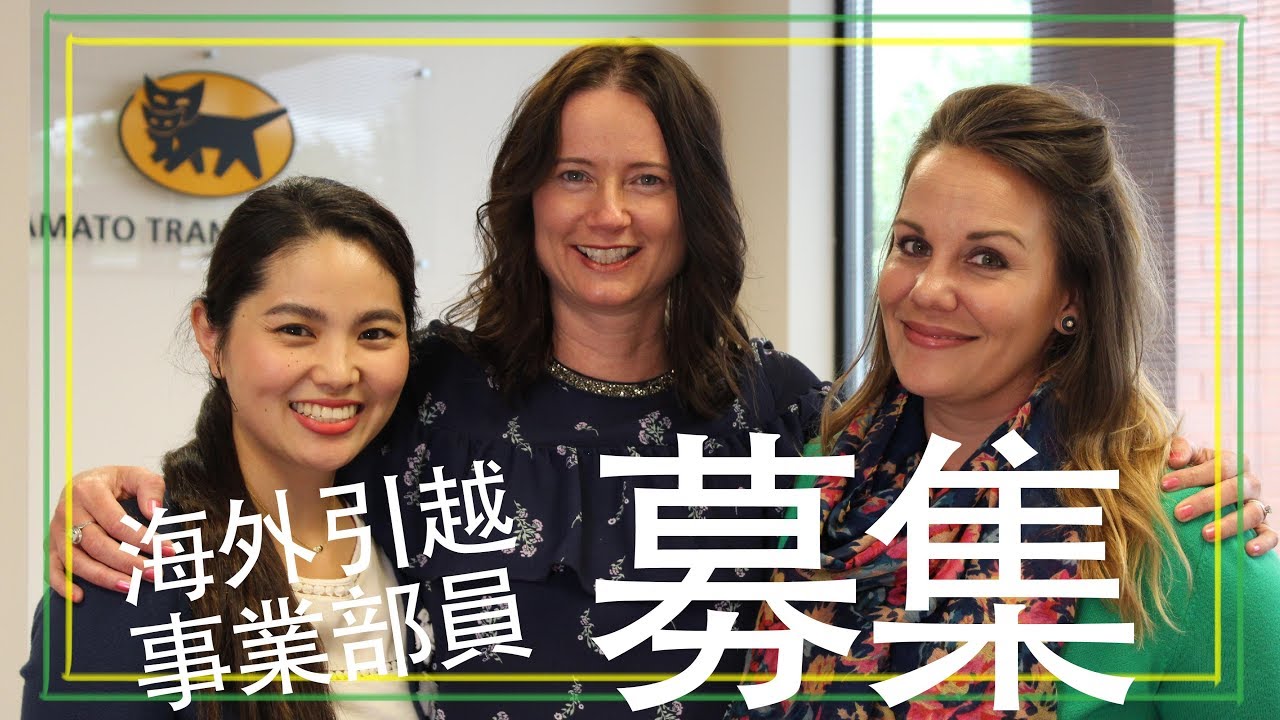 YAMATO USA is looking to hire some great people for their International Moving Division. To this end, the company created a two- minute long recruiting video showing employees handling the everyday challenges of international moves and relocations.
Watch videos now
https://www.youtube.com/channel/UCef35rJt7a9KE105n_qNB8A?view_as=subscriber
The video is hosted by Ms. Chihiro Klug, a female YAMATO Moving Advisor who loves to help families with their overseas relocation. Chihiro tells viewers about the job, putting smiles on family members facing the life changing experience of moving to another country and culture.
She shares insights, dispelling the notion that international moving is a male-dominated industry with group shots of her female co-workers. Klug also highlights the skill set needed for the job, including superior listening and communication skills to deliver excellent customer service. She also explains how enjoyable it is to learn about international logistics, as well as import/export operations.
The video concludes with contact information for those interested in joining the YAMATO USA team. The video is currently being streamed on social media sites such as YouTube and Linkedin.
The company is always looking for good workers. If you or someone you know might be interested in interviewing for a position in the fast- growing international shipping and moving industries, go to https://www.yamatoamerica.com/career_listings/