YAMATO SETS BAR HIGH WITH C-TPAT CERTIFICATION
05.24.2019 | Category, Blog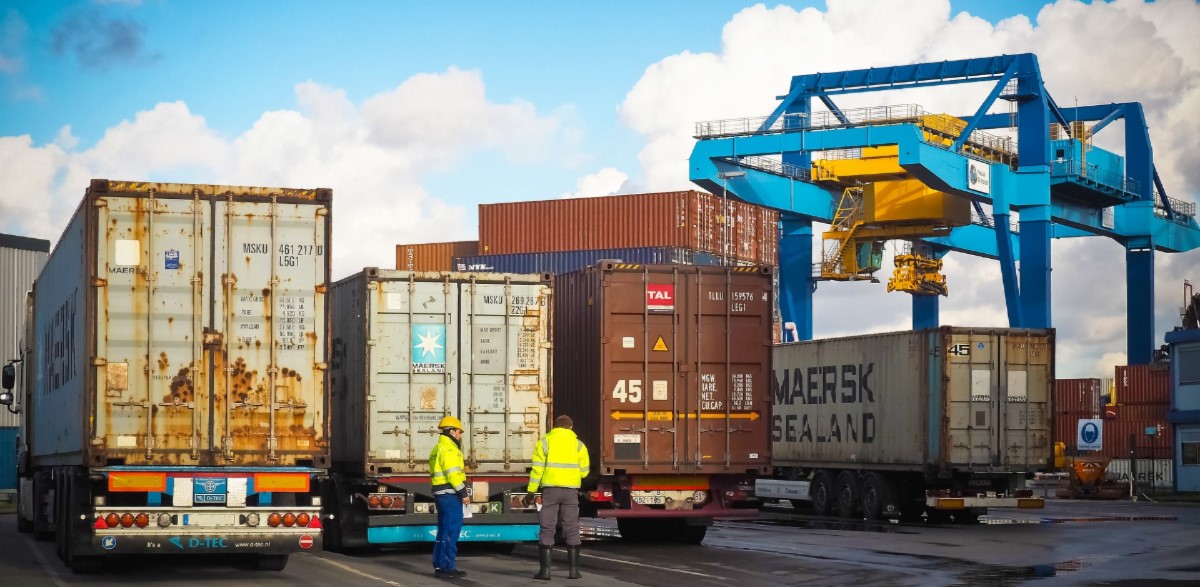 At YAMATO, we know that customers pay us to get their goods to a certain destination at a certain time. Storage fees and related costs can skyrocket when a company's supply chain is disrupted. Enter C-TPAT, or Customs-Trade Partnership Against Terrorism.
YAMATO is proudly C-TPAT certified. This certification is voluntary and places responsibility on the freight forwarding company to implement security best practices across the entire supply chain to ensure that their containers enter the US safely. That benefits our customers in many ways. Through our C-TPAT certification there are shorter wait times at the border, access to Free and Secure (FAST) lanes at both Canada and Mexico borders, fewer inspections by CBP and the ability to skip ahead of non-C-TPAT certified containers in the event of a natural disaster or terrorist attack.
YAMATO wants all its customers to have peace of mind knowing that C-TPAT certification brings heightened physical, data and personnel security to each and every one of your commodities.