YAMATO USA Joins Amazon Service Provider Network
06.19.2019 | Category, Blog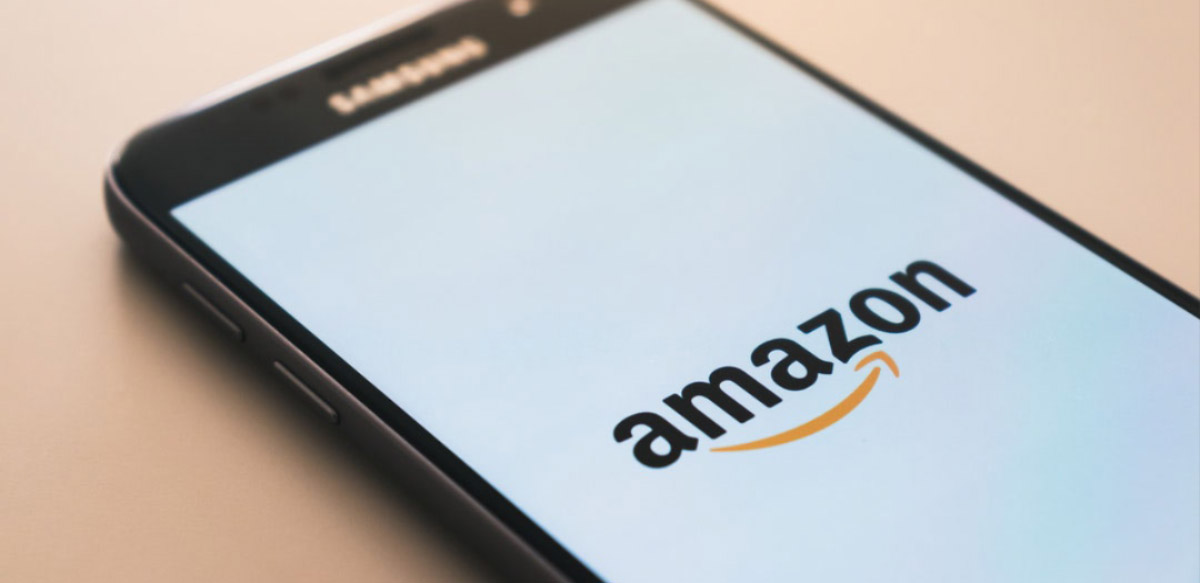 YAMATO USA has officially become a Service Provider for Amazon's Service Provider Network (SPN). So what does it mean to be an Amazon Service Provider? The SPN is a gateway for Amazon Marketplace Sellers to connect with YAMATO for support and service in managing e-commerce business expansion into overseas marketplaces such as Amazon Japan. If you want to alleviate pain points while incorporating Amazon as part of your overall global e-commerce growth strategy, YAMATO can help. As a high-quality service provider, YAMATO will save you time, optimize your operations and increase your revenue.
If your business needs international shipping services for sending packages to buyers outside the US or delivering FBA inventory to Amazon fulfillment centers, look no further than YAMATO. We provide consulting services for customs clearance and import regulations not only for Japan, but also for most Asian countries. We can ship to Japan from the U.S., Canada, China, France, Germany, Hong Kong, India, Italy, Netherlands, South Korea, Spain, Thailand and the United Kingdom. Whether by air or ocean, YAMATO has you covered. Of course, we continue to offer our unrivaled door-to-door express small parcel delivery service in Japan too.
In addition to international shipping, the SPN can also assist with compliance solutions, enhanced brand content, external tax consultation, fulfillment and translation support.