YAMATO Intensifies International Logistics Sales Exchange Program
06.26.2019 | Category, Blog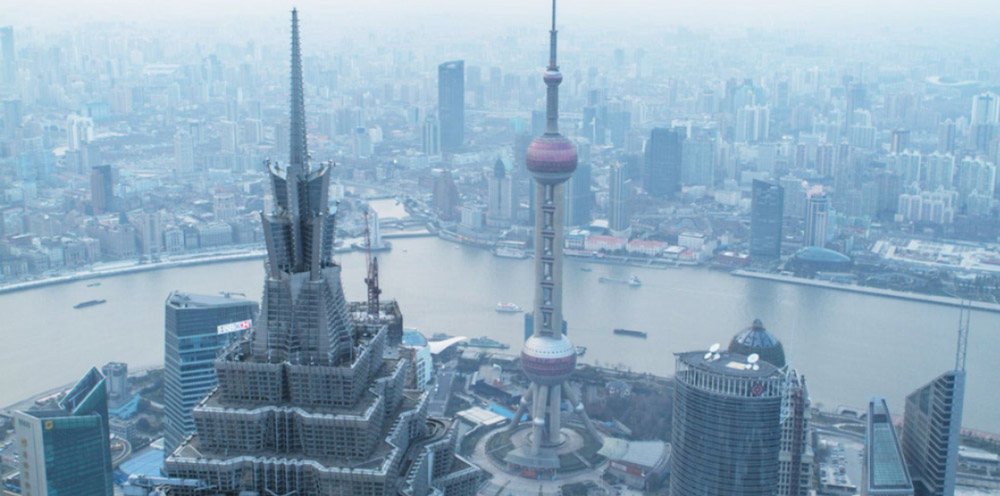 To strengthen YAMATO's supply chain bond between the US and China, on June 1 the global shipping and logistics company intensified its employee exchange program between its offices in the USA and its offices in China.
The objectives of YAMATO's exchange are to improve technical understanding of each other's operations, embrace cultural differences as similarities and to develop new business opportunities in other markets. Each employee will spend between three – six months in the program, learning how to manage and innovate supply chain solutions from a completely different perspective. The Exchange Program is modeled after long-standing, successful college student exchange programs. Select YAMATO employees in China will visit the US, while US workers will work in different cities throughout China like Shanghai, Beijing, Tianjin, Guangzhou, Shenzhen, Xiamen and more. The benefits of the program are numerous, including learning from a new culture, honing language skills, seeing and developing new sales channels, forging close work partnerships, all while gaining significant life experience. In a time of continuously evolving tariffs and unpredictable trade relationships between the two countries, YAMATO employees on both sides of the world are excited about the possibilities.
There are many career opportunities in logistic sales. Examining customers distribution processes to help businesses get products to market as fast as possible can be very rewarding. YAMATO has long been a leader in global shipping and logistics, the process of planning, implementing and controlling procedures for the efficient and effective transportation, storage and delivery of goods including services and related information from the point of manufacture to end consumer.