Yamato Supports MLM Companies Growth, Adds Additional Warehouse to Handle Demand
07.09.2019 | Category, Blog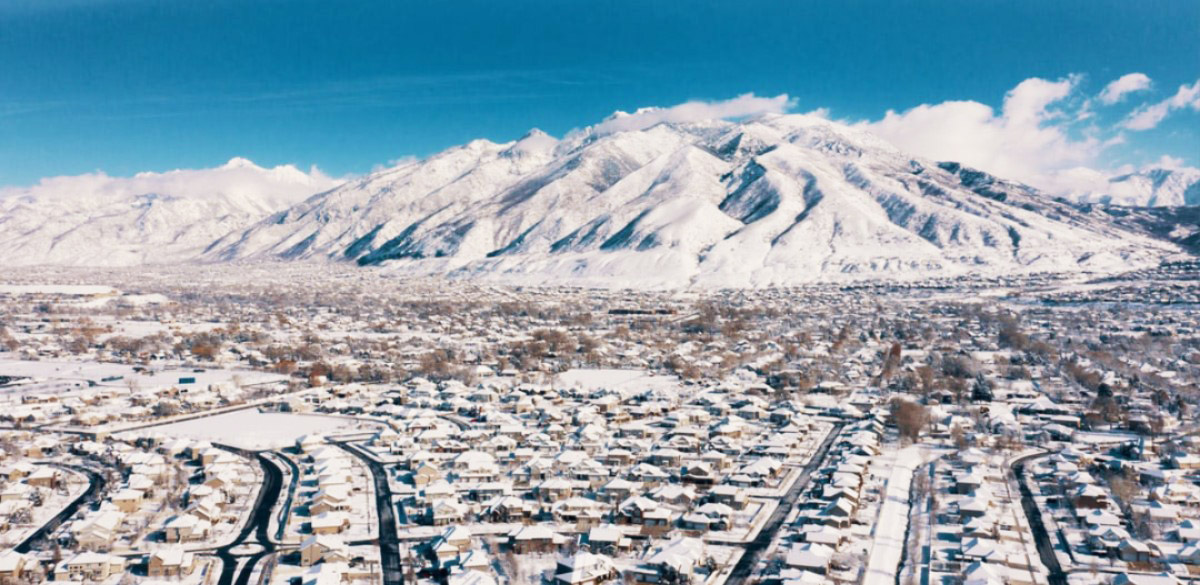 Utah is ground zero for some of the world's biggest and most successful multi-level marketing (MLM) companies. YAMATO has helped spur planetary growth for some of these firms via cost-effective fulfillment, shipping and distribution services from our Salt Lake City facilities. Last year, the top 10 MLMs in Utah generated a whopping $8 billion in revenue, with a good share of revenue coming from major overseas markets. Yamato's success with supporting MLMs necessitated the recent acquisition of an additional warehouse to handle demand for fulfillment and shipping services.
Some of the largest Utah-based MLM companies include well-known names such as 4Life Research, Ariix, doTerra, Modere, Morinda, Nature's Sunshine, NuSkin, Sisel International, Young Living and Zija. They sell personal products such as essential oils, health drinks, nutritional supplements, vitamins and herbs, cosmetics and skin care products.
If you have a product line you wish to distribute overseas, i.e. health supplements, cosmetics, housewares, personal care items or beauty products, Yamato can help grow your business around the world through its state-of-the-art fulfillment and shipping services. Many countries allow personal import or Not for Resale Purchases, which is often the easiest way for Yamato to help you begin.
The first steps after selecting your product line include, obtaining a wholesale supplier, setting your pricing, installing a network marketing system (with commission payment software), and marketing your business via online website and advertising. Yamato will be handling the fulfillment and shipping and collaborating with each of your strategic alliances to further assist your MLM's expansion overseas where you can eventually fulfill and distribute domestically in numerous foreign countries via "On The Ground" (OTG) services.
Please contact Yamato USA if you have an interest in expanding the sales of your MLM products overseas.