YAMATO Strengthens Global Logistics with Myanmar Joint Venture : Shipping Company Opens Regional Headquarters With Aye International
08.01.2018 | Category, Blog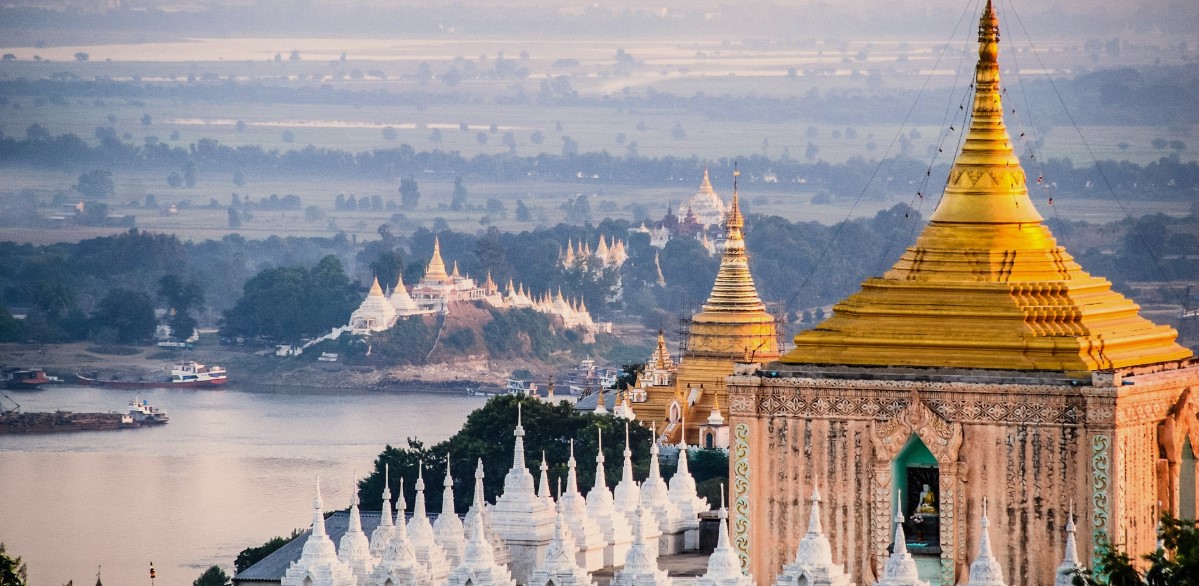 Myanmar – YAMATO Holdings Co. Ltd. has announced a new joint venture here with Aye International Group Co. Ltd. The resulting company, YAMATO Global Logistics Myanmar Co., Ltd., will enable YAMATO to provide a mixture of logistics solutions for imports/exports, home relocation services and provide cross-border truck transportation in the region.
With double-digit annual economic growth and ambitious foreign investment, Myanmar has strategic and geographic advantages, allowing for YAMATO logistics to help ASEAN businesses grow. ASEAN (Association of Southeast Asian Nations) countries include Bruneo Darussalam, Cambodia, Indonesia, Laos, Malaysia, Phillipines, Singapore, Thailand, Vietnam and the aforementioned Myanmar.
Myanmar has recently become an important part of the supply chain with Thailand, now deemed the industrial hub of Southeast Asia. The new Myanmar headquarters will help local businesses grow through increased trade, superior logistic support and improved supply chains. Southeast Asia is now a critical part of the world's trade system, exporting everything from rice and agricultural products to rubber and oil. The area represents a total population of 641 million people and $7.6 trillion in combined GDP.
For more information;
http://www.yamato-hd.co.jp/english/news/h29/h29_09_01news.html