YAMATO APPLIES CREATIVE LOGISTICS TO E-COMMERCE
08.15.2018 | Category, Blog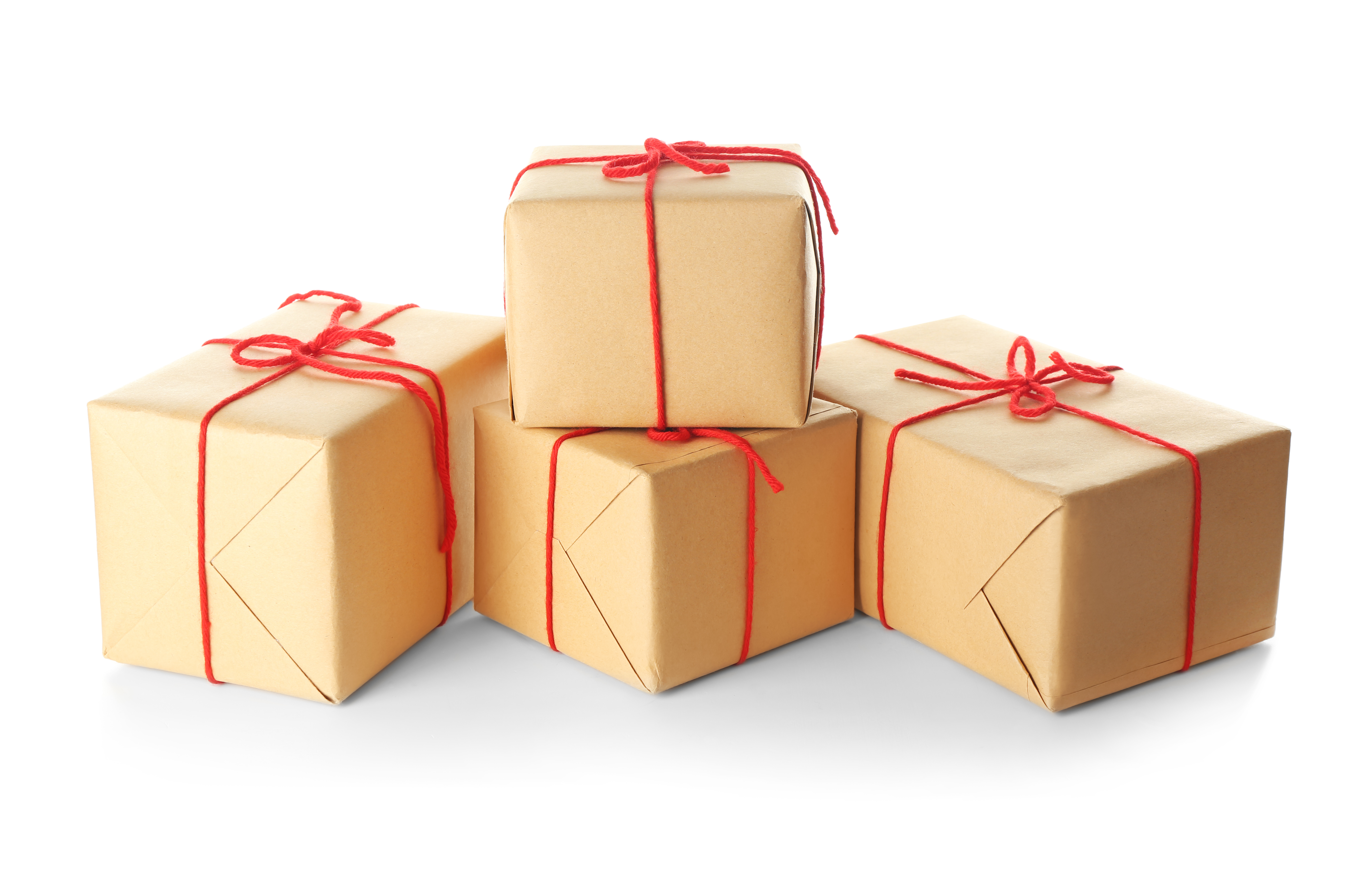 It's one thing to move a package cross-border, from point a to point b. The job isn't complete until your customer takes final delivery. Enter YAMATO, your e-commerce partner, taking care of both your business and customers with creative logistics solutions.
E-Commerce began in 1991, when the internet opened up for commercial use. Since then, the buying and selling of products online has grown exponentially, necessitating innovative delivery systems and supply chains. It is estimated that by the year 2021, retail global e-commerce sales alone will total $4.5 trillion.
The biggest challenge with parcel delivery usually involves the Final Mile. Although YAMATO has one of the most comprehensive delivery systems in the industry, many times no one is present to receive a parcel. YAMATO has created 24/7 parcel pick-up locations so customers can receive packages on their schedule. Customers can choose from over 43,000 pickup spots, allowing them total control of location, date and time. Thousands of locations mean convenient, minutes-away parcel pickup.
YAMATO e-commerce logistics are simple and efficient. If delivery is not completed, the customer is notified and given the option of where the package can be picked up. Customers can go to nearby YAMATO centers, participating convenience stores or use their new automated PUDO (pick-up and drop-off station). YAMATO has over 4,000 dedicated parcel centers in Japan, along with over 36,500 convenience store locations. The PUDO stations offer around the clock convenience, enabling customers to assign the location and specific locker for their package. The new PUDO stations offer exciting flexibility for customers. They can schedule a pick-up anytime they want, with the ultimate in security and privacy.
The result of YAMATO's innovative ecommerce options are also good for the environment. Less re-delivery attempts mean less CO2 in the earth's atmosphere.
What can customers look forward to in the future with YAMATO e-commerce logistics? More innovation, starting with robo-delivery via driverless vehicles, expanded overseas and global shipping networks, expanded relocation services, improved packing solutions along with improved export, document and products service.
YAMATO is good for business.