YAMATO PARTNERS WITH JAPAN AIRLINES TO BRING JAPANESE FOODS TO FRANCE : "Antenna Shop" Opens To Introduce Parisians To Japan's Agricultural/Fishery Products
09.06.2018 | Category, Blog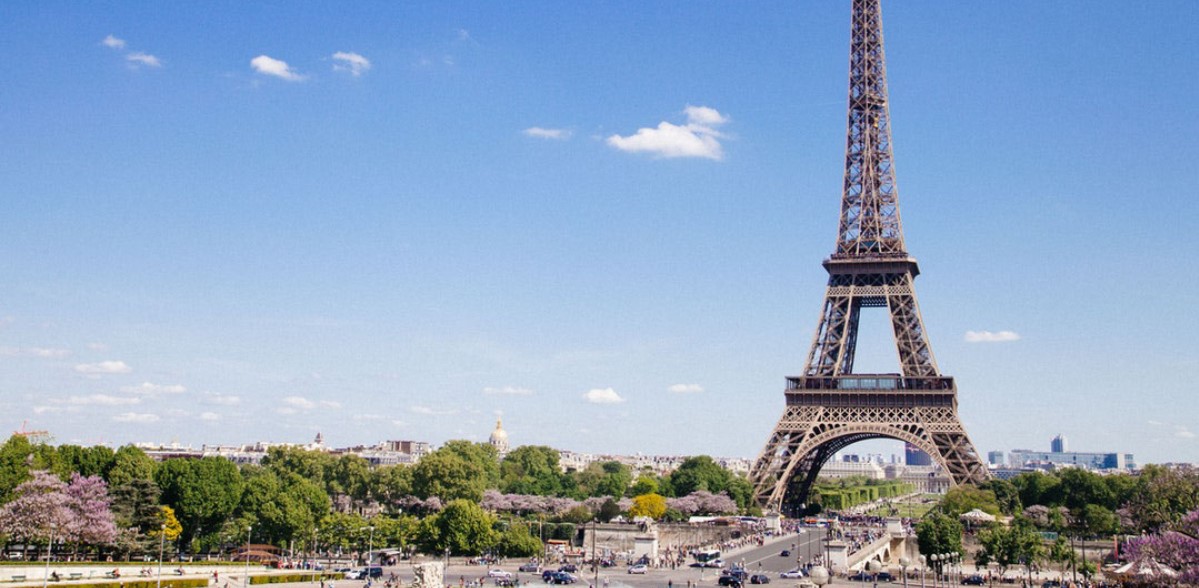 YAMATO has joined forces with JAL (Japan Airlines) to bring the best in Japanese agricultural and fishery products to France, starting with an antenna (pilot) shop in the heart of Paris.
Paris is famous for its world-class food offerings. So too Japan, with its cuisine now registered on UNESCO's cultural heritage list. France is a very attractive market for Japanese companies, due to the longstanding Japan-Europe Economic partnership agreement and the country's insatiable curiosity for imported foods.
Enter YAMATO, which is helping Japanese food producers expand their markets by making it easier to meet the EU's strict safety standards and export procedures. Together with JAL, the two companies have constructed a platform to help regional Japanese companies bring their goods to customers in France. The partnership begins with the opening of an "antenna shop"(store) in Paris called "Le Gout du Japon," where agricultural and fishery products from Japan are sold. Already there is interest from high-end Parisian chefs, desiring to offer a fusion of Japanese-French cuisine through their restaurants.
Under the agreement, YAMATO assists merchants to navigate the complex procedures to get their products from Japan to France. YAMATO facilitates the growth of overseas markets through relationships with national/prefectural governments. For their part, Japan Airlines provides the air transportation for the goods between Japan and France. Additionally, JAL will promote services and advertise via in-flight magazines and meals.
Because of the YAMATO/JAL partnership, both countries will benefit. For producers in Japan, it represents the ability to test and sell products in France. To the French consumer, it means the capacity to obtain the freshest "seasonal" food products delivered direct from Japan.
For more information;
http://www.yamato-hd.co.jp/english/news/h30/h30_02_01news.html