YAMATO – Your Concierge For International Moves
09.20.2018 | Category, Blog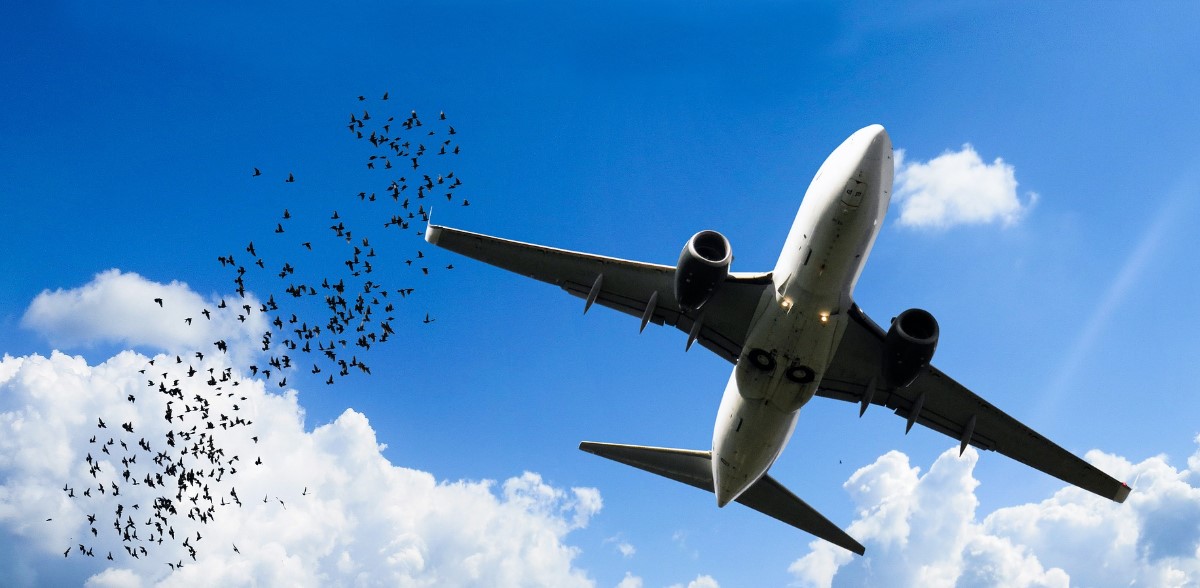 When staying at a hotel, many great properties provide a Concierge, someone who arranges tours, makes theater/restaurant reservations, schedules local transportation and generally makes your stay more convenient and pleasant.
The same with YAMATO when it comes to International moving. Since 1955, YAMATO has been at the forefront of moving people between the US and Japan. YAMATO agents act much like a Hotel Concierge, handling not only the move of your personal effects, but answering your questions about gas/electric service, enrolling children in schools, importation of pets, etc. It is this human touch combined with our fundamental services that makes YAMATO your go-to International mover.
YAMATO knows the ins and outs of overseas relocation, based on almost 70 years of experience. Our company offers four levels of service, based on type of move, budget and how fast your property is needed at the final destination.
If you're moving your family, many of our Corporate customers choose the time-saving all-inclusive Full Service package. YAMATO does the packing, documentation, transport via ship or air, then makes the final delivery and unpacking. We even take away and dispose of all packing materials. Individuals opting for moving numerous oversized personal effects usually activate our Basic service, which includes shipment and delivery of boxes and large items. This service also includes onsite delivery. For boxes that need to be shipped, our Self pack/Ship option is very popular. You do the packing, while YAMATO ships and delivers everything to your door. Need things quickly, but prefer to do everything yourself? Our Self Pack/Air service allow one to have personal effects sent in boxes via air for quick delivery to your door.
Whatever service you choose, YAMATO will make your move both convenient and pleasant.